Cars > typhoonsierra99's Garage > "sleepy"
Challenges

1 – 3 of 16
Challenges W: 7 L: 8
Past Challenges
Owner: Justa6
Justa 66: 17 pts (

win

)
sleepy: 8 pts (

loss

)
Total votes: 5
Ended: Apr 8, 2011
Owner: NASCAR88
The Intimidator: 5 pts (

loss

)
sleepy: 20 pts (

win

)
Total votes: 5
Ended: Apr 3, 2011
Owner: chevyman803
Sleep: 13 pts (

loss

)
sleepy: 32 pts (

win

)
Total votes: 9
Ended: Mar 30, 2011
1984 Pontiac Grand Prix (sleepy)
6 Give a trophy
Last updated Mar 29, 2011
About
This is my 1984 Grand Prix with 29,000 original miles under the hood was a 3.8 motor fortunatly it blown up I say fortunatly becaus we finaly got the 403 in man does it run, no rust any where the chrome is beautiful and the interior it looks as it has 29,000 miles. my brother was gona fix the busted up 231cid until he took the passengers side head off and seen the 3 inch hole in the top of the piston thats when we figured ok we got a extra 350 we will put it in the ole girl then my dad made a deal with a guy who had a 82 olds cutlass with a 260 that he was going to replace with the 403 so we got bothe the cutlass with 32,000 original miles and a 403 ok so what to do with the motor well trans ams had the 403 in them and they ran so the grand prix was a great canidate.
Specs
original motor now in the scrap yard
403 cid olds motor bored out and camed
looks completly factory even took the time to hook up the factiory A/C
running close to 400hp and 375 torque
Factory Options
AC, Wire hubcaps, am fm no casset
403 definatly not original
Mods
bored and camed 403 olds motor
stock exhaust to keep her quiet
Browse Related Cars: 84, grand, prix, 403, olds
Permanent Link to this Car

Photo Albums and Videos

1 of 1
Download Drive Magazine Now!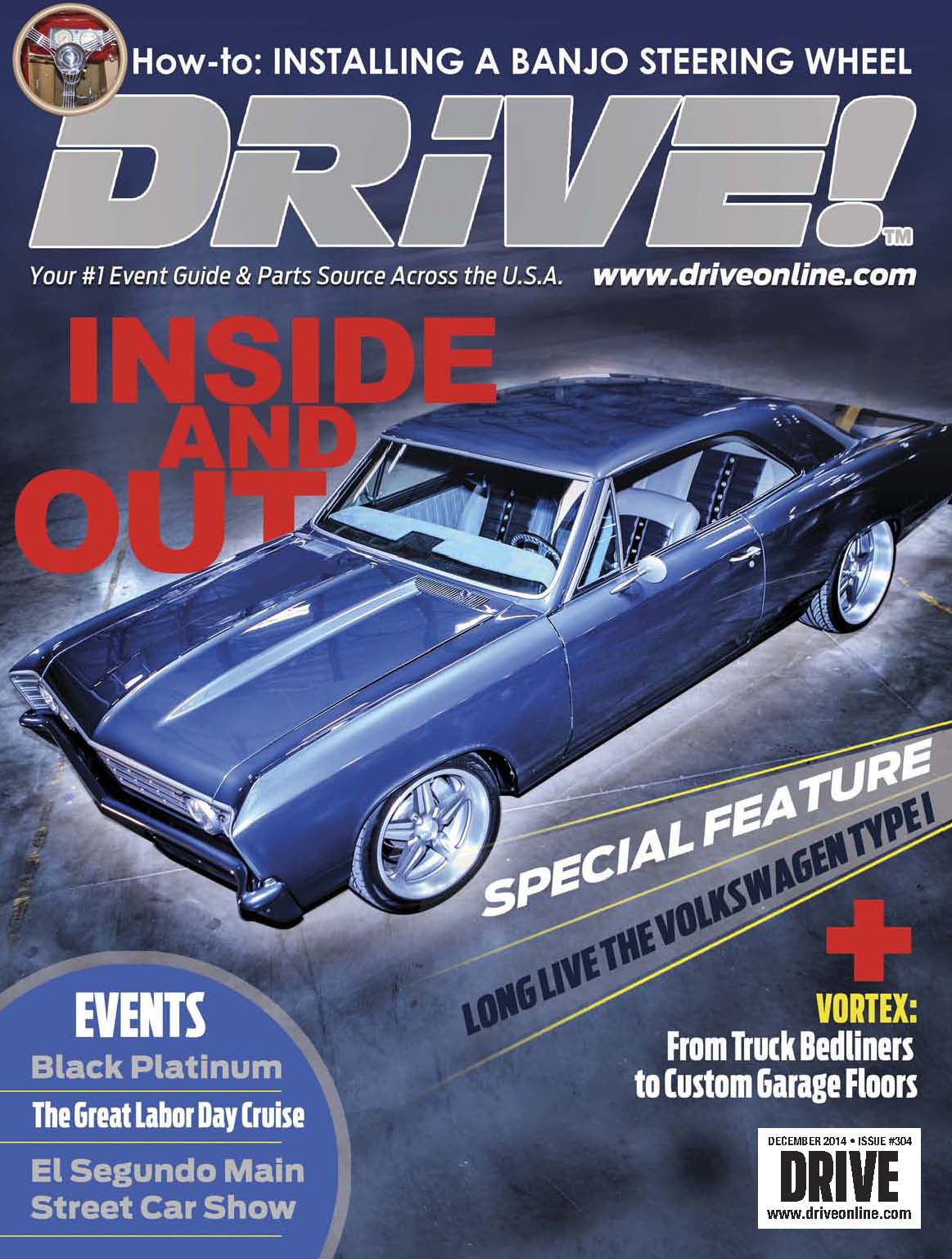 Cars > typhoonsierra99's Garage > "sleepy"