Cars > battmann's Garage > "Trans-formed: Part 2" > Albums > Project "Trans-formed" - Part 2 > View Photo
Photo 18 of 25: << first photo < prev next > last photo >>
0 Give this photo a trophy
From album Project "Trans-formed" - Part 2 by battmann
7-21-09 Well, it's been forever since I touched this car. Tonight I got the bulk of the dash put back in, but there's a couple wire connections that I don't remember where they go or what they're for. I should have taken better pictures and notes about how to put this stuff back together.
Download Drive Magazine Now!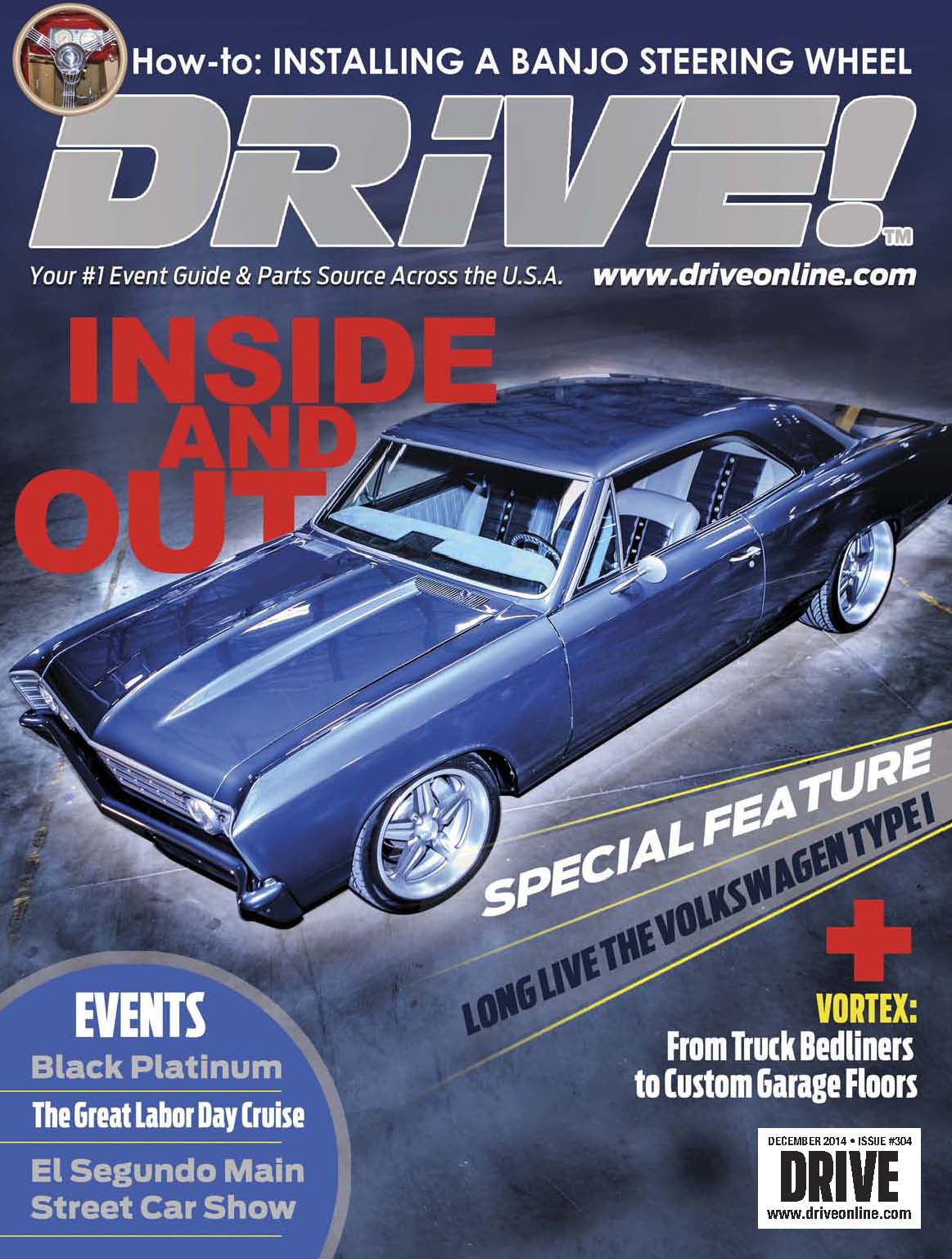 Cars > battmann's Garage > "Trans-formed: Part 2" > Albums > Project "Trans-formed" - Part 2 > View Photo