Cars > Citroenjunkie's Garage > "Number 7"
1984 Toyota Corolla 4 door sedan (Number 7)
1 Give a trophy
Last updated Apr 12, 2007
About
I bought this as we had a new baby and the wife decided I needed a sensible "family" car. It was crap. Two crashed bodies welded together. More wind noise than I thought ever possible, and that was at parking speed. It had a noisy motor and wasn't worth the R 22 500 I paid, and then, Oh dear, it was stolen! Hooray!
Browse Related Cars: this, pic, is, a, shit, colour, mine, was, car
Permanent Link to this Car

Download Drive Magazine Now!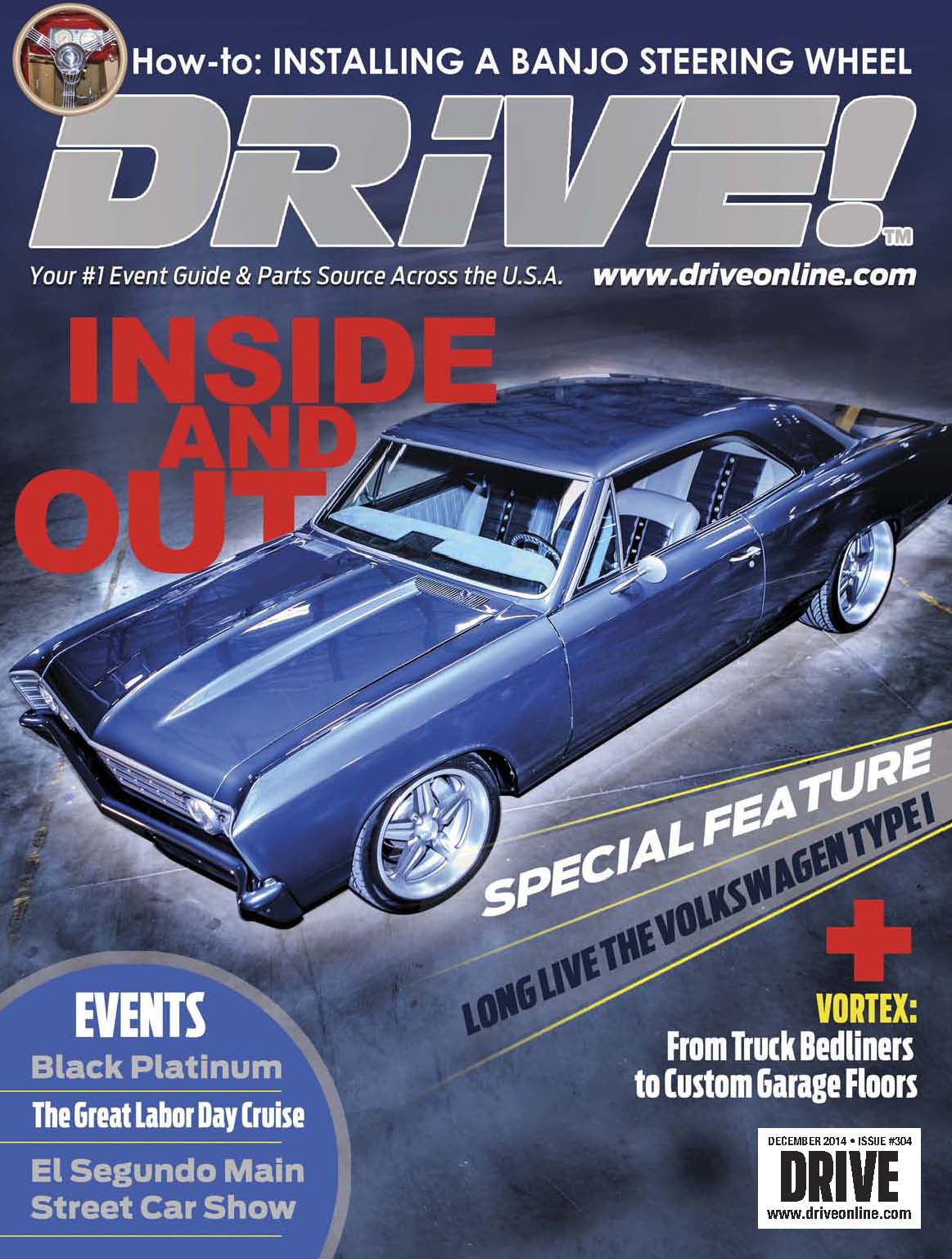 Cars > Citroenjunkie's Garage > "Number 7"