Cars > fall_ele's Garage > "voiturette"
Challenges

1 – 3 of 4
Challenges W: 2 L: 2
Past Challenges
Owner: Nightmare78
(Blacky): 16 pts (

win

)
voiturette: 14 pts (

loss

)
Total votes: 6
Ended: Feb 22, 2010
Owner: ausumx
: 19 pts (

win

)
voiturette: 11 pts (

loss

)
Total votes: 6
Ended: Feb 22, 2010
Owner: Nightmare78
Nightmare: 13 pts (

loss

)
voiturette: 17 pts (

win

)
Total votes: 6
Ended: Dec 20, 2009
1985 1985 & + replica ford T 1911 (voiturette)
3 Give a trophy
Last updated Apr 3, 2010
About
My father buy this little car in 1988 for my mother. She never seat in it... My father wanted to participated in some parade with it but He didn't have enough time with is job and is 5 children (i'm the last) :D in 2006 He decided to bring it back home. The little car was at is oncle garage in a farm... Imgine 18 years in mud and ****... I ask my father: " If I repair it will you give it to me?" So on this It take me like 3 months do fix it up. With school and works I didn't have much time to put on it. I ask some friend to come work with me. But finally, you know passion and hardworking. I'm young and I wasn't know a lot about how to clean brush make fiberglass, and do motor reparation. That where my story is important. I ask my grandfather, who was doing handy job all is life long. So together we finish doing the reparation of the motor change the floor and adjust the tension on the strap. after all this one last things. the direction control. basic certainly, I go in machinist shop all of the 5 shop ask me like 500$ to make the new pieces. I didn't have that much money at that time. My grandfather said to me that he will make one itself. a weak long. he was coming at 6h30 in the morning take me to school come back to my home work all day long on that pieces, go get me at school at 15h30 and work until 22h00 on that pieces. in total we put about 500 hours together on this little "voiturette". I received some proposal to sell it. I don't want to. Not because it worth so much. I put like 150$ of material on it.(by the way every things that I put on it is used nothing is new. recycle is important). I will never sell it because for me that voiturette got a sentimental worth. How can you get closer to your familly? spend time together it's the most important things, Not quality of time but quantity of time. END :D
Specs
6.0hp top speed ???(new motor)km/h 13inch bike tire hitch for a little trailer hydraulick atv brake(suzuki 700 bike and 650 yamaha bike)
Factory Options
unknow to old I was'nt born when my father buy it used... but When I get it, I got the "Rust option" on everythings :D

when I get it a 3.5hp briggs and stratton engine was in it, and a 3speed foward and 1 reverse gear box. If anybody know about the factory let me know please.
Mods
seat (made by my grandfather) = leather, brake = hydraulick atv brake, trailer hitch, golden paint, black gloss paint. I put a 6.0hp briggs and stratton motor, and I didn't put the centrifugial but change the strap binder and some bolt that was too hold. the new motor got the "motor brake" so I put a cable to control it. little mods :)
Browse Related Cars: mini, kars, ford, model, t, replica, voiturette
Permanent Link to this Car

Photo Albums and Videos

1 of 1
Download Drive Magazine Now!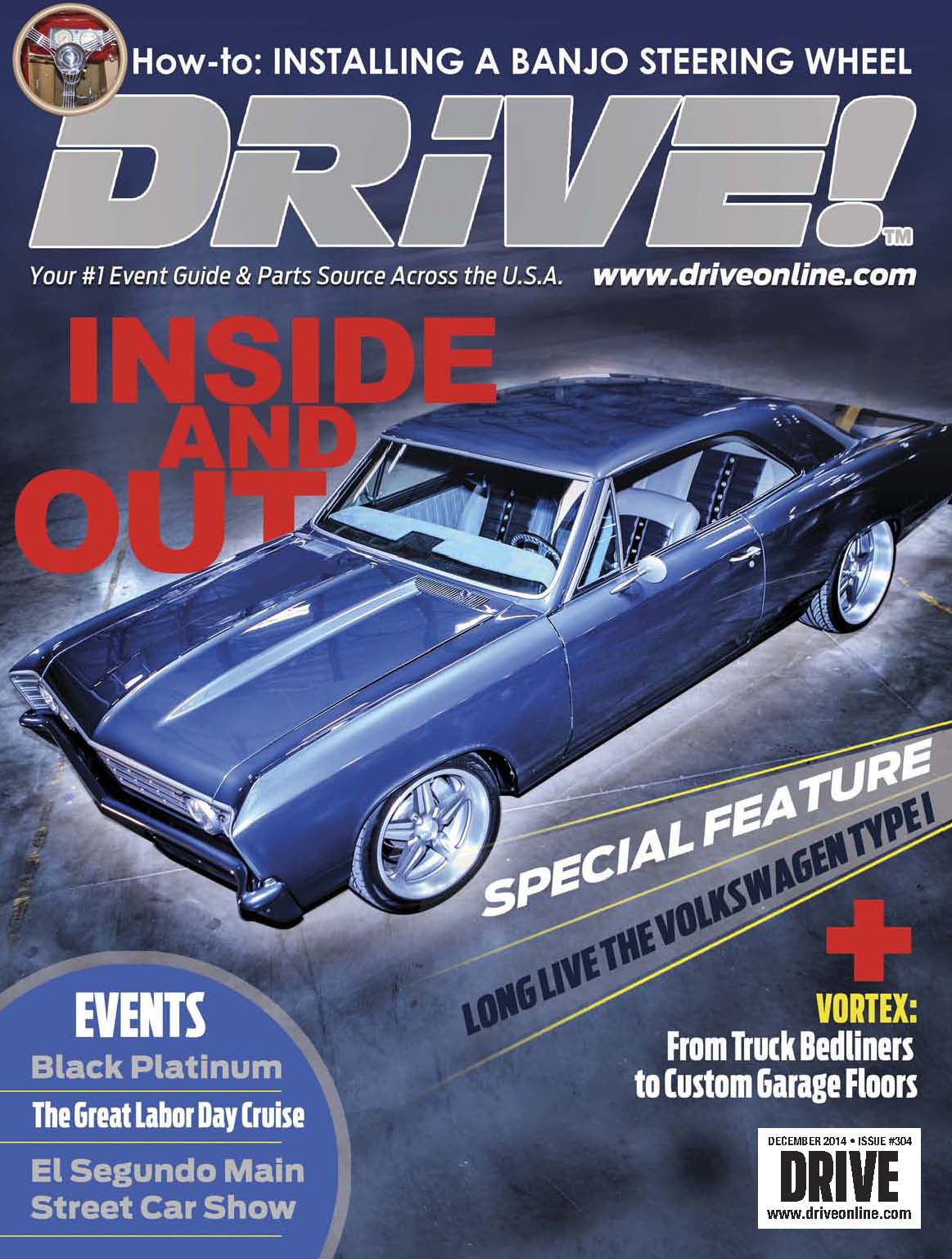 Cars > fall_ele's Garage > "voiturette"