Cars > 1OF6K's Garage > "**Rocket**"
Challenges
Challenges W: 0 L: 0
1985 Chevrolet Corvette (**Rocket**)
19 Give a trophy
Last updated Mar 21, 2008
About
Rocket is one bad A$$ car. It's your standard 1985 corvette pure stock sleeper when you look at it "PARKED". When you fire this sucker up you know theirs something mean under that fiberglass.

The car was an everyday driver that look fair at best. Then it was transformed into what I call him "Rocket". First the drive train was pulled out complete. Then the interior was pulled out. The body work started many hours prepping the car for paint hours and hours. While the cars body was being slapped around the crate motor short block ZZ4 was bought... addition of Edlebrock High Flow top end parts Edlebrock puter... SS exhaust from motor to tail pipes all Stains Steel.

I cruise the car two / three days a week do the starbucks thing let the teenager drool...lol At red light most just look and ask what do you have in that thing...they don't even try.. the motor has a loby cam and it's loud. I'm not a street racer, no way, that is just not safe, but I have smoked a few...lol

The car looks super clean 3K paint job (1500 cost me) friends in low places. Interior solid RED looks brand new..still smells like a new car since the interior was installed. Yes I have spent alot of money and time on Rocket but it's been worth every penny.
Specs
1985 CORVETTE Z51
ZZ4 SMALL BLOCK GM PERFORMANCE MASSAGED
HP- 475 @ 5500 RPM
TOP SPEED - ? (FAST CLOCK STOP READING)
LENGTH - 176.5"
WIDTH - 71"
GROUND CLEARANCE - 4"
WEIGHT - 3250#
COEFFICIENT OF DRAG - 0.34
Factory Options
POWER DRIVERS SEAT - AG9 RPO
LEATHER SPORT SEATS - AQ9 RPO
POWER DOOR LOCKS - AU3 RPO
REMOVABLE ROOF PANEL - CC3 RPO
DELCO BILSTEIN SHOCKS - FG3
PERFORMANCE AXLE RATIO - G92 RPO
CRUISE CONTROL - K34 RPO
PERFORMANCE HANDLING PACKAGE - Z51 RPO
REAR WINDOW/SIDE MIRROR DEFOGGERS - Z6A RPO
COLD AC 40' AT VENT
HD COOLING SYSTEM

4-Speed Automatic
Gear Ratios
1st 3.06
2nd 1.63
3rd 1.00
4th 0.70
Axle Ratio 3.07 G92 RPO
Mods
UP-DATED 1996 SAWBLADES
255-45-17" FRONT
285-40-17" REAR

ZZ4 CRATE ENGINE

GM'S MOST POPULAR PERFORMANCE CRATE ENGINE!!!
-------------------------------------------------------------
GM ZZ4 TECHNICAL INFORMATION

Part Number: 24502609 MODIFIED -

GM CRATE ENGINE ZZ4
Technical Information:
Horsepower 475 @ 5550 RPM
Torque 405 @ 3500 RPM
Max. Recommended RPM 5800
Compression Ratio 10:1
Block, Four bolt main, cast iron 10105123
Crankshaft, Forged steel 12556307
Connecting Rods, PM rods 10108688
Pistons, High silicon aluminum 10159436
Piston Rings 12528817
Camshaft, Hydraulic roller Lift .474" I, .510" E.
Duration @ .050: .208deg I, .221deg E. 10185071
Cylinder Heads, Aluminum 58cc 12556463
Intake Valves, 1.94" 10168465
Exhaust Valves, 1.50" 10168514
Valve Springs, LT4 chrome silicon 12551483
Rocker Arms, 1.5 ratio 10089648
Intake Manifold, Aluminum dual plane 10185063
Distributor, HEI 93440806
Spark Plugs, FR5LS or Rapid Fire #5 Gap .045
Valve Lash Zero
Fuel 92 Octane
Ignition Timing 10o BTDC @ 800 RPM
32deg total @ 4000 RPM
with vacuum advance disconnected

BOLT ON - Edelbrock 3870 High-Flo Intake Manifold Runner
BOLT ON - EDELBROCK'S HIGH-FLO TPI INTAKE
MANIFOLD BASEPLATE
BOLT ON - SS HOOKER HEADERS
BOLT ON - SS COMPLETE EXHAUST
Browse Related Cars: vette
Permanent Link to this Car

Photo Albums and Videos

1 of 1
Download Drive Magazine Now!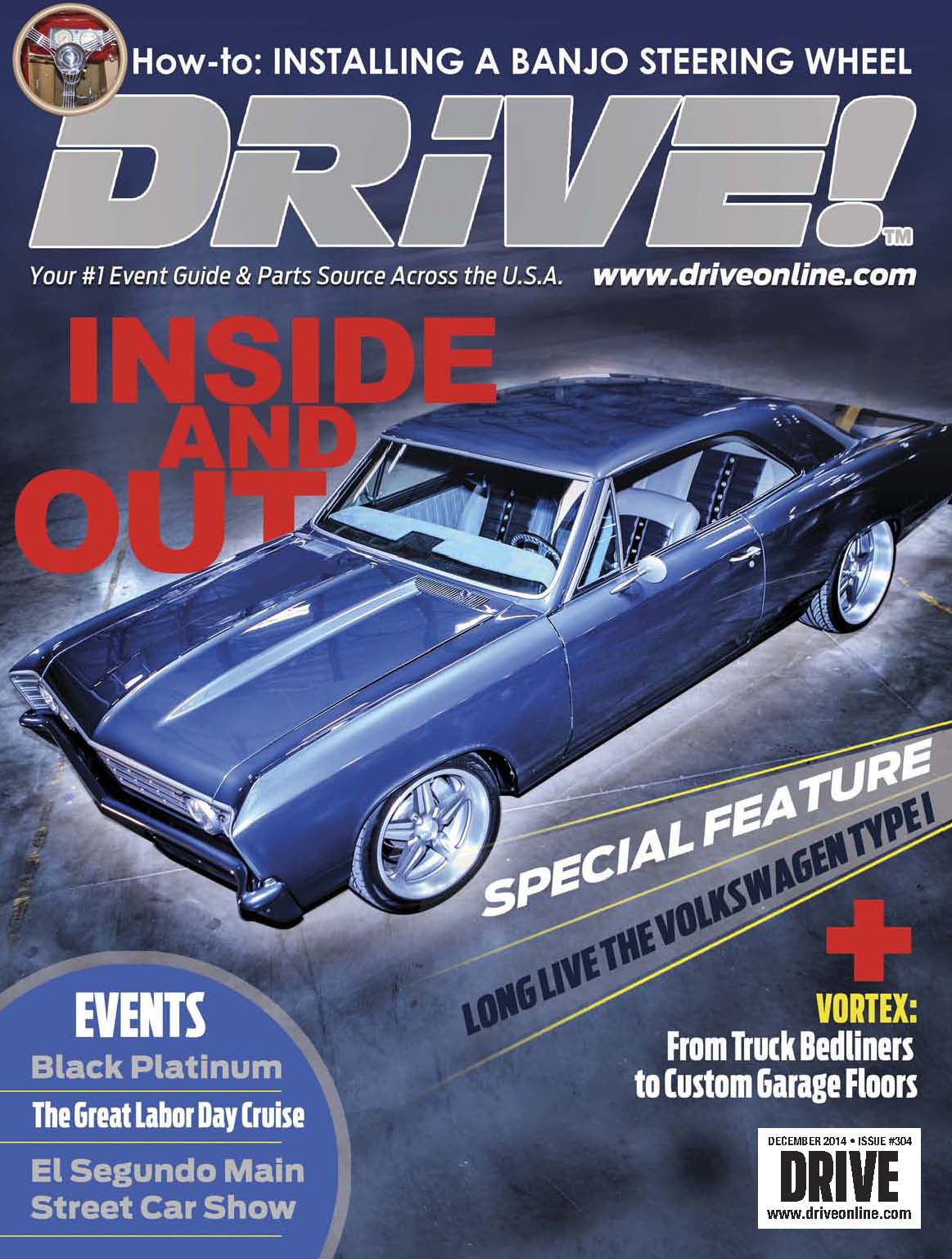 Cars > 1OF6K's Garage > "**Rocket**"