Cars > supachevy8's Garage > "monte"
Challenges

1 – 3 of 9
Challenges W: 1 L: 8
Past Challenges
Owner: HCivic
betty: 11 pts (

loss

)
monte: 24 pts (

win

)
Total votes: 7
Ended: Jan 29, 2011
Owner: Tigerstar
Tigerstar: 18 pts (

win

)
monte: 12 pts (

loss

)
Total votes: 6
Ended: Jan 28, 2011
Owner: Thundercat
D-cat: 61 pts (

win

)
monte: 14 pts (

loss

)
Total votes: 15
Ended: Jan 26, 2011
1986 Chevrolet Monte Carlo LS (monte)
1 Give a trophy
Last updated Jan 9, 2011
About
buddies car been wanting it since he got it when we were 16. 4 years later mission accomplished
Specs
4.3L V6 LS. 124k miles. decent amount ha. planning to take care of rust in spring. car didnt run when i got it. performed basic tune up on it..plugs wires filter & oil. replaced egr valve alternator fuel pump injectors tranny gasket & filter alignment sway bar head gasket water pump and blower motor. cars a daily driver and i love it. yeah its just a 4.3 but its an old chevy i love it. slowly doing more and more to it as i get paid more. can only buy so much before im broke again.
Factory Options
fully stock from factory
Mods
re routed exhaust from cat back to directly flow into a 1977 chevy nova muffler and continue about another 3 feet to come out of the passenger side in front of the rear tire
Permanent Link to this Car

Photo Albums and Videos

1 of 1
Download Drive Magazine Now!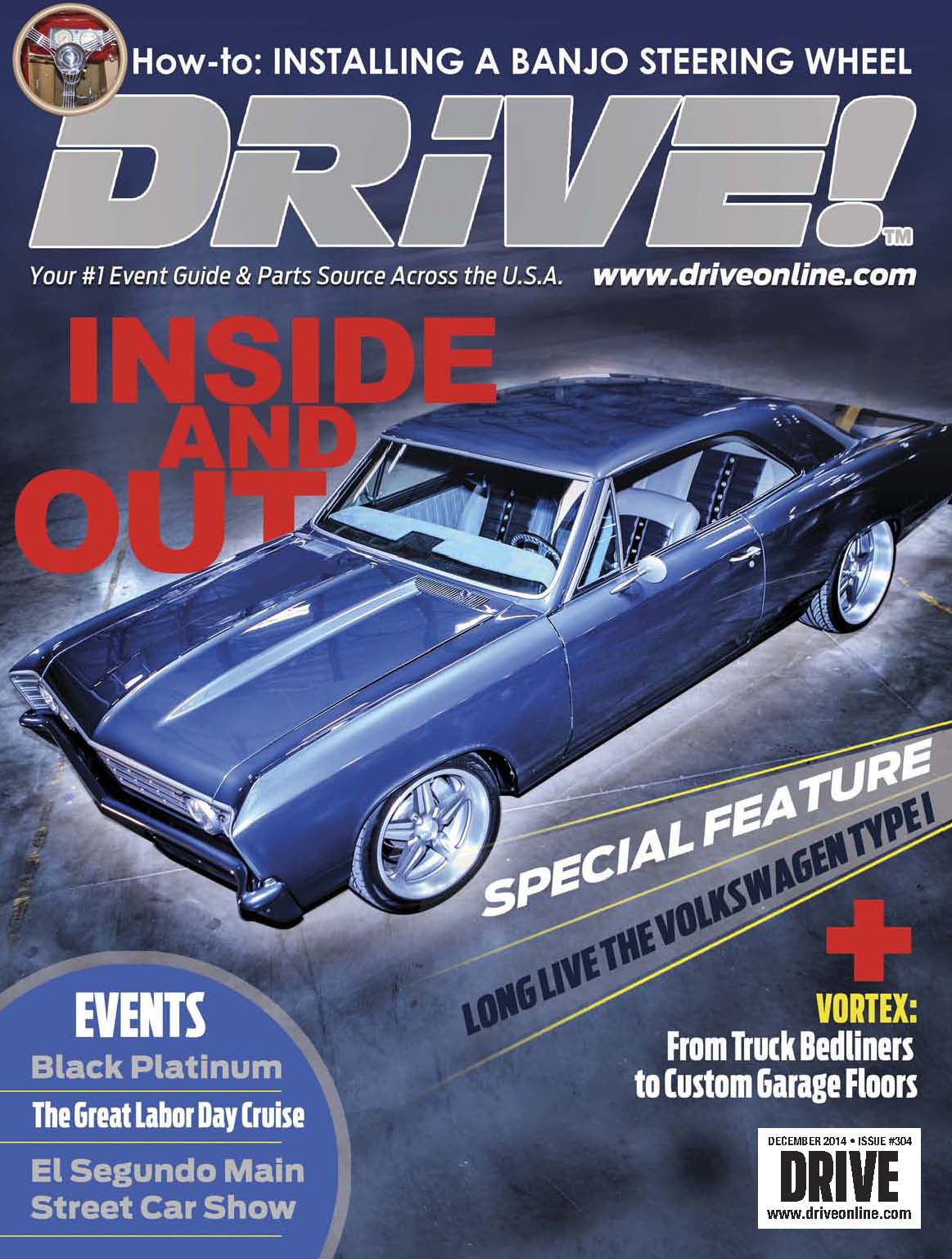 Cars > supachevy8's Garage > "monte"