Cars > kalhigg1's Garage > "Straman Convertible CRX"
Challenges

1 – 3 of 4
Challenges W: 1 L: 0
Past Challenges
Owner: D_dot_Nasti
Sexy Red: 0 pts (

draw

)
Straman Convertible CRX: 0 pts (

draw

)
Total votes: 0
Ended: Mar 15, 2014
Owner: Barthuss
Festevil: 0 pts (

draw

)
Straman Convertible CRX: 0 pts (

draw

)
Total votes: 0
Ended: Mar 15, 2014
Owner: ROLNGTZ
Little Blue: 30 pts (

loss

)
Straman Convertible CRX: 35 pts (

win

)
Total votes: 13
Ended: May 17, 2011
1986 Honda Straman CRX Spyder (Straman Convertible CRX)
0 Give a trophy
Last updated Mar 10, 2014
About
I bought this car from someone who was days away from sending it to the scrap pile. It was sitting under some tarps, on the side of their house for 11 years. I was told that it had a cracked head, no keys, and no paperwork. This person bought this car and never transfered the title into his name because the cylinder head cracked shortly after he got it.He said that he didn't have the money to fix it and then lost interest in it. Can you believe it only 310 of these cars supposedly ever made and he lost interest in it! Wow! The project is coming along nicely.It is #73 0f ???. I had some keys made, gutted and replaced the interior and seats,had a new top made,then bought some rims and tires for it.Pretty much kept it stock.
Oh...and guess what folks...The head was never cracked.The only problem was the radiator was split at the seems. He probably should have gotten a second opinion...
Specs
1500 motor (stock)
93 integra seats(had the bases changed,head rests removed,reupholstered in leather)
Drag DR20 Wheels 15X7
Nitto Tires 195/50/15
Mods
Top was removed and made into a convertible
Hatchback was converted into a trunk
Both done by R. Straman coachworks in Costa Mesa, CA
Browse Related Cars: straman, crx, convertible, spyder, softtop
Permanent Link to this Car

Download Drive Magazine Now!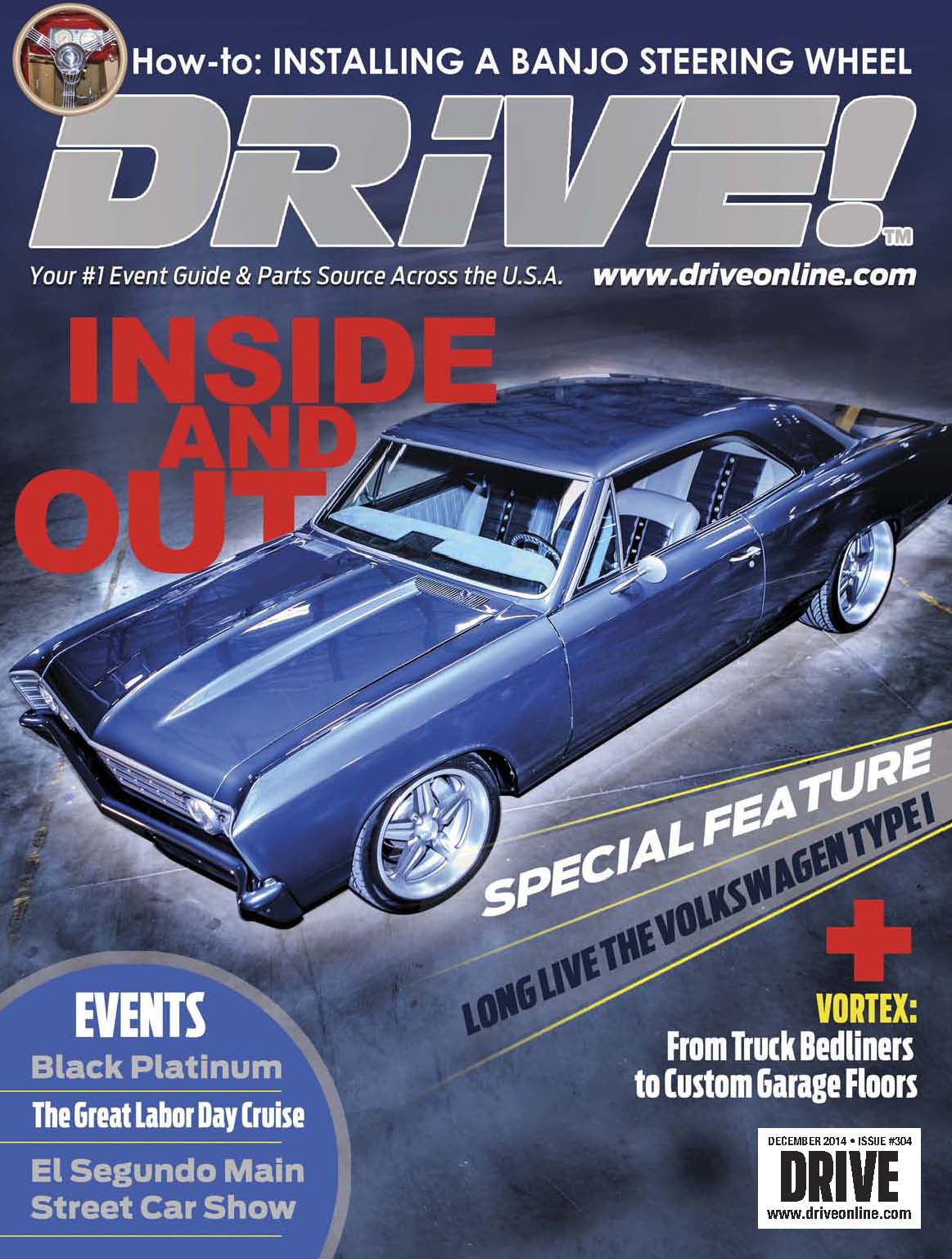 Cars > kalhigg1's Garage > "Straman Convertible CRX"