Cars > othniel2593's Garage > "Capri" > Albums > Capri
Photos in the "Capri" Album
By: othniel2593
Filed under: 1986 Mercury Capri (Capri)
Number of photos: 5
Updated: Thu Mar 17, 2011 12:12 am
Page 1 of 1: 1 Photos 1 – 5 of 5
Sanded down ready for spaying primer.
In primer, water sanded with 600 grit taped up and ready for paint...
After the sealer and black paint. Taped up racing stipes and black...
Red base coat.
Tape removal.
Page 1 of 1: 1 Photos 1 – 5 of 5
Download Drive Magazine Now!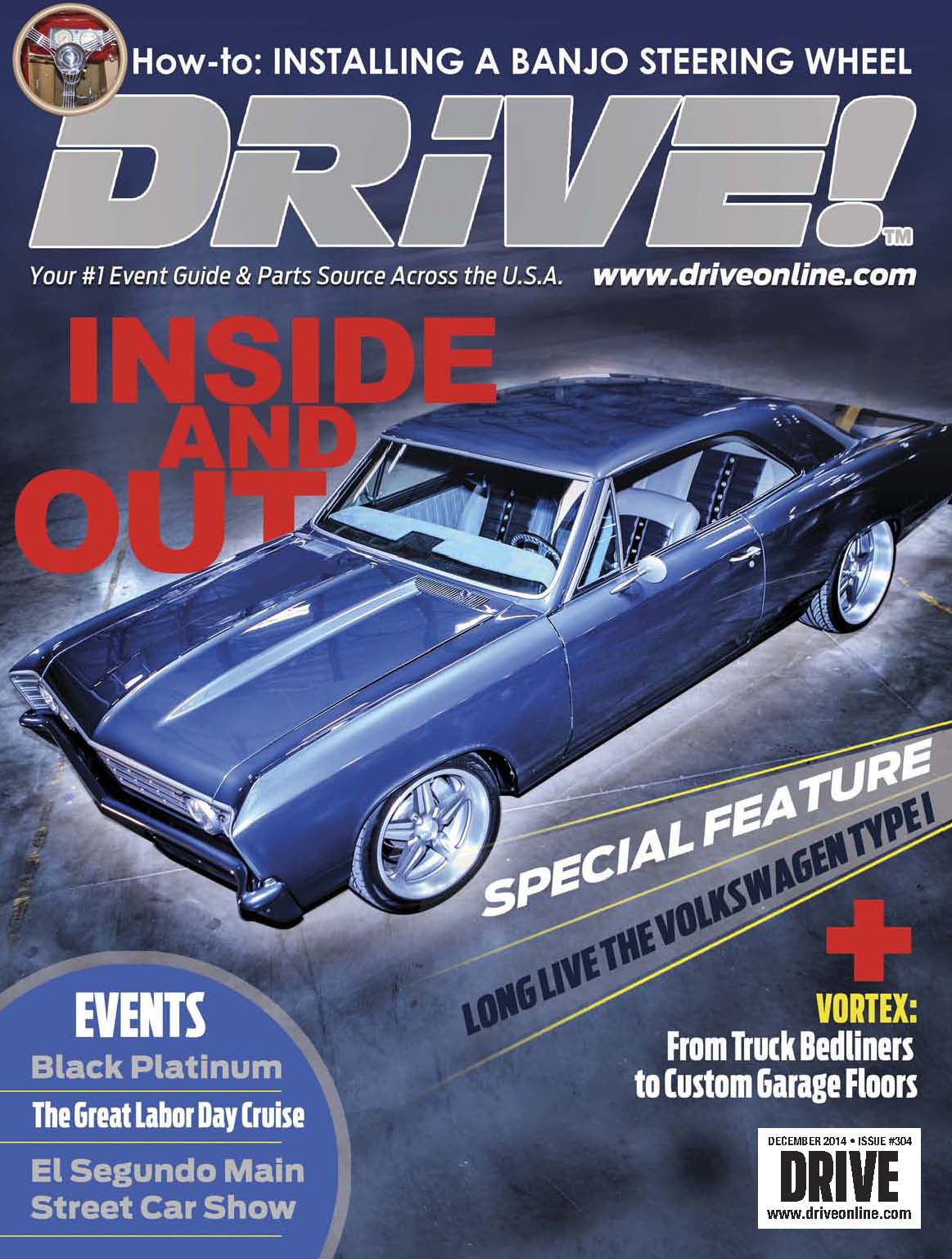 Cars > othniel2593's Garage > "Capri" > Albums > Capri