Cars > TallySDime's Garage > "Colly Strings" > Albums > 1987 S-10
Photos in the "1987 S-10" Album
By: TallySDime
Filed under: 1987 Chevrolet S-10 Excab (Colly Strings)
Number of photos: 26
Updated: Wed Dec 1, 2010 5:19 pm
Page 1 of 2: 1 2 > Last >> Photos 1 – 21 of 26
The day I got it / My youngest child AuttyTh
That pink has gots ta go!!!
I cut out cardboard to design the face of the dash
Dash face will be woodgrain. Still havent purchased a fuel gauge.
The wood Ill use for the dash / ConsoleRear
I must have pulled 6 miles of unnecessary wire off of the firewall
See the metal workI have to do? (fender)
smoothing the dash
Lots of pitts
Thats right I used the cheap stuff
starting to come togather but not even close to done
Yea thats gonna look good
Rear of the cab
Gonna have to move that (green hot wire for popper)See
Striped the window tint
Download Drive Magazine Now!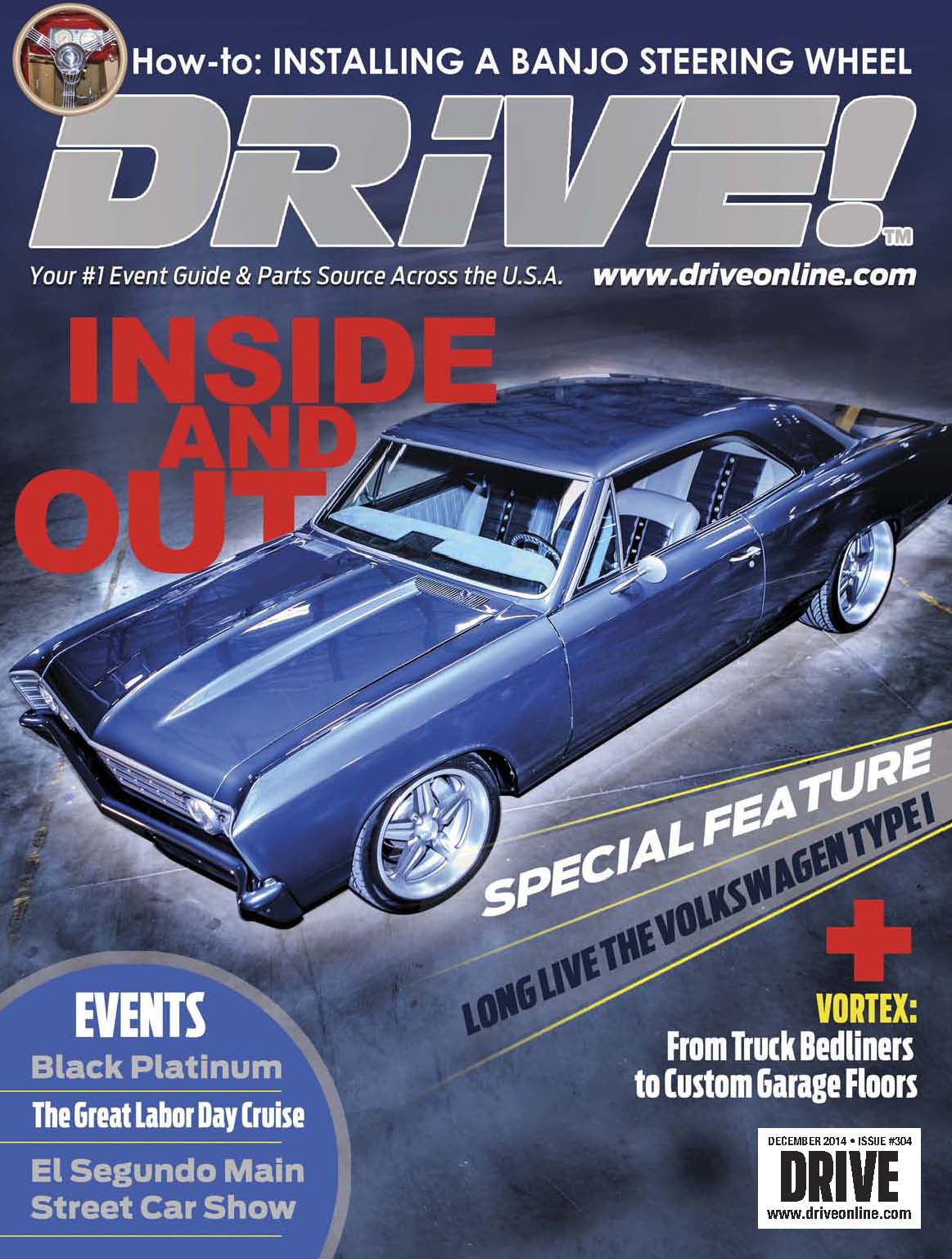 Cars > TallySDime's Garage > "Colly Strings" > Albums > 1987 S-10