Cars > SpeedRacerOnline's Garage > "Mach 5.0"
Challenges

1 of 1
Challenges W: 0 L: 1
Past Challenges
Owner: 66caprice
Little Pony: 87 pts (

win

)
Mach 5.0: 28 pts (

loss

)
Total votes: 23
Ended: Nov 15, 2008
1987 Ford Mustang GT Convertible (Mach 5.0)
8 Give a trophy
Last updated Nov 17, 2008
About
Ford Mustang Wiki

- "Mach 5.0" came to me in May of 2007. We really needed a new car as our 1992 Buick Park Avenue with 250,000 miles was (obviously) getting tired. We were really looking for some kind of hot rod. We were even thinking about selling the Buick for $500 and heading for Ebay. Problem with that is that it's hard to find a decent hot rod in usable condition for your family that you can work on while you're using it daily for $500. So, the search wasn't going very well. We were praying about it everyday and waiting for the answer.
- Several months before, a good friend of mine showed me his old Mustang. He'd had it for several years, but it had been parked for the last 5 cuz he had a family and two other cars to pay for. Being a mechanic, I offered to help him fix it up so he could sell it hoping we could get around $3,500 or so for it.
- Finally, in May, he called me up and asked if I was still willing to help him fix it up. "Of course," I told him. Then he said that he would bring it over in a week or two and that he wanted me to know that he felt God was telling him to give it to me! Yup, give it to me!
- Sure enough, he brought it over and that was that! Then, I found out the details I didn't know before. It's a convertible! (I love convertibles) The engine had less than 500 miles on a rebuilt .030 over engine! New convertible top, and lots of extra parts! Exactly what we were praying for! A car, a hot rod, reliable, usable (drive it while we fix it), & a convertible (we didn't even ask for that part!)!
- For those of you who doubt this story and chalk it up to (outrageous) coincidence, consider this: First, my friend knew nothing of our search for a new car. We hadn't told anyone about it. Second, after they gave us the car that they were hoping to sell for $3,500, they received blessings for about twice that amount within one week from other sources!
- Believe it or not, the Mustang was God's gift to men! (Me, at least!)
Specs
1987 Ford Mustang
Engine Location:....................Front
Drive Type:............................Rear Wheel
Chassis Type:.......................Unibody
Body Material:.......................Steel & Fiberglass
Production Years for Series:...1979 - 1993
Base MSRP:.........................$8,045.00
Weight:.................................2730 lbs
Fuel Capacity:.......................15.4 Gal
Seating Capacity:...................4
Doors:...................................2

Optional Engine:

Engine Configuration:.............90-degree V
Cylinders:.............................8
Aspiration/Induction:..............Normal
Displacement:......................302.00 CU IN., 4.9 L.
Valves:................................16 valves., 2 valves per cylinder.
Valvetrain:............................OHV, Hydraulic valve lifters
Horsepower:.........................225.00 BHP @ 4000.00 RPM
Torque:................................300.00 Ft-Lbs @ 3200.00 RPM
HP to Weight Ratio:..............12.1 LB / HP
HP / Liter:............................45.9 BHP / Liter
Bore:...................................4.00 in
Stroke:................................3.00 in
Compression Ratio:..............9.2:1
Main Bearings:.....................5
Fuel Feed:...........................Sequential Fuel Injection
Block:.................................Cast-iron
Head:..................................Cast-iron

Standard Transmission:

Gears:.................................5
Transmission:......................Manual

Dimensions:

Length:...............................179.601 in
Width:..................................69.101 in
Height:.................................52.101 in
Wheelbase:........................100.501 in
Front Track:..........................56.601 in
Rear Track:...........................57.001 in
Front Suspension:.................Modified McPherson struts with lower control arms and stabilizer bar
Rear Suspension:..................Rigid axle with four links and coil springs
Steering:...............................Rack and Pinion
Tires:....................................P225/60R15
Factory Options
GT
Power convertible top
Power windows
Power locks
Power seats
Power lumbar control
Power mirrors
Power trunk release
Premium sound system
Leather interior
Two-tone interior
Mods
Freshly rebuilt 5.0 (currently around 12,000 miles)
Bored .030 over (306cid)
Equal length shorty headers
Flowmaster 40's with Megs tips
16" Prime chrome aluminum rims
Accel spark plugs
Accel 8mm wires
MSD cap & rotor
Removed smog pump / emissions system
Removed A/C compressor & system
Relocated power steering pump
Browse Related Cars: 87, 1987, ford, mustang, gt, stang, fomoco, convertible, vert, droptop, ragtop, custom, hotrod, red, spdrcr, speed, racer, speedracer, mach, 5, v, machv, mach5, trixie, spritle, pops, chim, chimchim, racerx, x, 50, 0, five, o, fiveo, fiveoh, oh, point, fivepointoh, fivepointo, 5l, l, 0l, 302, 302ci, 302cid, 302c, i, d, ci, cid, c, 306, 306ci, 306cid, 306c, flowmaster, flowmasters, 40, s, series, 40series, exhaust, dual, dualexhaust, megs, meg, chrome, metal, flake, metalflake, msd, accel, 8mm, bbk, headers, shorty, bridgestone, blizzak, ws50, p225, 55r16, 225, 5516, snow, tires, car, automobile, automotive
Permanent Link to this Car

Photo Albums and Videos

1 – 2 of 3
Car Blog for "Mach 5.0"

1 – 2 of 2
Apr 27, 2007
And so it begins.... My first Saturday in a long time that I actually didn't have anything planned until at least 4pm. Crazy! So, what did I do? Yup, gorgeous sunny day...I...
Apr 26, 2007
New car, new site. I finally have something to wrench on again! Just got this car from a friend that's had it parked for about 5 years. It needs some TLC, but overall is in...
Download Drive Magazine Now!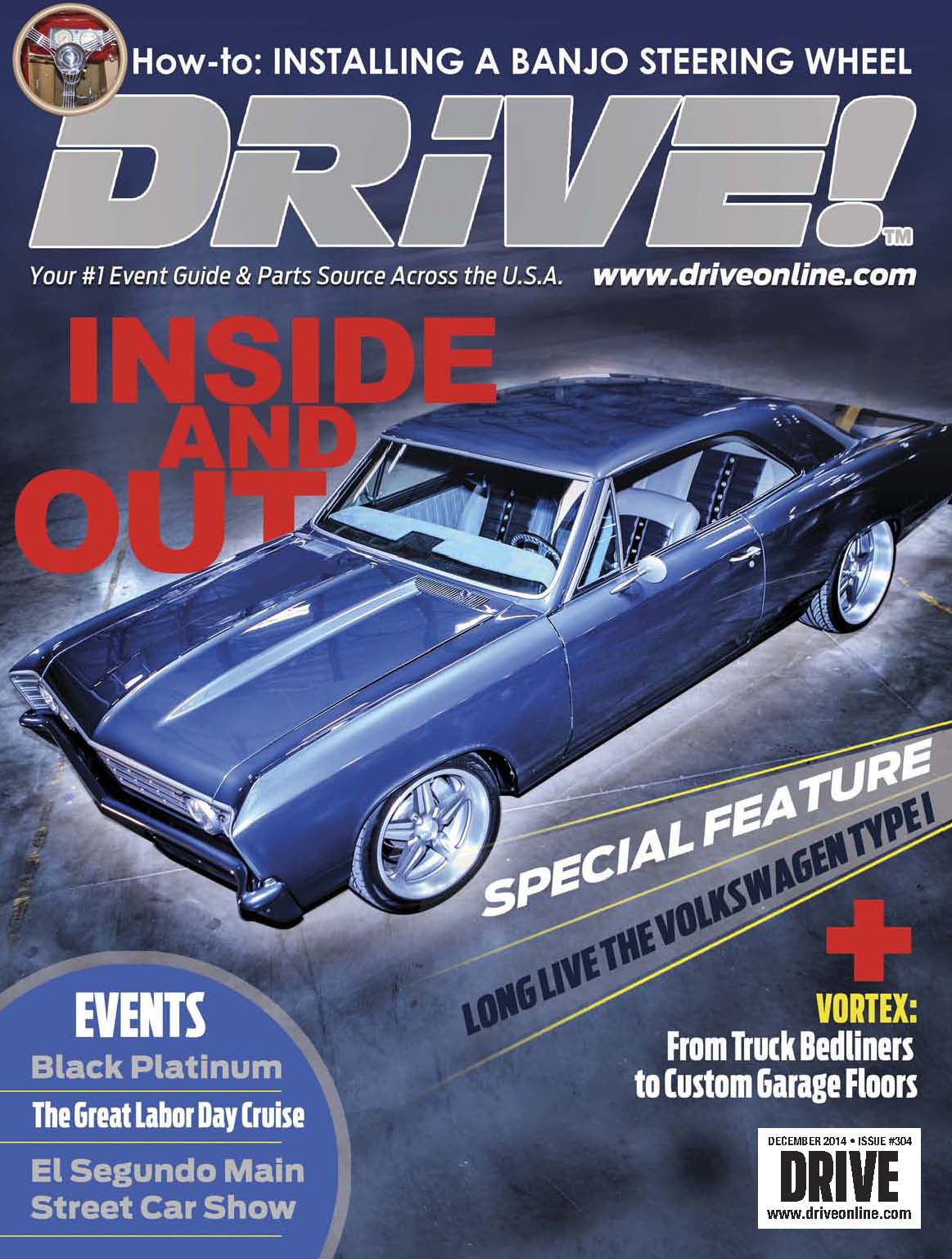 Cars > SpeedRacerOnline's Garage > "Mach 5.0"