Cars > SpeedRacerOnline's Garage > "Mach 5.0" > Albums > Mach 5.0
Photos in the "Mach 5.0" Album
Description: 1987 Ford Mustang GT Convertible
By: SpeedRacerOnline
Filed under: 1987 Ford Mustang GT Convertible (Mach 5.0)
Number of photos: 13
Updated: Wed Feb 27, 2008 4:22 pm
Page 1 of 1: 1 Photos 1 – 13 of 13
"Red Dragon" 1987 Ford Mustang GT Convertible
Fairly new convertible top (about 6 years, but parked for 5).
Yeah, she's got a few wiring issues, but we'll get to that another...
Engine needs some spit-n-polish, but overall pretty clean.
These rims are DEFINITELY for sale! 15", 4-Lug, dirty but clean-able.
Page 1 of 1: 1 Photos 1 – 13 of 13
Download Drive Magazine Now!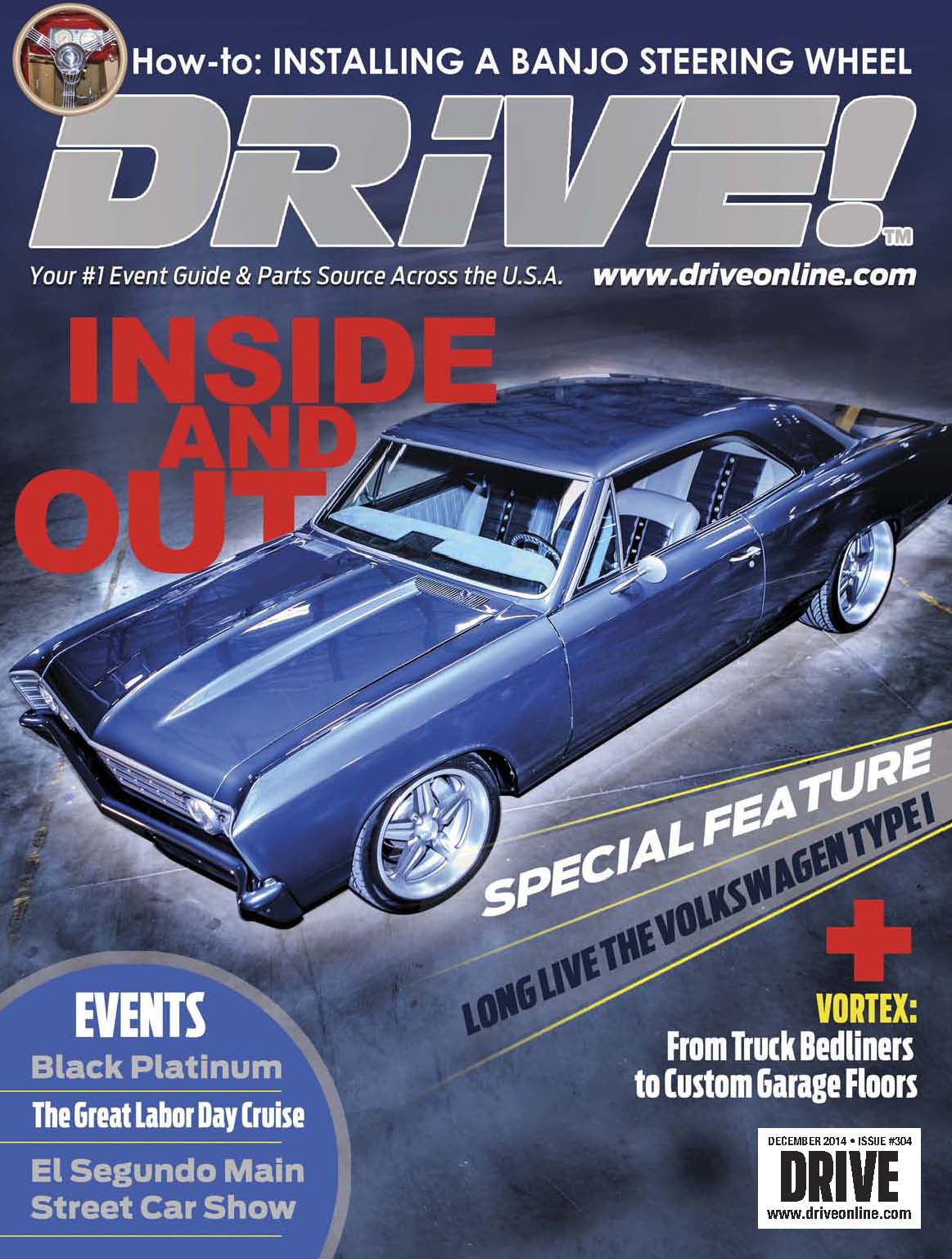 Cars > SpeedRacerOnline's Garage > "Mach 5.0" > Albums > Mach 5.0