Cars > marcar1993's Garage > "The Cutlass"
1987 Oldsmobile Cutlass Supreme Broughme (The Cutlass)
Last updated May 31, 2008
About
I was looking for a toy so I didn't mess up the wagon. I wanted a mopar, but by this time, they were priced into the stratosphere.
My dad has a Trans Am, so Gm isn't foreign to me. I just didn't want another chevy in a million. So, I was taking a ride with my grandpa, and saw an 87 Cutlass for sale in my price range(sorta). I told my dad, and asked him to go look at it with me. I called the guy and set up to see the car the next day after my dad got off work.
I knew instantly I wanted the car. It was at one time totaled and junked, but the yard didn't title it. They fixed it and sold it to the previous owner. Then, it was smashed down the right side, and finally the radiator blew open and he put it up for sale. I told the man, I'd call him within a week if I could get the money together. I called him back 2 days later and picked the car up 1 week after I went to look at it, April 23, 2007.
Since then I've dissasembled the whole interior and cleaned it, fixed the body, and repaired the little rust on the bottoms of the doors. Also, basic maintenance, which was rarely done. The oil came out in chunks. I changed it every 2 weeks for about 3 months until it started to come out smooth. It still is probably all gummed up inside. And now I have a stuck valve or a flat cam lobe. I bought a 68 Olds 350 from the same guy I bought my fender from. He have a very good deal. A motor, trans, crossmember, headers, and 2 1/2" exhaust for $125!!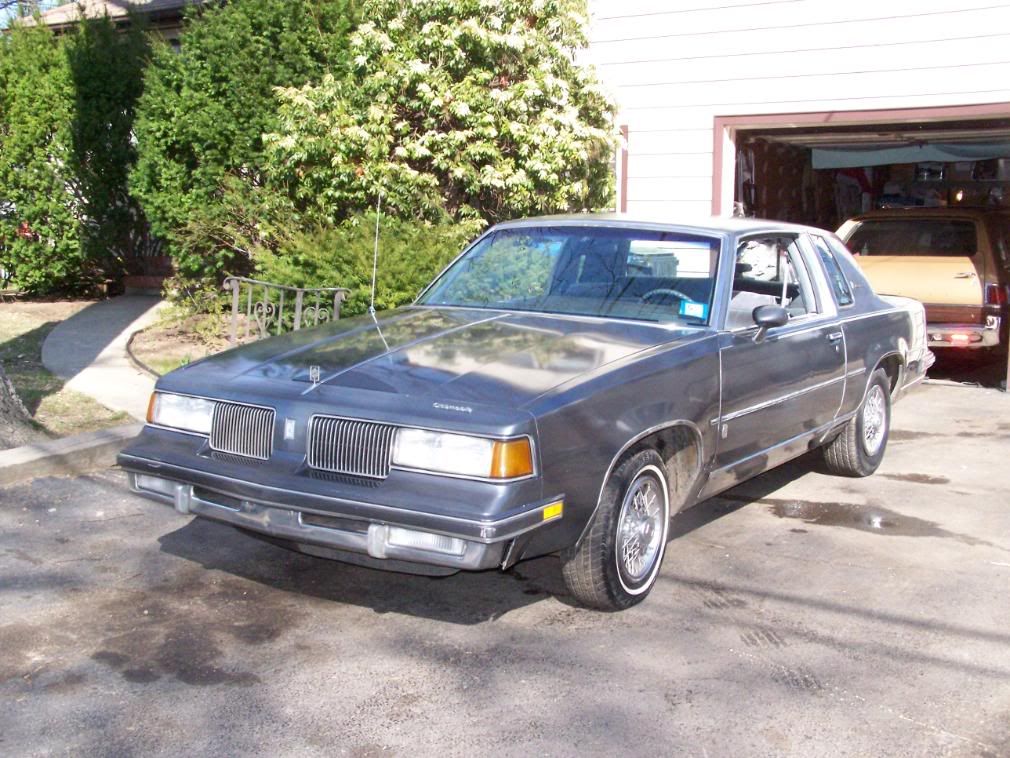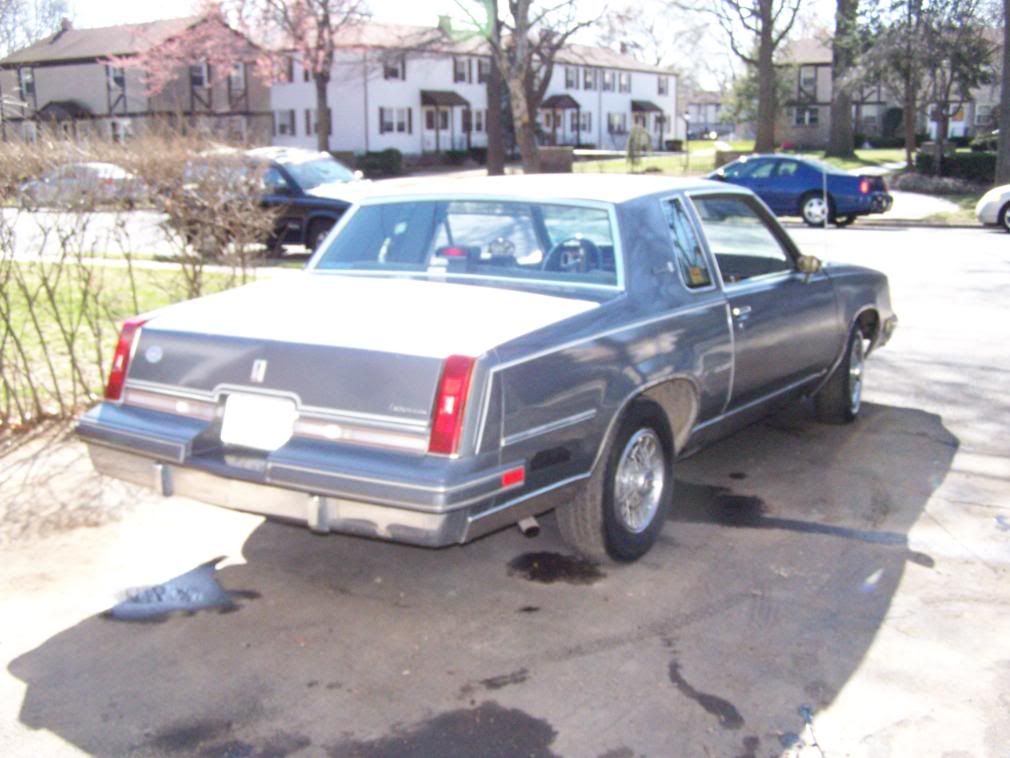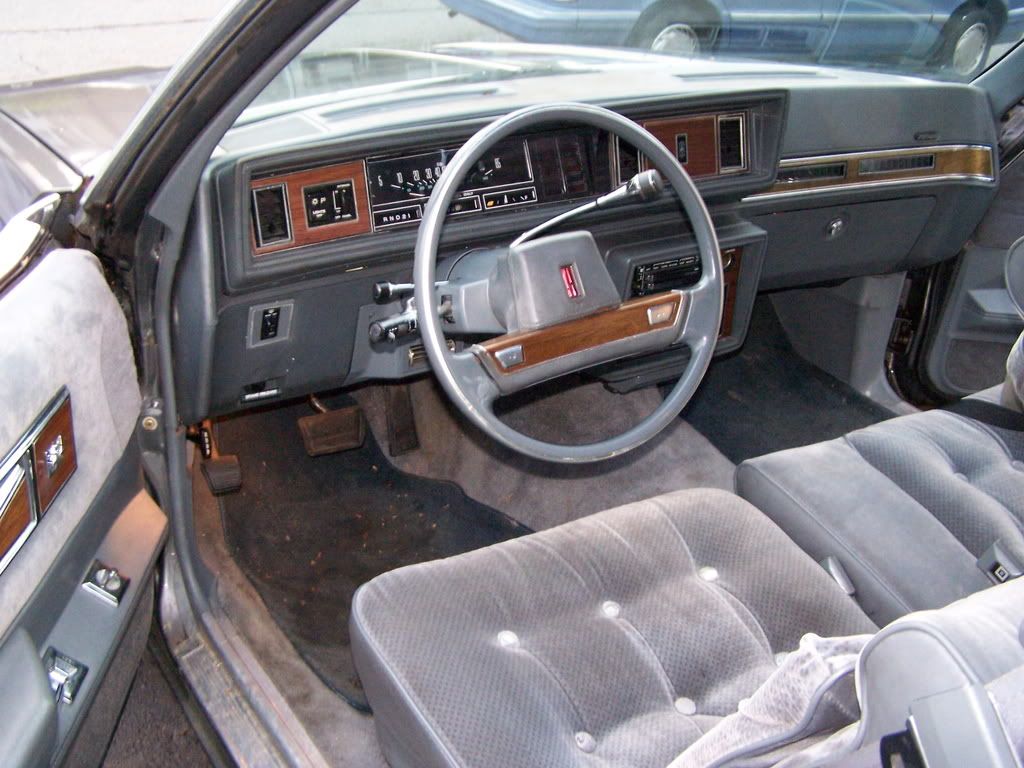 And of course, my nice little score.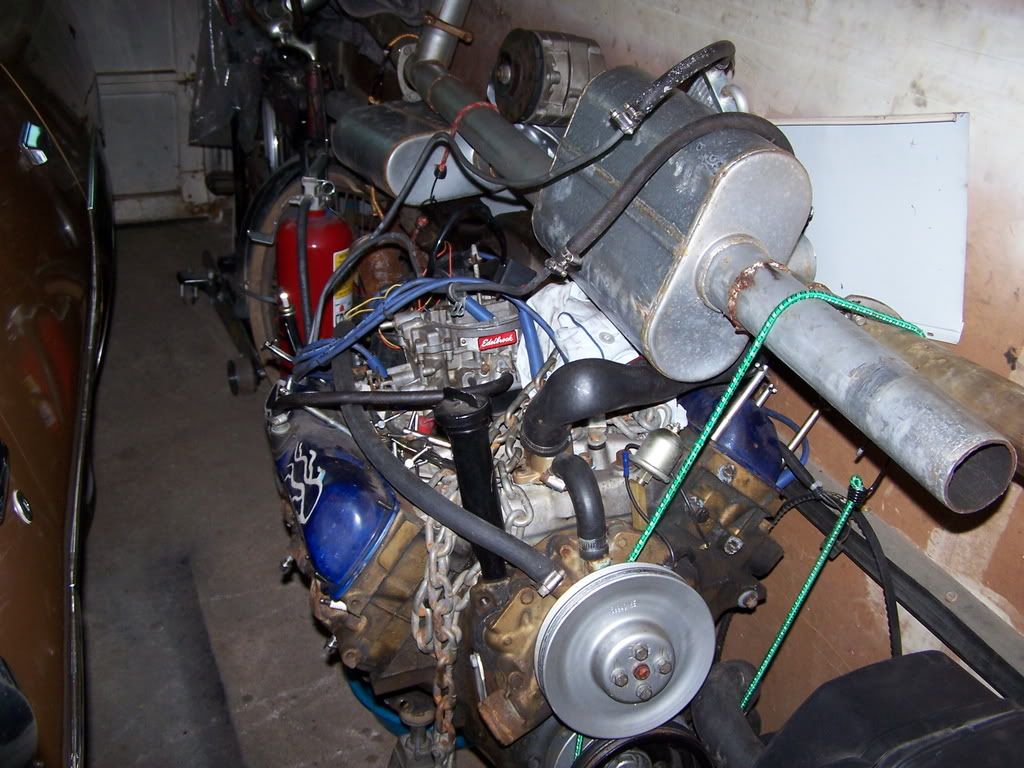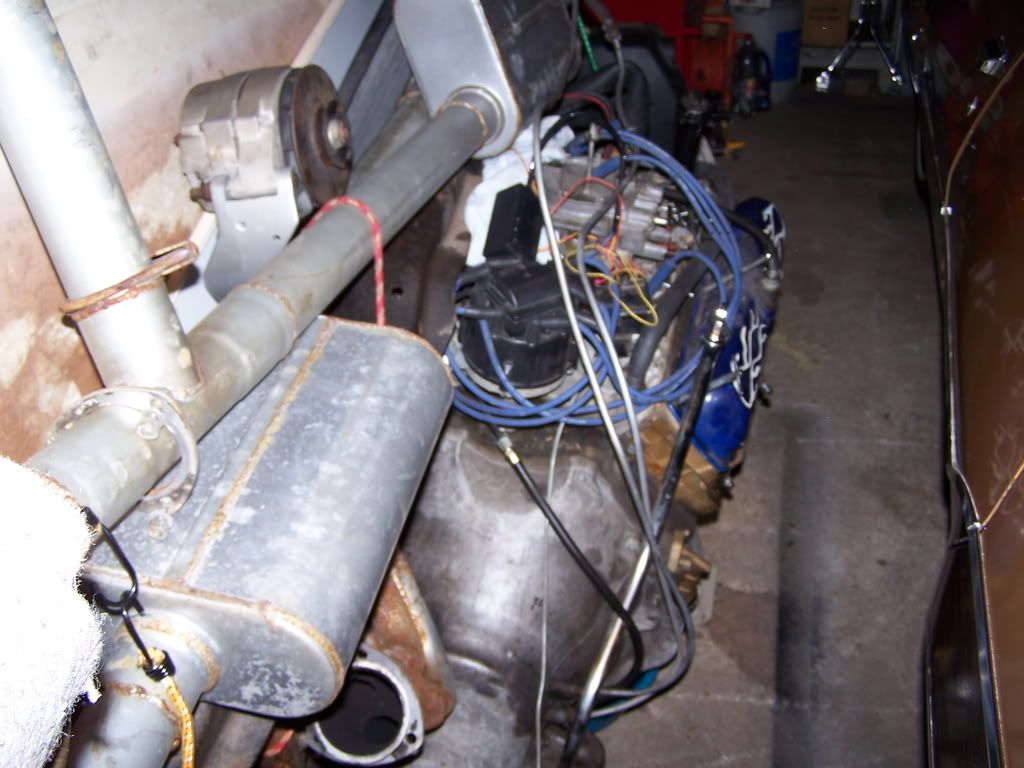 Specs
All stock 307 w/7a heads, Metric 200c trans, and 2.14's in a stock 7.5" 10 bolt. :(
68 350 with #5 heads, th350, and 3.08-3.23's in an 8.5" rear to come. :)
Factory Options
This car has almost every option except rally wheels, vinal top, and a 4 speed auto. And I'm happy it's lacking the vinal roof, just a place for rust to breed.
Mods
Motor, trans, rear, and suspension to come :)
Browse Related Cars: 1987, oldsmobile, cutlass, supreme, broughme
Permanent Link to this Car

Cars > marcar1993's Garage > "The Cutlass"