Cars > fastSSmonte's Garage > "badboy88" > Videos > monte vs. olds
monte vs. olds
monte vs. olds @ test and tune night..
Added by fastSSmonte, filed under 1988 Chevrolet Monte Carlo SS (badboy88)
Browse related videos: monte, olds, cutlass, 442, drag, race, burnout, 4x4, f150, ford, dodge, shelby, mustang
Can't see the video? Download Quicktime, Flash or Windows Media players.
Download Drive Magazine Now!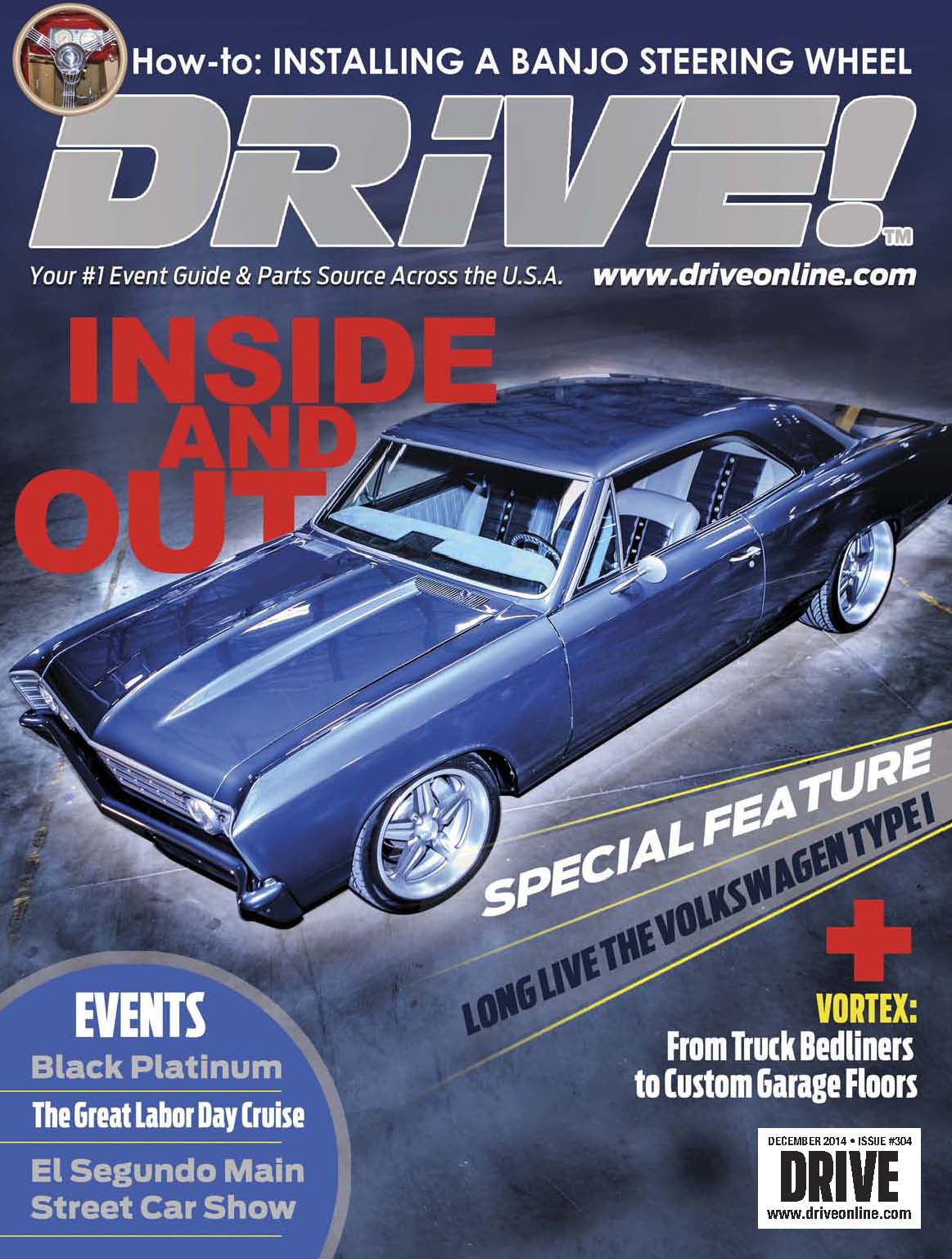 Cars > fastSSmonte's Garage > "badboy88" > Videos > monte vs. olds