Cars > TheBlueBitchS10's Garage > "The Blue Bitch"
1988 Chevrolet S-10 (The Blue Bitch)
2 Give a trophy
Last updated Jan 28, 2009
About
I purchased this truck several years back. She was a Pro Street truck in need of some TLC. The race 434 small block had terrrible street manners and the fenderwell headers made for a large turning radius. I had to carefully plan where I was to park so I could get out! After blowing a head gasket I found that the pistons had been put in the wrong holes and that the valve guides were a bit worn. So I got to work! I pulled the engine and put in a 350 40 over engine that my father had rebuilt but had never run. I but a nice dual plane intake manifold and a 700 Holley on it. I bought a new MSD street distributor to stay with the installed system and slid thet 350 in. It mated nicely to the Powerglide and fired right up. Now the cooling system was revamped with a new Be Cool radiator and an electric dual fan system. Next on the agenda was the removal of the Ford 9 inch 5.13 "Lincoln Locker" center unit and installation of a Strange 4.10 Detroit Locker system with new Moser axles and a whole new Wilwood disc brake system. Now we're getting there but... the chasis left a lot to be desired. It was missing a ladder bar crossmember. So out to the chasis shop it went and a week later I had a new crossmember installed with a few other braces securely welded in place to hold the suspension nice and straight. The new QAL coil overs made a HUGE difference. It has been sort of a daily driver being driven about 4 days a week. She runs great! Now as for the 434 stroker-- it is currently being totally rebuilt and should be pushing about 630 HP when it is done. It will be strictly a race engine. Now why is it called "The Blue Bitch"? I suppose I had been spending so much time with this truck at one point that my fiance commented "You spend more time with that Blue Bitch than you do with me!" At least she knew where I was...
Specs
1988 S-10 Pro Street
350 0.040 over approx 300 HP
Powerglide with a pro transbrake
8 point rollbar
Weld Racing wheels
Skinnies up front and MT 29X18.5 s street tires under the rear
Race seat with all nonessentials removed (NO radio, heater,
power steering, power brakes, or AC)
Best time on Hoosier slicks- 13.07 at 100.5 mph
Browse Related Cars: s10, prostreet, hotrod
Permanent Link to this Car

Photo Albums and Videos

1 of 1
Download Drive Magazine Now!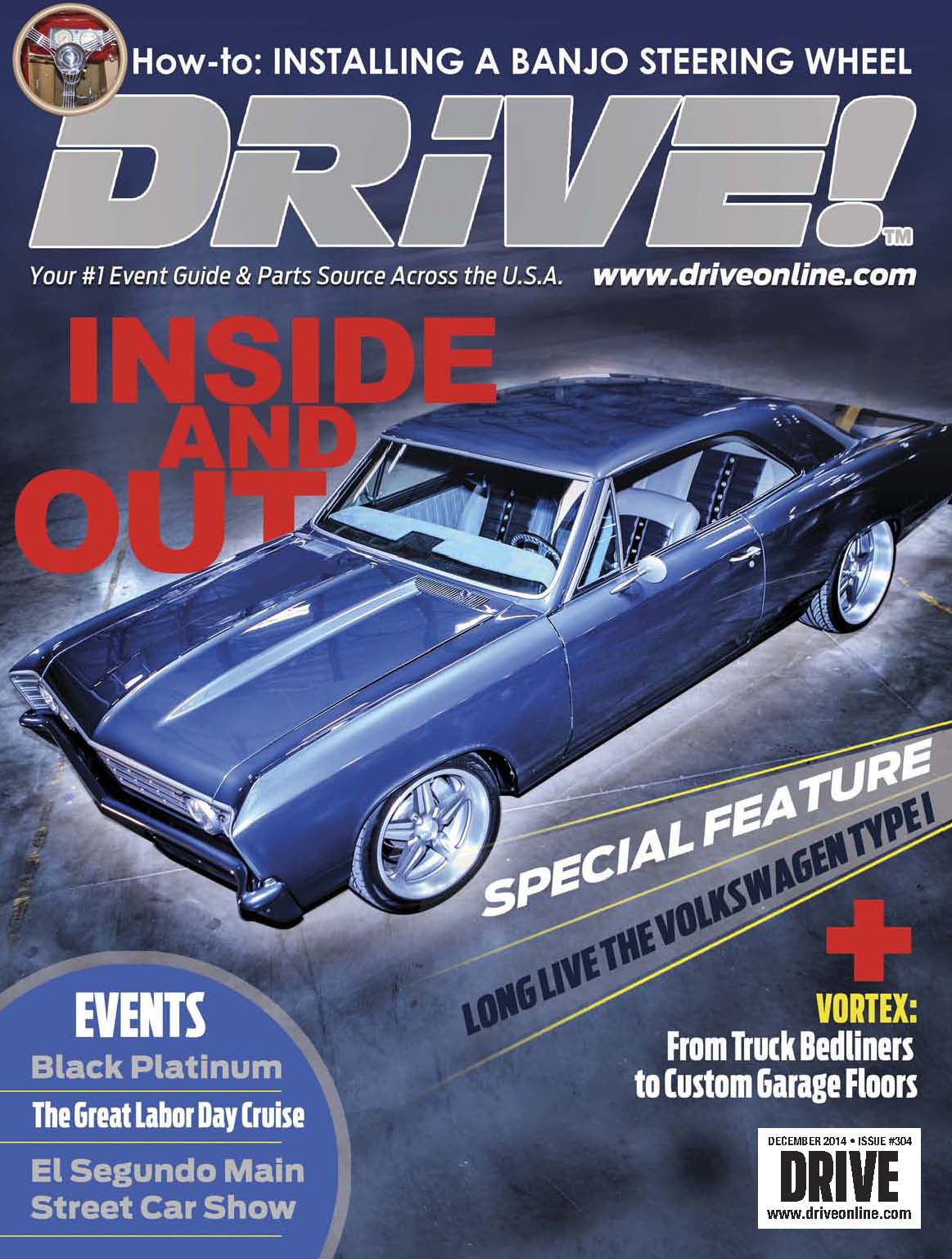 Cars > TheBlueBitchS10's Garage > "The Blue Bitch"