Cars > TaterTodd's Garage > "Mighty Mouse"
1988 Ford Mustang LX (Mighty Mouse)
0 Give a trophy
Last updated Nov 17, 2010
About
Talk about my car ... hmmmmm .... well I picked her up about three years ago give or take a day. I was working at a Ford dealership at the time and I was watchin this poor little car set away out of site from everyone. She sat there for about two months and no-one went near it. I started looking at it when I knew no one was interested and the dealership just wanted it out of the hair. She was beat up and not loved by the one who traded her in, but that was about to changed because I had to have her! I ended payibg $400.00 for her after the GM started his whole speal about the car (yes they just don't try to screw over customers, employees are fair ground also) and then I laid into him about what was wrong with the car and so forth. The second morning I pulled her down to the body shop and had the keys in my pocket. After dealing with a d***khead bodyshop boss the car now has a half assed paint job but good enough so she could stay outside and not worry about rusting on me.
Specs
Engine Size: 140 ci
1/4 mile: not with the banger!
hp: An astounding 88hp
top speed: Your joking right!
Factory Options
typical options ...
Mods
Modifications, I'd rather put this as future plans that are in he works right now!
Color: Soon to be Calypso Coral (3)
Rear End: swaping in the 8.8 with 31 spline axles
Brakes: 03-04 Mach 1
Interior: Basically stock but changing to Black with 03 Cobra seats
Engine: Stock 03-04 Terminator Cobra swap
Tranny: T-56 swap
Window tint, Rear wondw louvers, Cobra Hood, Raceline GT wheels 17x9
Permanent Link to this Car

Photo Albums and Videos

1 of 1
Download Drive Magazine Now!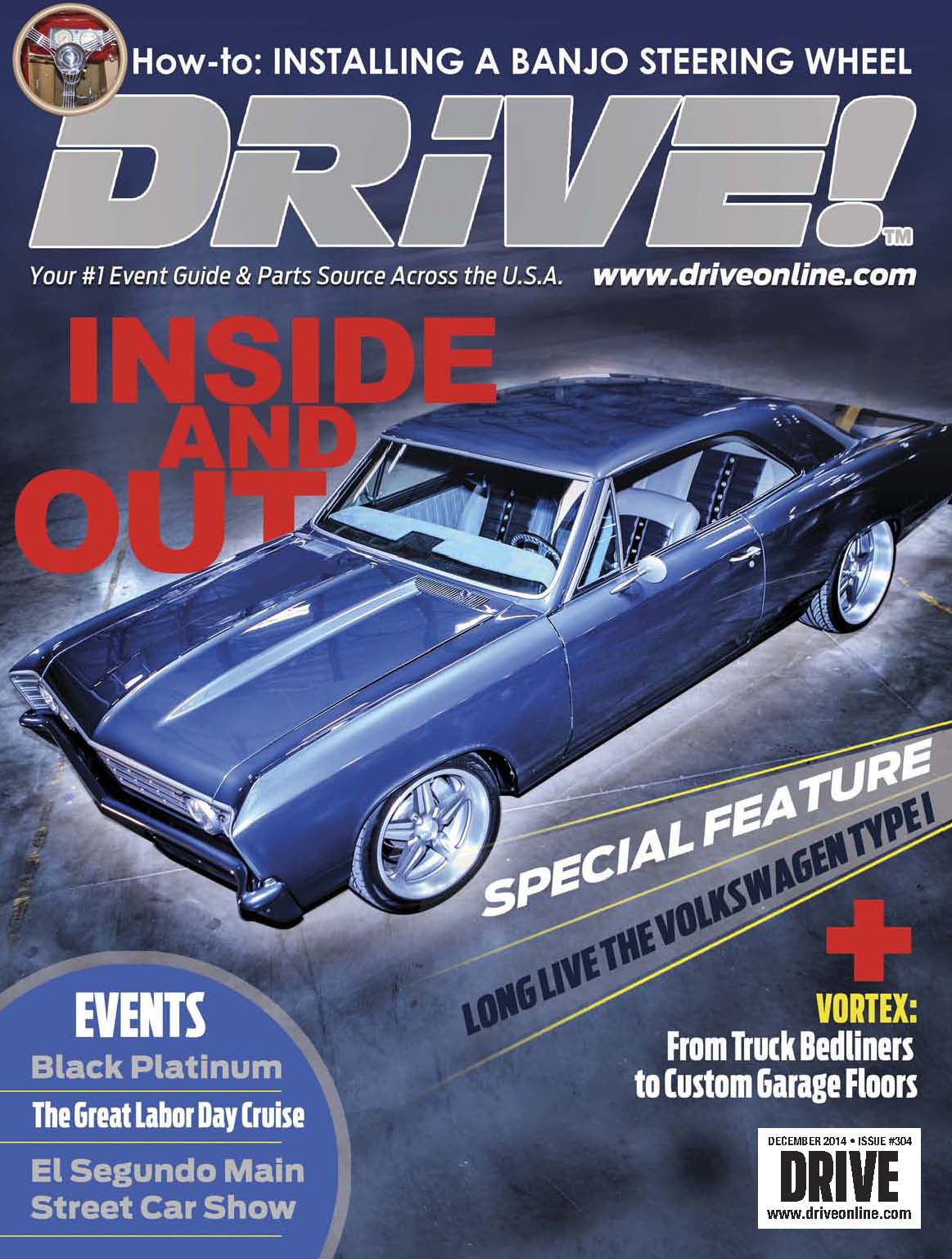 Cars > TaterTodd's Garage > "Mighty Mouse"