Cars > Neyteeri's Garage > "WhiteBird" > Albums > Th White Bird
Photos in the "Th White Bird" Album
Description: Just a real nice, low mile Thunderbird. Rollin' in STYLE!
By: Neyteeri
Filed under: 1988 Ford Thunderbird LX (WhiteBird)
Number of photos: 9
Updated: Sun Nov 13, 2011 12:55 am
Page 1 of 1: 1 Photos 1 – 9 of 9
Isn't she a great looking car?
Drop-dead SEXY profile!
Sporty and stylish!
Here's looking at you, kid!
Won't you step into my parlor?
That's right. Less than 57,000 miles on a 23 year old car!
The office.
Luxurious Leather. Hot in the summer and cold in the winter!
Tried-and-true Ford 5.0 V-8
Page 1 of 1: 1 Photos 1 – 9 of 9
Download Drive Magazine Now!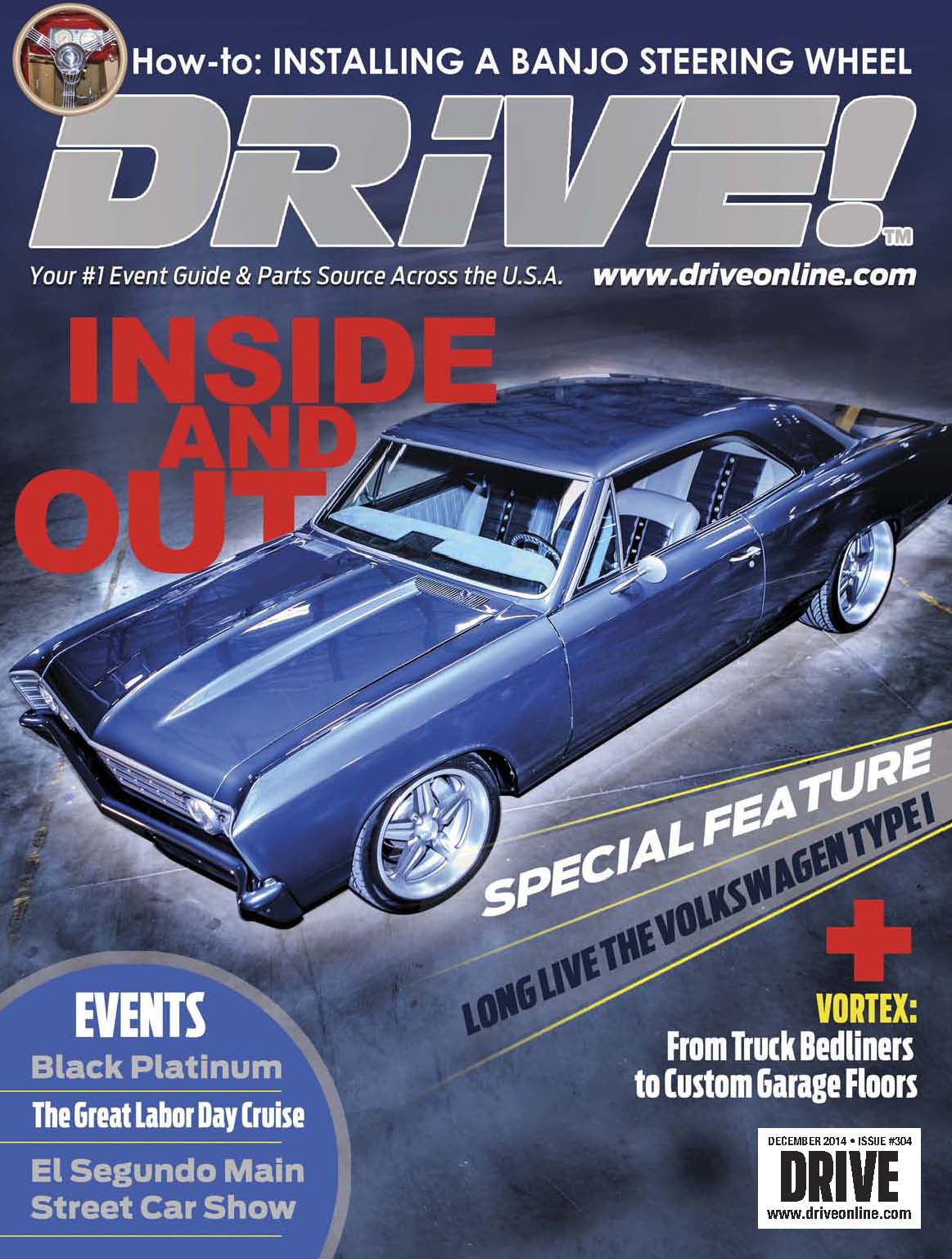 Cars > Neyteeri's Garage > "WhiteBird" > Albums > Th White Bird