Cars > FirebirdFest's Garage > "Emma" > Albums > Before Pictures
Photos in the "Before Pictures" Album
Description: Photos of Emma before paint work...they look pretty good, but only because I made it a POINT to leave the drip-marks out!
By: FirebirdFest
Filed under: 1988 Pontiac Trans Am GTA (Emma)
Number of photos: 10
Updated: Tue May 12, 2009 8:46 am
Page 1 of 1: 1 Photos 1 – 10 of 10
SWEET!
GRRRR
Lovin' this shot!
What imports see...
Mmmm...LUNCH!
My All-Time Favorite Photo of her
The first photo I ever took of her
...and the second...lol!
Some idjit jacked her up wrong
The WHOLE body looks like this...ACK!!
Page 1 of 1: 1 Photos 1 – 10 of 10
Download Drive Magazine Now!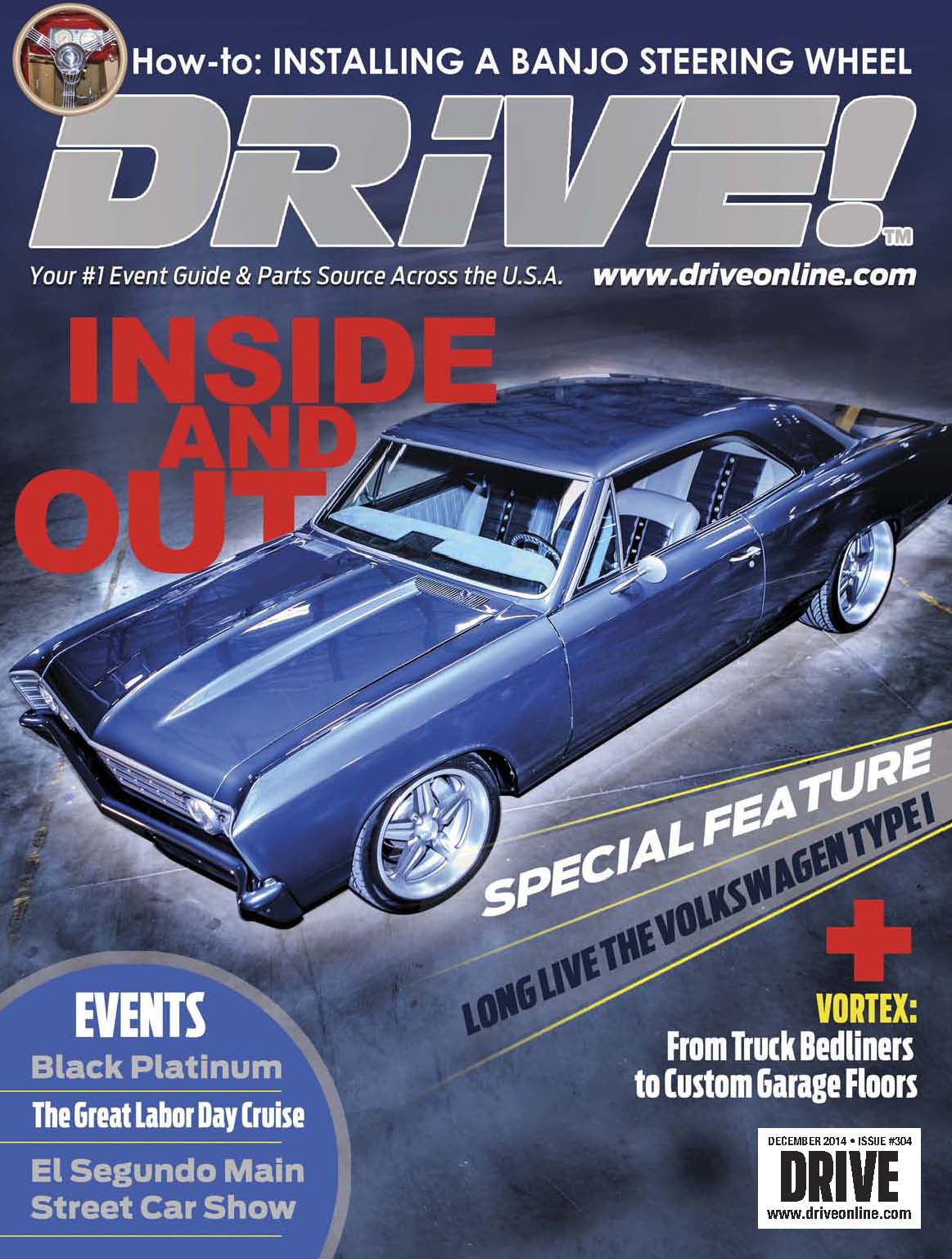 Cars > FirebirdFest's Garage > "Emma" > Albums > Before Pictures