Cars > that_guy's Garage > "Supra"
Challenges

1 – 3 of 11
Challenges W: 3 L: 7
Past Challenges
Owner: MustSee
MustSee: 35 pts (

win

)
Supra: 10 pts (

loss

)
Total votes: 9
Ended: Feb 23, 2007
Owner: pickupman85
Walker: 39 pts (

win

)
Supra: 16 pts (

loss

)
Total votes: 11
Ended: Feb 17, 2007
Owner: tward6
Zed the Canadian Wonder Car: 60 pts (

win

)
Supra: 25 pts (

loss

)
Total votes: 17
Ended: Feb 13, 2007
1988 Toyota Supra (Supra)
5 Give a trophy
Last updated Feb 16, 2008
About
you know that some people just shouldn't do autobody... well anyway. i plan on cleanen her up, roll cage and maken her a drifter
and this is one of 19,000+ made in 88' to put it into perspective... corvettes are being pumped out right not about 30,000 a year...
Specs
5spd, 3.0 litre strait 6 189,000 miles(motor wont last much longer) mainly white, but there were some parts that were red, black and bondo.
Permanent Link to this Car

Photo Albums and Videos

1 of 1
Download Drive Magazine Now!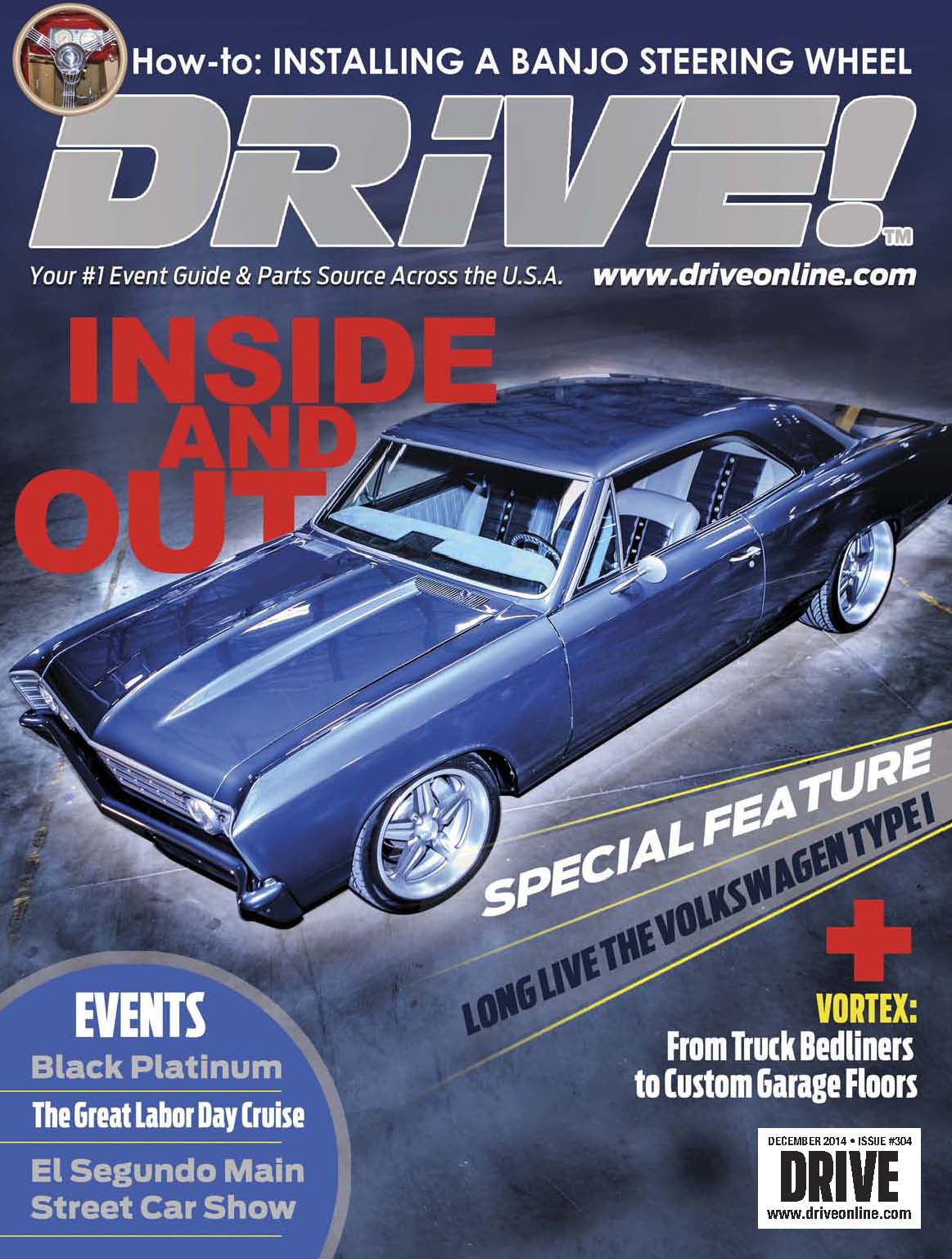 Cars > that_guy's Garage > "Supra"