Cars > CorvairJim's Garage > "Blue Jay" > Albums > "Blue Jay", my 1989 Beretta GT
Photos in the ""Blue Jay", my 1989 Beretta GT" Album
Description: This was the first (nearly) new car I ever owned, and I went on to put over 100,000 miles on it. This is the car I had when my wife and I were dating and first married. Whenever I see a Beretta, I think back fondly to this car. Of all the cars I've owned, this was one of my favorites.

(Disclaimer: I do not have any pictures available of the actual car. The pictures in this album were all found online. Except for the trunk rack in one picture and the Euro-style headlights in another, the cars shown are pretty much identical to the one I owned.)
By: CorvairJim
Filed under: 1989 Chevrolet Beretta GT (Blue Jay)
Number of photos: 5
Updated: Wed Sep 23, 2009 10:19 pm
Page 1 of 1: 1 Photos 1 – 5 of 5
No, that's NOT me! (And my car didn't have the Euro headlights either)
Blue Jay at a family reunion... LOL!
My car didn't have the trunk rack - not that I would have wanted...
Again, my car didn't haver the trunk rack.
Inside, it was roomy enough for a big guy like me to be comfortable...
Page 1 of 1: 1 Photos 1 – 5 of 5
Download Drive Magazine Now!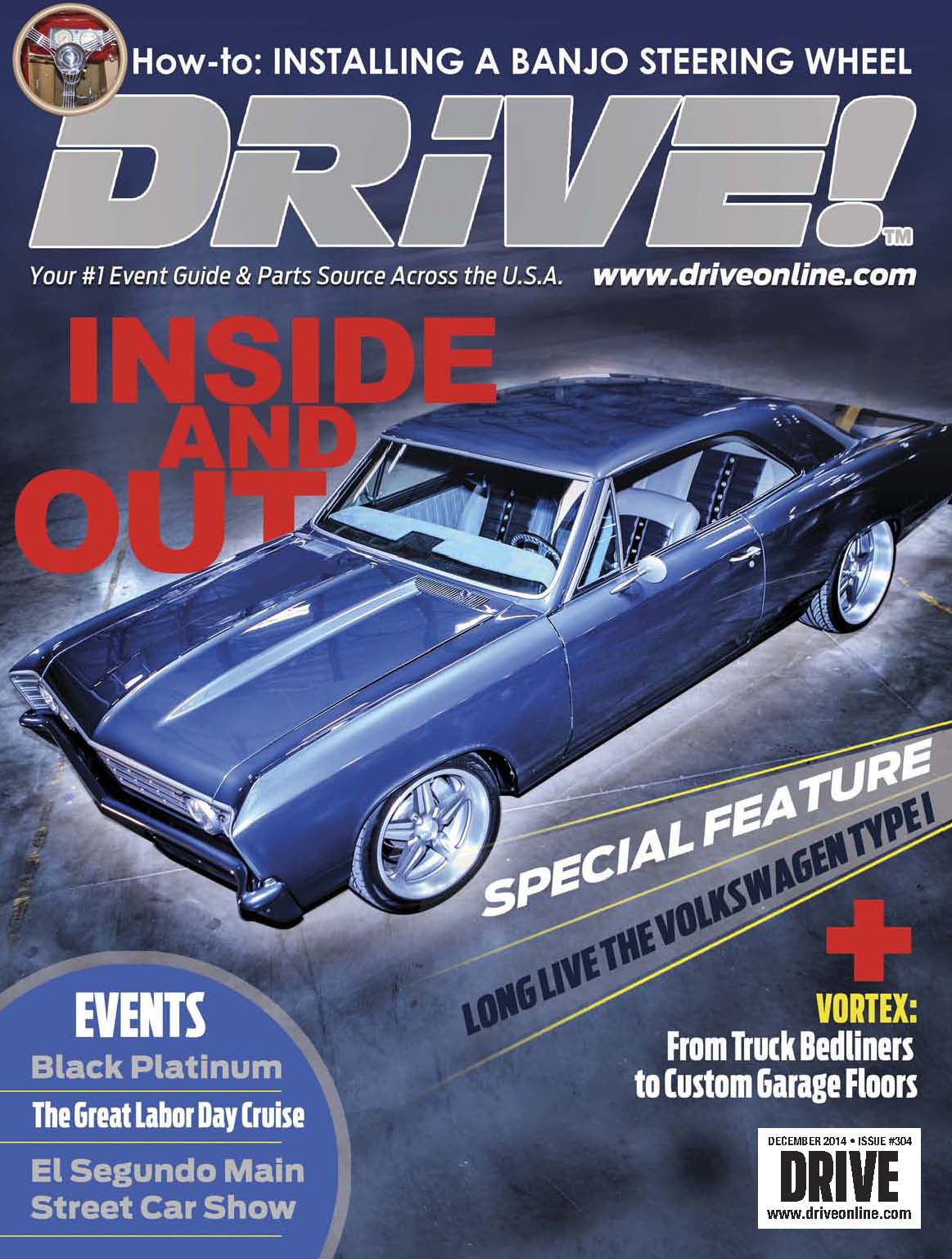 Cars > CorvairJim's Garage > "Blue Jay" > Albums > "Blue Jay", my 1989 Beretta GT