Cars > jalopnik's Garage > "Corsicamino"
1989 Chevrolet Corsica (Corsicamino)
4 Give a trophy
Last updated Jul 24, 2006
About
Reader Pixel sent in this camino, and it is even for sale!

He writes:

"A friend told me about this car, and I had to check it out. From across the street it doesn't look so bad. Admittedly converting a Chevy Corsica into a pickup is odd, but I like odd. But then you get closer and the true nature reveals itself. The rear doors have been very badly fiberglassed shut, all the new pieces (bed floor & insides, top of bed sills, rear wall of cab, etc.) are nade of wood and have been fiberglassed so badly most of the fiberglass is chipping off and/or the metal underneath is rusting. The new rear window is plexiglass. The new paint job has an intersting striped effect. The end result is all arounbd painful. But hey if you want to own it, it's only $400., and theres no rush it's been sitting there for at least a month."
Browse Related Cars: jalopnik, amino
Permanent Link to this Car

Photo Albums and Videos

1 of 1
Download Drive Magazine Now!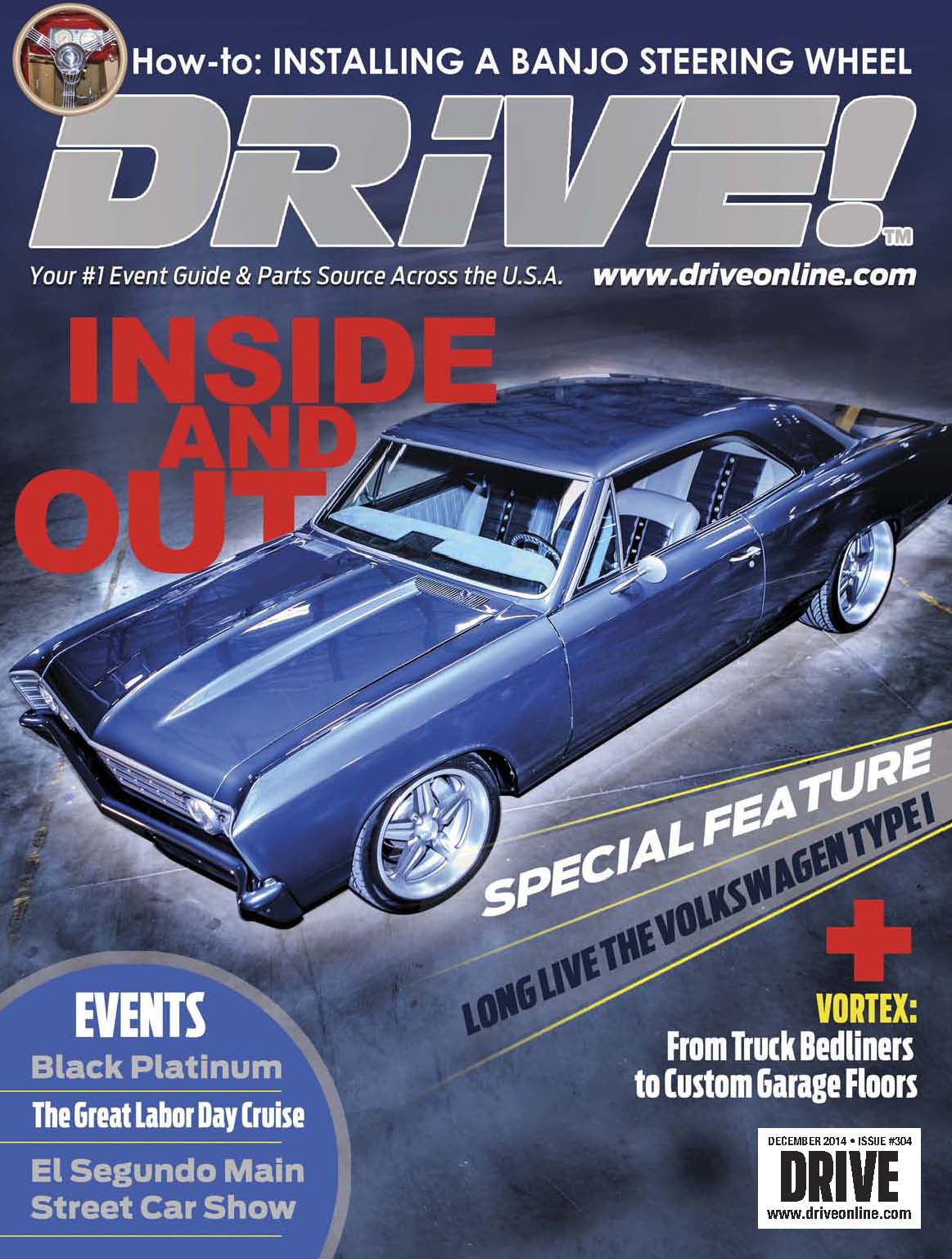 Cars > jalopnik's Garage > "Corsicamino"