Cars > SmokeGray89's Garage > "SmokeGray"
Challenges

1 – 3 of 128
Challenges W: 121 L: 7
Past Challenges
Owner: Possmguts
Ruby: 22 pts (

loss

)
SmokeGray: 28 pts (

win

)
Total votes: 10
Ended: Mar 6, 2011
Owner: HottLips
Black Beauty: 42 pts (

win

)
SmokeGray: 28 pts (

loss

)
Total votes: 14
Ended: Nov 14, 2009
Owner: Tinkerbell
Black Magic: 52 pts (

win

)
SmokeGray: 28 pts (

loss

)
Total votes: 16
Ended: Nov 12, 2009
1989 Chevrolet Corvette (SmokeGray)
53 Give a trophy
Last updated Nov 11, 2013
About
I'm the second owner. I've owned it since 8/94. I always wanted a corvette and it took a few years to finally get this one. On the day I went to the dealer to take it for a drive on their test track it was only the second Corvette I had ever driven, I drove one a few weeks before that. Since I was selling my 69 Camaro and it was going to be my everyday car and my wife Jennie would have to drive it she needed to see how it felt. I had pulled over and she asked what was wrong and I told her she would have to do her own test drive because she had to make sure she felt OK driving it since it would be our second car. She was very reluctant to drive it, but finally agreed to take it around the test track. We didn't even get 25 yards with her driving when she said in a loud voice I like this, I really like this, and I knew I was finally going to get my Corvette.
I was lucky enough to have my Corvette in the April 2006 issue of Vette Magazine in a story about the Corvette Challenge Drag Racing series.

WATCH OUT FOR THE DOGGIE


Specs
The factory rating on the engine are:
L98 350 5.7 245 HP and 335 LB/T.
Auto 700R4 Dana 36 3.07
Best time slip:
R/T: 005
60': 1.877
1/8 8.456
1/8 81.72 MPH
1/4 13.258
1/4 104.15

Top Speed 160 MPH est.
30 MPG Highway
Factory Options
Oil Cooler
Bronze Glass Roof Panel ( Current Top is Blue)
Electronic Climate Control
Performance Axle 3.08
Electronic Climate Control
Bose Stereo
L98 245 HP
Mods
Accel Super Ram Manifold
SLP High Flow Runners
Ported Plenum
BBK 52 mm Throttle Body
24 lb Injectors
Edelbrock 255 Fuel Pump
Vortex Ram Air Intake
DUI Distributor
Magnecor 10 mm Wires
LT4 Hot Cam
Crane Vale Springs
1.6 Roller Rocker Arms
Proform Grey Valve Covers
March Power & Amp Pulleys
Air Pump Replacement Pulley
Hooker Headers & Y-Pipe
3" Straight Pipe ( No Cats)
Flowmaster Mufflers
Wood Dash
Chrome C6 Z06 Wheels
NITTO Drag Radials 315/35-17
Driller & Slotted Rotors
Greenstuff Pads
Hughes Pro 3000 Converter
Transmission Cooler
C6 Z06 Wheels
NITTO NT 555 Extreme 275-40 Front Tires
NITTO NT 555 Extreme 315-35 Rear Tires
Browse Related Cars: 1989, dark, smokegray, corvette, coupe
Permanent Link to this Car

Photo Albums and Videos

1 – 2 of 5
Car Blog for "SmokeGray"

1 – 2 of 2
Jun 28, 2008
I finally had a Corvette Challenge race that didn't get rained out. We had 2 rain delays on Saturday, but did finish the event. It was the first race with the new governor in...
Mar 18, 2008
As the first 2008 Corvette Challenge points race date March 29 gets closer, I still can't get last year out of my mind. I usually use our tax refund to try to add power to my Vette each year. The year before last I added a Crane cam to my L98. The engine...
Download Drive Magazine Now!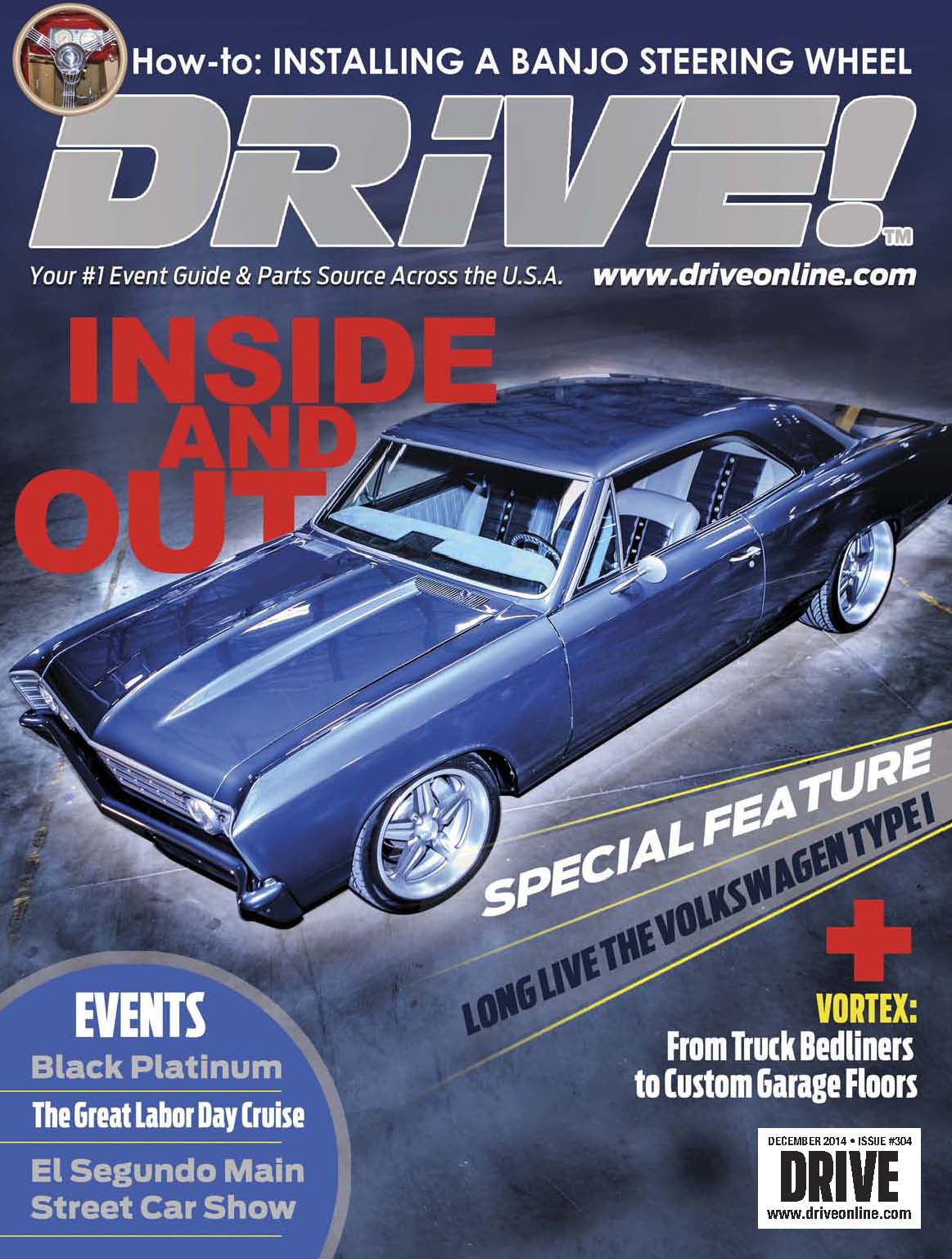 Cars > SmokeGray89's Garage > "SmokeGray"