Cars > FriedGreenTMater's Garage > "pickle truck" > Albums > 89 burban
Photos in the "89 burban" Album
Description: work in progress
By: FriedGreenTMater
Number of photos: 17
Updated: Wed May 14, 2008 8:39 pm
Page 1 of 1: 1 Photos 1 – 17 of 17
It's green now, NO NOT JD Green,
wife helps removing tape
flames +25 hp
anybody have a good scottsdale grille for sale?
looking for untinted back windows.
looking for a better set of barn doors and bumper
sure is a lot of sheet metal on these
Page 1 of 1: 1 Photos 1 – 17 of 17
Download Drive Magazine Now!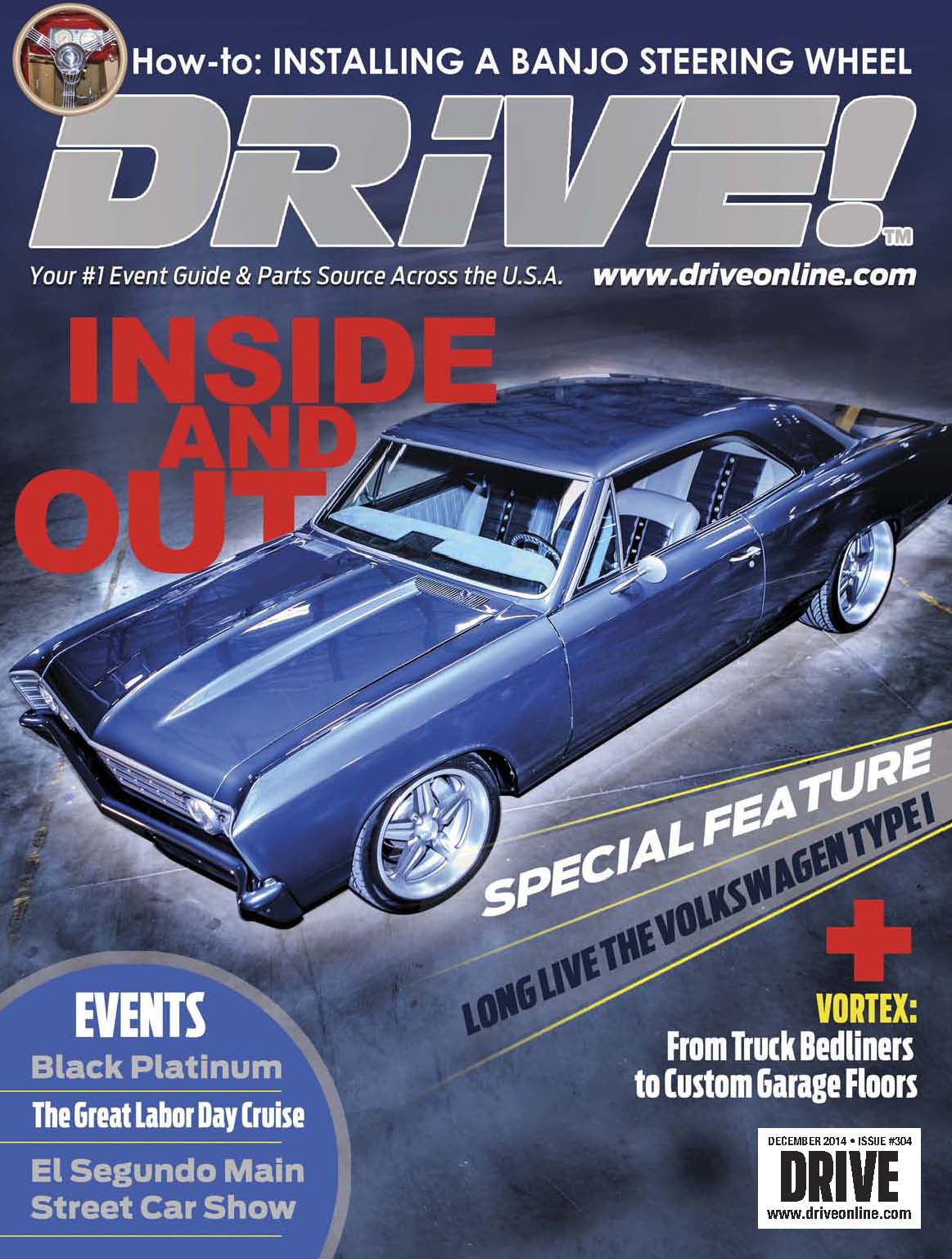 Cars > FriedGreenTMater's Garage > "pickle truck" > Albums > 89 burban