Cars > ozcobb's Garage > "New Yorker"
Challenges
Challenges W: 0 L: 0
1989 Chrysler New Yorker Landau (New Yorker)
0 Give a trophy
Last updated Feb 25, 2011
About
I found this car by the side of the road in Chesterfield, NH. It had 68,800 miles on it and had been given to this owner by his grandmother who, at 93, had to give up her license due to failing eyesite. It has every option except a sun roof. The 3.0 V6 is smooth and the four speed automatic is the first of it's kind--thinks for itself. So far so good on that score!! The tuffted leather interior is so comfortable that you sometimes feel like you're on the couch in the living room. A great driver; a great car. Hope to do a lot of touring this summer.
Permanent Link to this Car

Download Drive Magazine Now!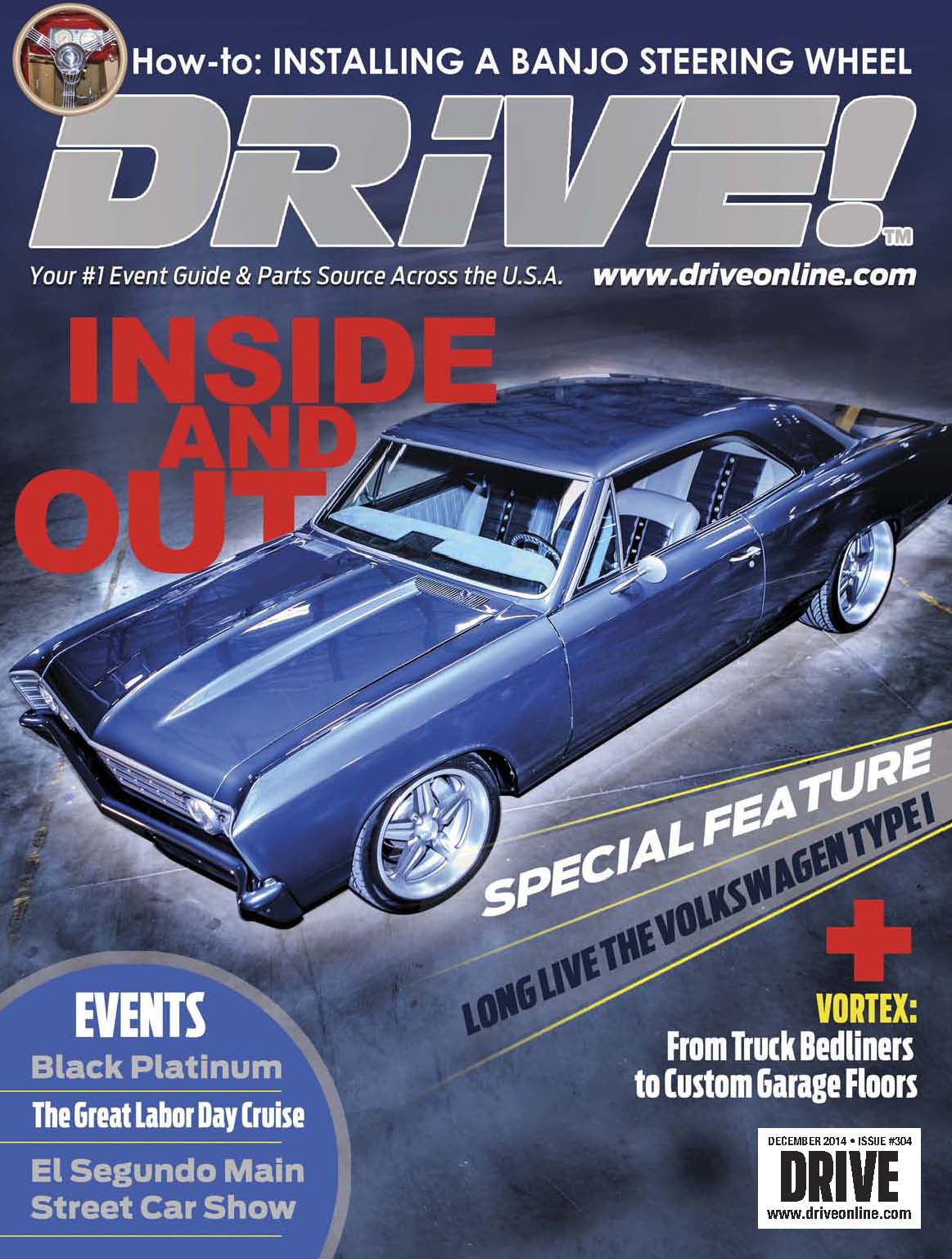 Cars > ozcobb's Garage > "New Yorker"