Cars > 350man's Garage > "lil beast"
Challenges

1 – 3 of 3
Challenges W: 0 L: 3
Past Challenges
Owner: colton77
Jenny: 50 pts (

win

)
lil beast: 10 pts (

loss

)
Total votes: 12
Ended: Jul 30, 2011
Owner: Gambit
Extreme: 45 pts (

win

)
lil beast: 20 pts (

loss

)
Total votes: 13
Ended: Jul 30, 2011
Owner: Gambit
Mountain Cat: 48 pts (

win

)
lil beast: 32 pts (

loss

)
Total votes: 16
Ended: Jul 30, 2011
1989 Dodge Ram 50 sports cab (lil beast)
0 Give a trophy
Last updated Jul 29, 2011
About
well this is the first truck i ever got i love this truck it has almost no rust at all the interior is in verry good condition. this truck was given to me by my dad he told me that he wanted me to learn how to fix cars so he gave it to me as a fixer upper...
Specs
it had a 2.6 L 4 cylinder mitsubishi engine in it. it is regestered for 115 mph its a dodge ram 50 sports cab 2wd red in color origional paint job
Factory Options
has power steering it came in an optional 4wd and also a optional 2.3 L 4 cylinder instead of the 2.6 L
Mods
well i plan on modifying it to fit a V6 GM engine cause the origional motor is out of the question
Browse Related Cars: red, truck, sports, cab, dodge, ram, 50
Permanent Link to this Car

Download Drive Magazine Now!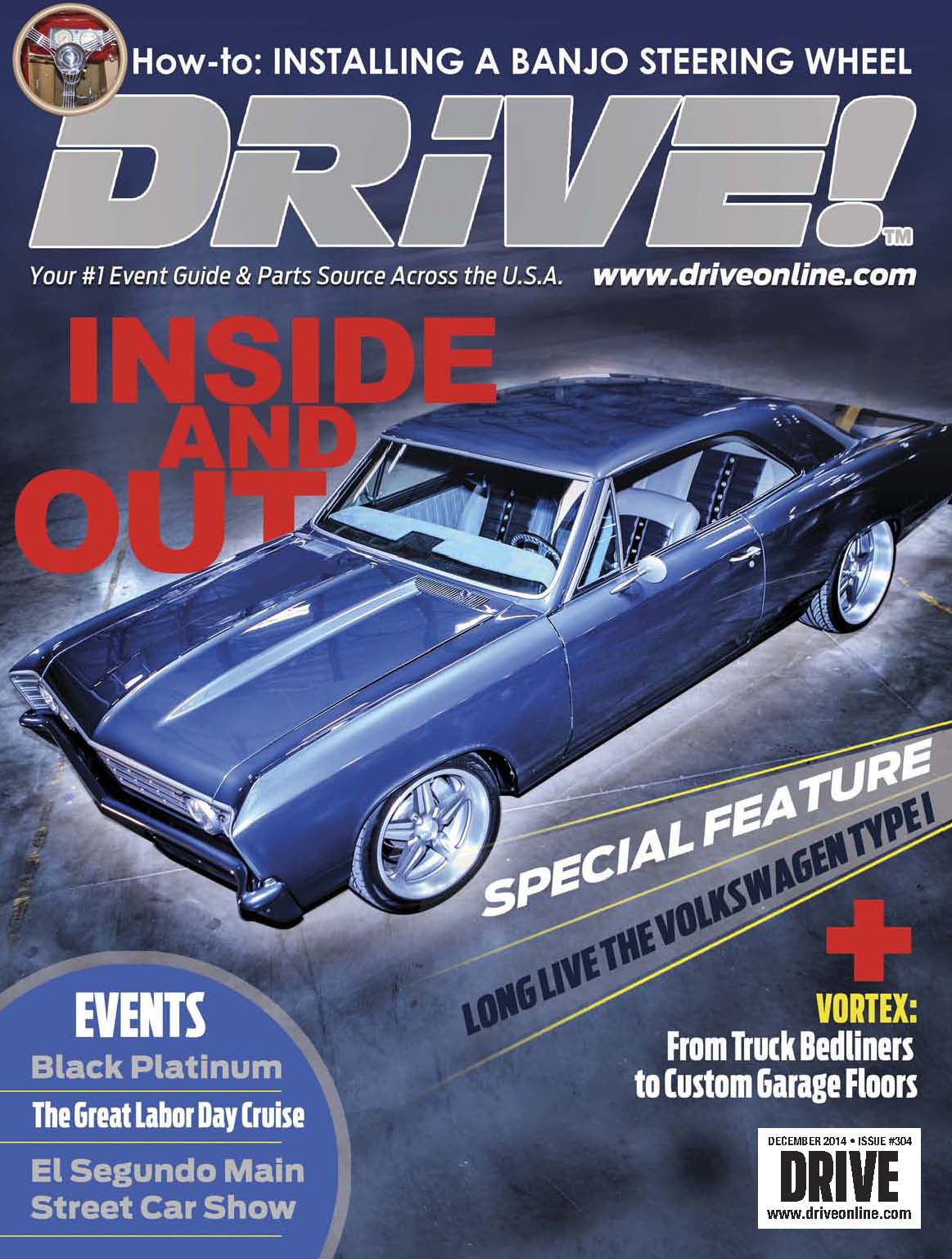 Cars > 350man's Garage > "lil beast"