Cars > speedinta's Garage > "felicia" > Albums > felicia
Photos in the "felicia" Album
Description: 1989 Firebird Formula, bought as a work car for $1000
but it was so much fun to drive I totally restored it!
By: speedinta
Filed under: 1989 Pontiac Firebird formula (felicia)
Number of photos: 13
Updated: Sat Jun 20, 2009 12:48 pm
Page 1 of 1: 1 Photos 1 – 13 of 13
My Bracket racer
street view
nice reflection, huh?
my'89 formula this fall
another fall pic
The Lovely Sandra in my formula
How do you like my hoodbird!
new paint
305 tbi runs strong
view most camaros get
My '86 TA after it was stolen and totaled
T/A after a light snowfall
isn't she adorable??
Page 1 of 1: 1 Photos 1 – 13 of 13
Download Drive Magazine Now!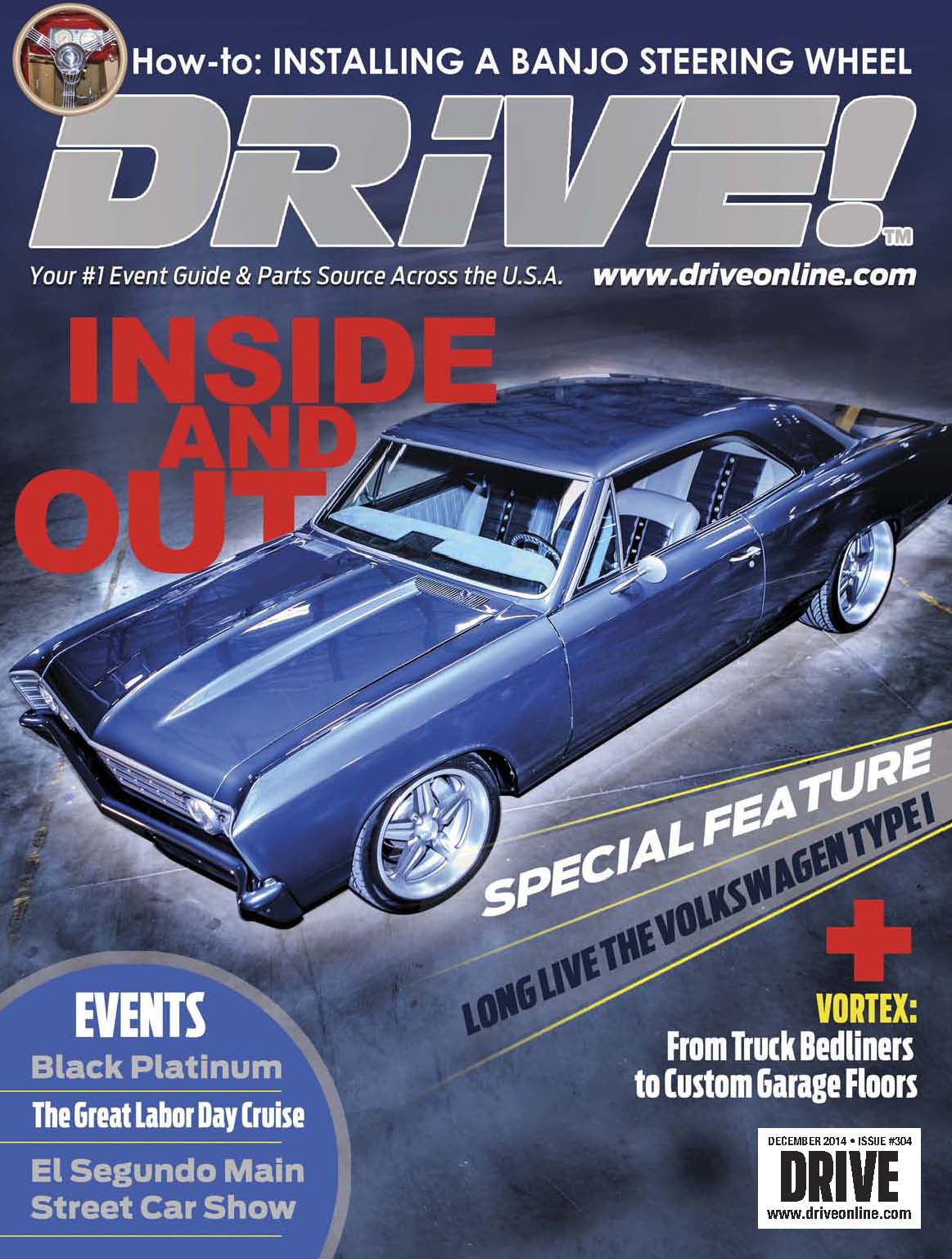 Cars > speedinta's Garage > "felicia" > Albums > felicia