Cars > md_knight_rider's Garage > "K.I.T.T."
1989 Pontiac Firebird Trans Am (K.I.T.T.)
9 Give a trophy
Last updated Jun 9, 2007
About
I was 5 years old when Knight Rider premiered in 1982, but as soon as I saw that car, I wanted one. Not being able to find a well paying job at ages 5-8, my brothers and I would make the dash out of cardboard and Duct tape and would pretend that that was K.I.T.T. That desire never went away and now that I am older and have a little extra cash, I bought a 1989 Pontiac Formula Firebird and began the conversion. I bought the car back in July 2005 and gutted and restored the interior, modified the exterior of the vehicle and had it painted. It truly is a fun vehicle to drive.
Specs
Engine: V8 305 5.0L Throttle Body Injected

Transmission: MD8-700-R4 with Overdrive

Rear Axle Ratio: 3.42
Factory Options
- Power Mirrors
- Power Door Locks
- Cruise Control
- Power PMD Driver's Seat
- Reclining PMD Bucket Seats
- Rear Defroster
- Electric Remote Hatch Release
- T-Top Roof, Removable Panels
- Heater with Defrost
- Air Conditioning
- Lighted Rear View Mirror
- Turbo Cast Aluminum Rims
- Fog Lights
- Power Steering
- Tilt Steering
- Fender Vents
- Rear Spoiler
Mods
- Replaced 1989 Firebird front bumper with Knight Rider Fiberglass Bumper by Robert Yancey
- Installation of Knight Rider scanner by Lectric Enterprises
- Replaced 1989 Firebird "wrap around" spoiler with standard spoiler
- Repair of headlight door motors
- Replaced 1989 Firebird Fenders with Trans Am Fenders and Fender Vents
- Replaced 1989 Firebird Taillights with 1982 Trans Am Taillights
- Replaced 1989 Firebird rear bumper with 1984 Trans Am rear bumper
- Installation of front and rear Stone Deflectors original to a 1982 Trans Am
- Installation of 1982 Trans Am Turbo Cast Rims with "Bowling Ball" hubcaps
- Reupholster and Install stock 1982 PMD seats with power seat track
- Reupholster stock 1989 Firebird rear seats to match PMD seats
- Installation of stock 1982 round shifter knob and Camaro shifter assembly
- Installation of stock 1983 Trans Am steering wheel
- Installation of stock 1984 Trans Am center console
- Replaced stock 1989 Firebird grey arm rests with black arm rests
- Installation of new carpet
- Installation of new headliner
- Installation of new door panels
- Installation of new door handles
- Installation of new weather stripping
Permanent Link to this Car

Photo Albums and Videos

1 of 1
Download Drive Magazine Now!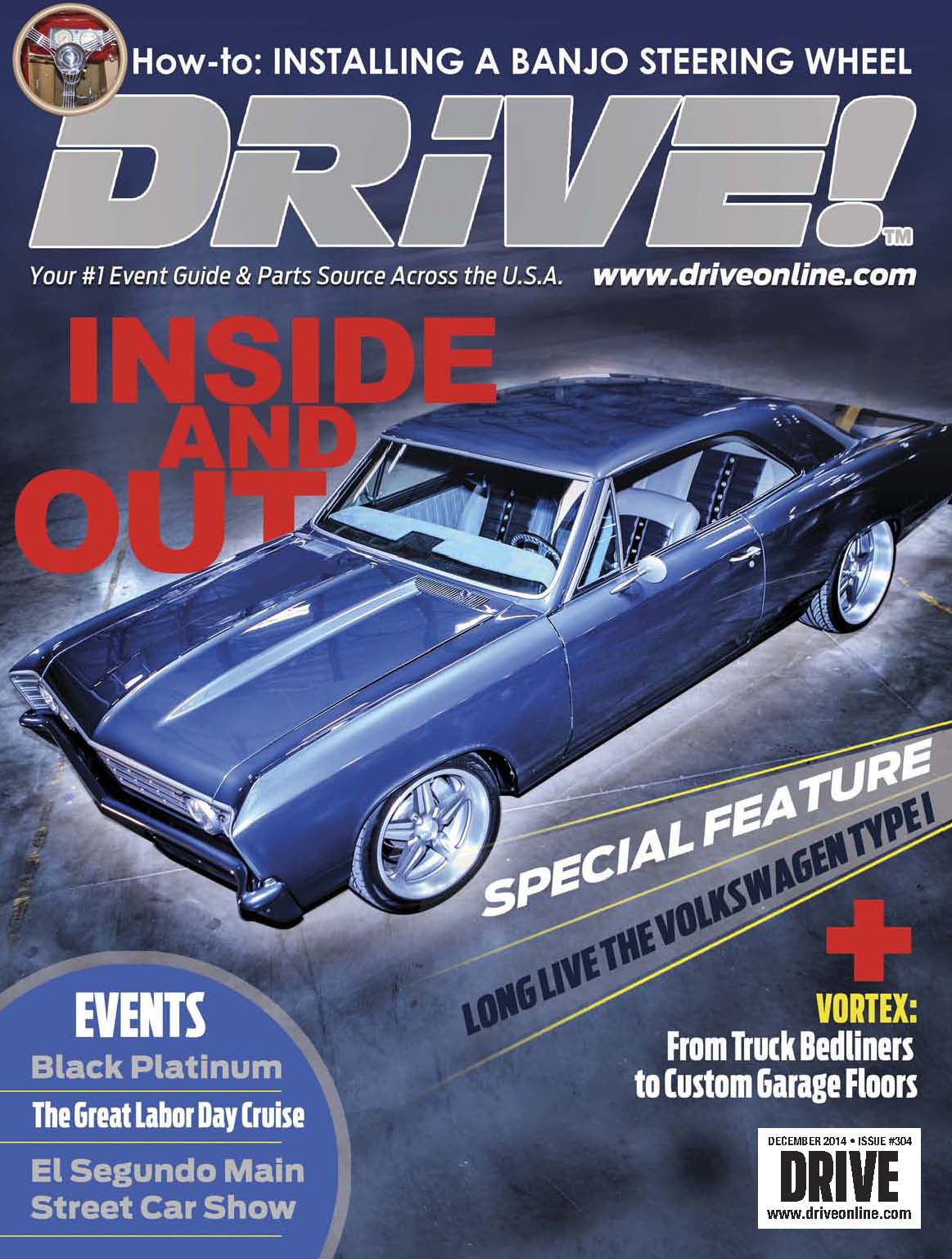 Cars > md_knight_rider's Garage > "K.I.T.T."