Cars > NoS's Garage > "LiL Pony"
1990 Ford Escort GT (LiL Pony)
1 Give a trophy
Last updated Aug 22, 2006
About
This was my first car i had got for $500, which was a 5 Speed with the 1.9L EFI HO Engine was a quick little thing and was very dirty when i got it but cleaned it up then end up dropping almost a grand in it. I loved everything about the Escort, i miss it alot. I was young and dumb at the time and a soo called friend talked me into doing a trade with him for a 88 Chevy Beretta GT that needed lots of work so i did the trade and took the stuff i wanted out of the escort. Damn i was soo stupid, i regret it everyday but can't change the past. After the trade the dude traded it for a truck and from what i heard from another friend, whoever had it wrecked it racing and now sitting in a junkyard.
Mods
Performance:
APC Breather
Custom Exhaust System

Interior:
Two 12's / 750 Watt Amp Lightning Audio *F&F* System
Custom Door Panels
APC / Red LED Lgiht Shift Knob

Exterior:
*Modified* EVO-3 / Black Aluminum Twin-Deck Competition Racing Wing
Back Side Windows / Xtreme Limo Tint
Bulldog Security Car Alarm
Street Glow Undercar Red Neons
Permanent Link to this Car

Download Drive Magazine Now!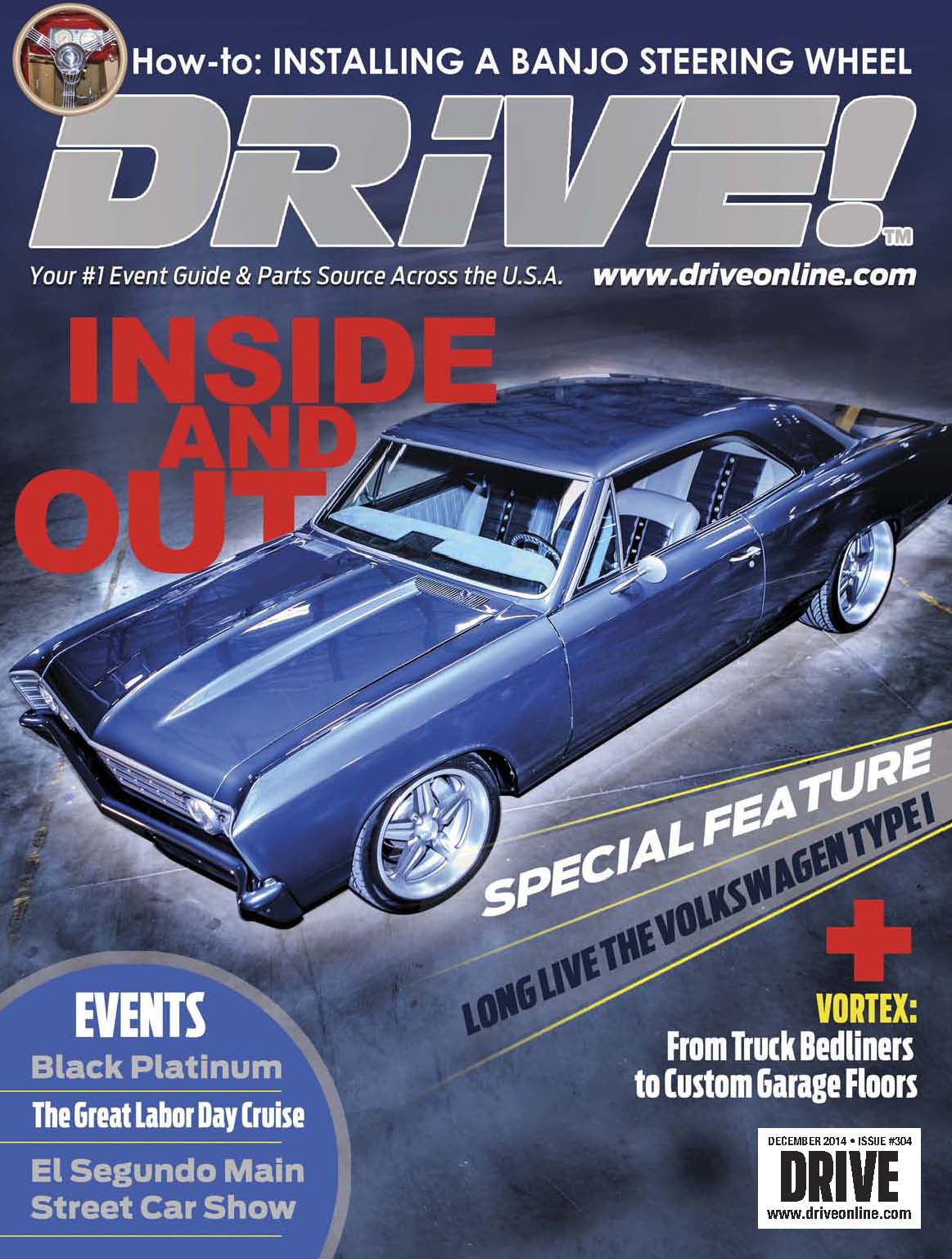 Cars > NoS's Garage > "LiL Pony"