Cars > drpgtcoupe's Garage > "GT Coupe"
1990 Ford Mustang GT Coupe (GT Coupe)
0 Give a trophy
Last updated Dec 2, 2008
About
The car was a LX 4 bangger and i ran across it and decided to give it a better heartbeat. So i put 302 bored 30 over in it. can really remeber all the goodies but it has a Holley 670 street avenger, high rise air gapped intake, a chevy style distributor, dont rember the brand but 1.6 roller rockers, 351W heads with port work and major bowl and valve work, a custom cower cam on a 108 degree center think its 508/548 lift, Keith Black hypertec pistons, flow tech long tube headders, T5 tranny, and 373 geas. thats bout it for the drivetrain. this thing runs amazing and sounds better than any 5.0 ive had or heard running around. the reasone for its name is it has a the bumper cover and side skirts off a 88 GT. Its still a work in progress needs painting its just rattel canned at the moment ;) ill get some pics up soon.
Permanent Link to this Car

Download Drive Magazine Now!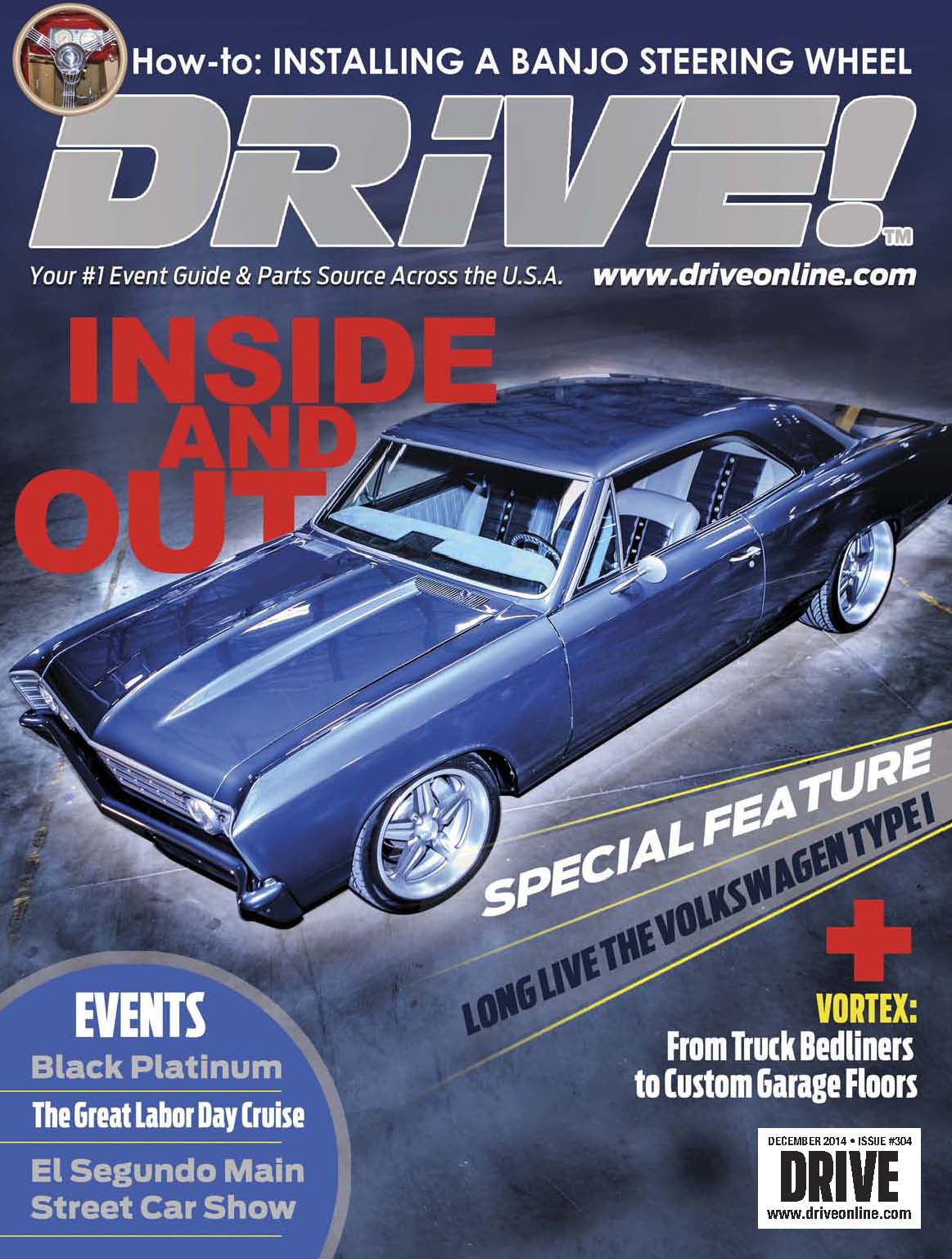 Cars > drpgtcoupe's Garage > "GT Coupe"