Cars > Spinning15's Garage > "blackbird5.jpg"
Challenges

1 – 3 of 5
Challenges W: 2 L: 3
Past Challenges
Owner: RadiumSC
White Hot: 7 pts (

loss

)
blackbird5.jpg: 53 pts (

win

)
Total votes: 12
Ended: Jan 25, 2007
Owner: Xmetalgodnyc
The "Girlfriend": 107 pts (

win

)
blackbird5.jpg: 93 pts (

loss

)
Total votes: 40
Ended: Jan 24, 2007
Owner: Xmetalgodnyc
The "Fluffer": 83 pts (

loss

)
blackbird5.jpg: 112 pts (

win

)
Total votes: 39
Ended: Jan 24, 2007
1990 Ford Thunderbird SC (blackbird5.jpg)
26 Give a trophy
Last updated Jan 28, 2007
About
This is my fastest of my Thunderbirds SuperCoupe type. I own a few of these cars. I havea small business where we supply the community of Supercoupe owners with a multitude of rare hard to find parts and other cars and trucks also.Lightning trucks, tThunderbird LX 3.8L, 4.6L, 5.0L, and many more. We carry quite a few universal parts for other fords or any vehicle
Specs
[img]www.spinningwheels-sc.com[/img]
Factory Options
Loaded with many options came with the super coupe. Our options were which color do we liked best.
Mods
232 CID Supercharged with a Magnaport 111 Overdiven 18% Intake Plenun big enough and 85MM Thottlebody, 60# Injectors, Kook Headers, 5 angle Ported Heads, extra large SS Valves,Doc Fred 2ACam SCT Chip Dyno Tuned 3.5 intake, Ported Intake, Supercharger Top, Double Intercooler with ceter shroud 2100 CFM Intercooler Fan, Alcohol injection, Stage 3clutch and alunimum Flywheel, 327:1 Rear Pinion brace, Differencial Bracket,special Mn12 No Wheel Hop adaptation, Roller Rockers 351 Winsor 1.73 ratio, 5 speed 1995 SC type, Splitfire triple Platinum Plugs Splifire Doal core ignition wires, 275x45X18 inch Potenzas,Cobra R Rims, For Racing Nitto Drag Radials, Front Aluminum rims (Donuts) 4.5 In wide tires, B & M Short throw Ripper Shifter,
2 1/2 dual exhaust Tuned suspension, Tokico Illunina 11 shocks and front Tokicos struts adjustable. SP Performace Diamond cut and slotted rotors, Coated rotors in the Supercharger also. Aluminum Crank shaft Pulley, water pump and alternator, Power steering alumunim pulley, Aluminim Pulleys we made ourselves, Supercharger pulley and special belt to a aluminum 10% Jackshaft pulley, Pushing 18 PSI of Boost.All Urathane bushings front and back, Zero vacuum leaks, Week end Warrior belt disconnect. G Tech set up with shift light, Mn12 tunner, And a good driver Me. I can't think of anything else for now. Plenty of Power
Browse Related Cars: supercharged, nicely, modified, for, street, or, strip, this, bird, will, fly, just, add, wings
Permanent Link to this Car

Photo Albums and Videos

1 of 1
Download Drive Magazine Now!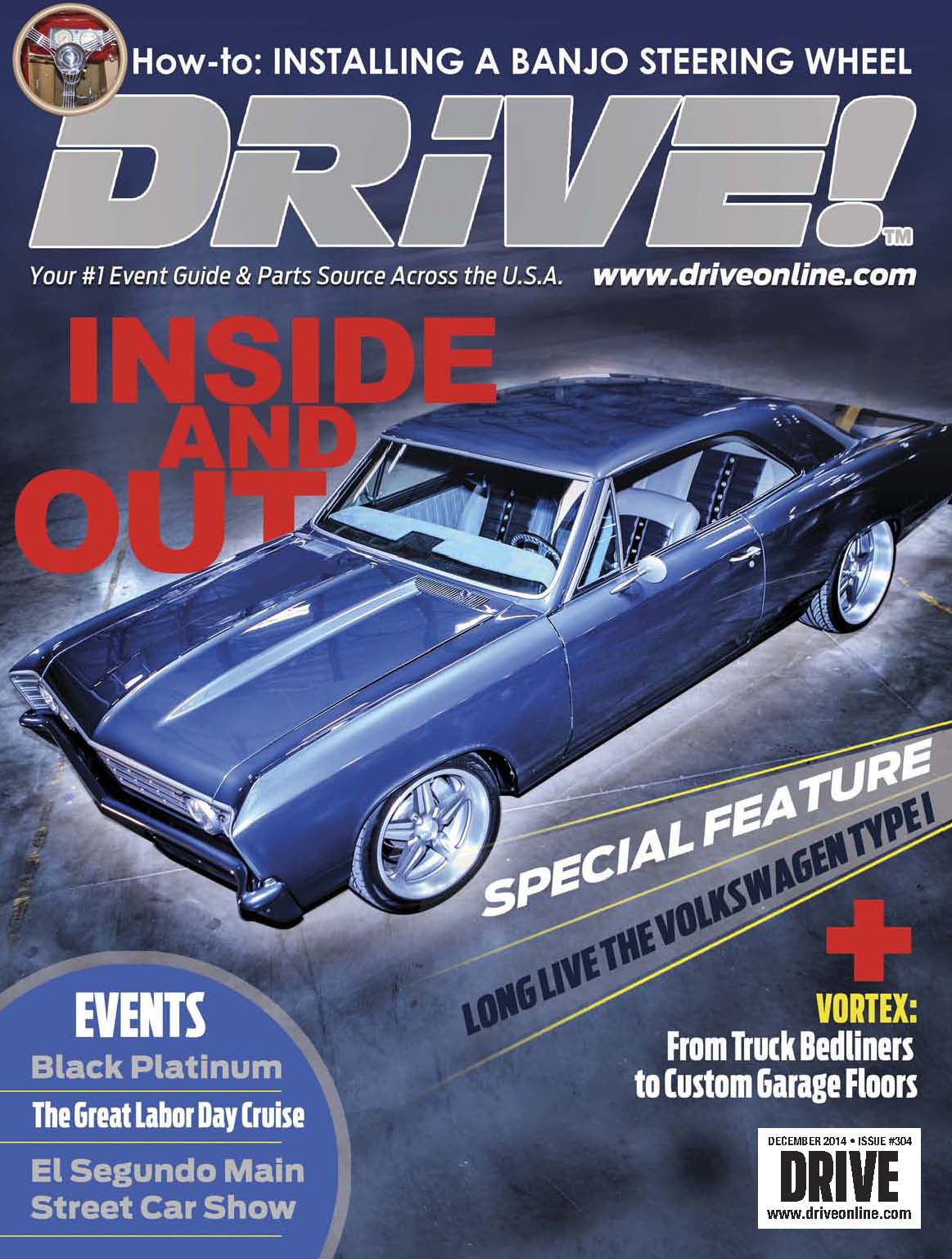 Cars > Spinning15's Garage > "blackbird5.jpg"