Cars > DansTransAm78's Garage > "Custom-GTA" > Albums > 1990 GTA
Photos in the "1990 GTA" Album
Description: Pics of the 1990 Trans Am GTA
By: DansTransAm78
Filed under: 1990 Pontiac Trans Am GTA (Custom-GTA)
Number of photos: 54
Updated: Tue May 24, 2011 7:28 pm
Page 1 of 3: 1 2 3 > Last >> Photos 1 – 21 of 54
1990 Pontiac Trans Am GTA
Power Windows, Locks, Mirrors, Automatic,
No Cracks in the Dash,
Speedometer works, Fuel and Odo don't
Suspension
Drivers Door Panel
1990 Trans Am GTA Custom
Drivers Rear, True Duel Exhaust,
Drivers Side
Engine, 5.7ltr V8, 350TPI,
350TPI,
Pass. Front View
Pass. Rear View, Check out the StingRay Hatch,
Rear View, going Topless,
Pass Seat
Aftermarket CD Player
Radio,
Drivers Seat,
Rear Seats
No Headliner, but still looks good
GTA Wheels
Download Drive Magazine Now!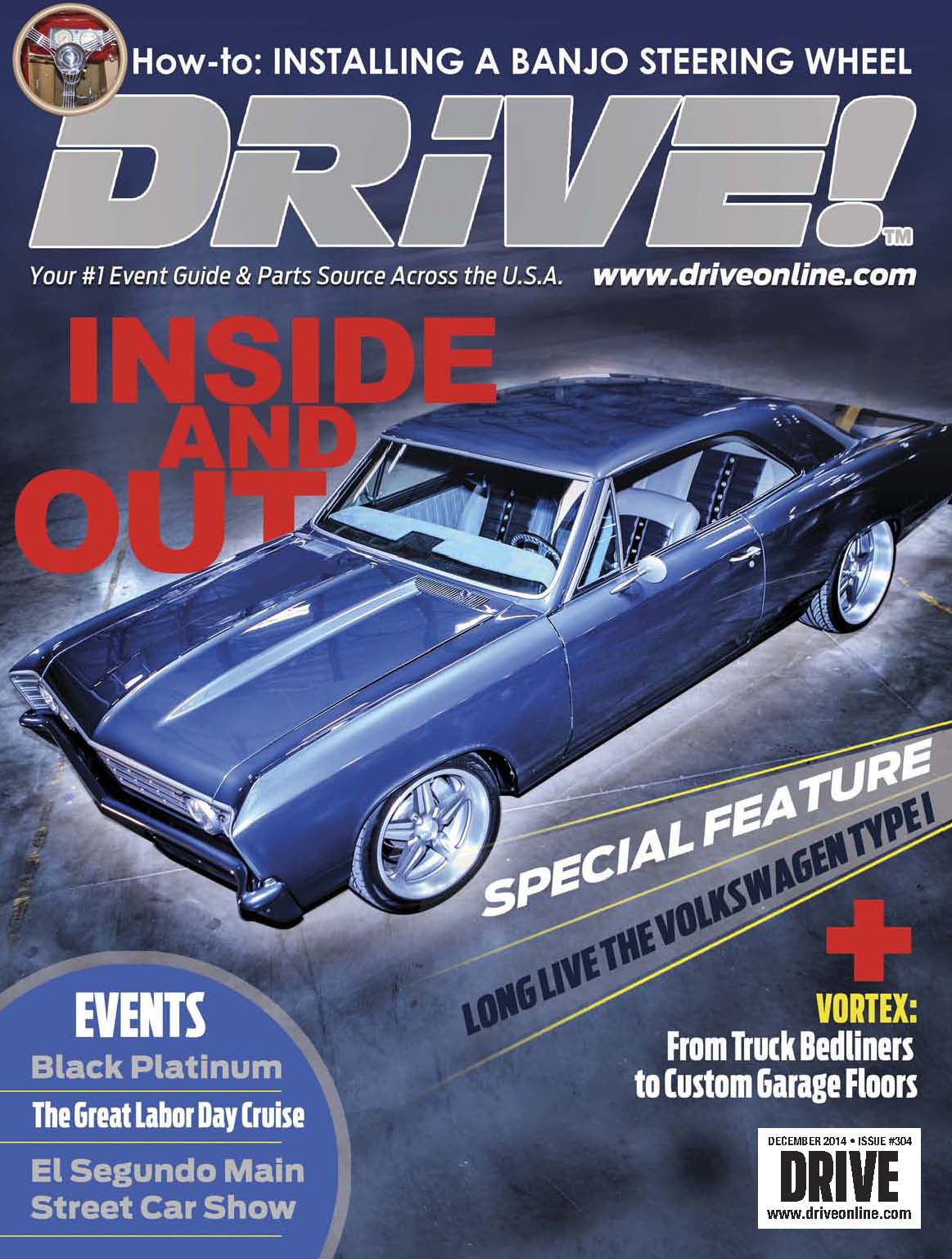 Cars > DansTransAm78's Garage > "Custom-GTA" > Albums > 1990 GTA