Cars > chris42's Garage > "geo with street cred"
1991 Geo Metro CUSTOM (geo with street cred)
0 Give a trophy
Last updated Mar 9, 2008
About
i found this deer smasher when i was at a u pull it yard. i found both halves on diferent ends of the yard. so i tossed them in the geo and took em to the shop so i could re assemble them. after i had them welded back together they where sitting on some sawbucks right infront of the ger and i happened to be siting at the right angle where i was looking at them head on infront of the geo. a beer or two later we decided that my truck was gonna have to wait for another find like this cause we where jacking up the geo to weld this to the frame. when all was done my friend and i picked up the car off the jackstands by its new brushguard and walked it back. this was a fun car till the engine popped.
Specs
1 litre engine. was like driving a big gocart
Permanent Link to this Car

Download Drive Magazine Now!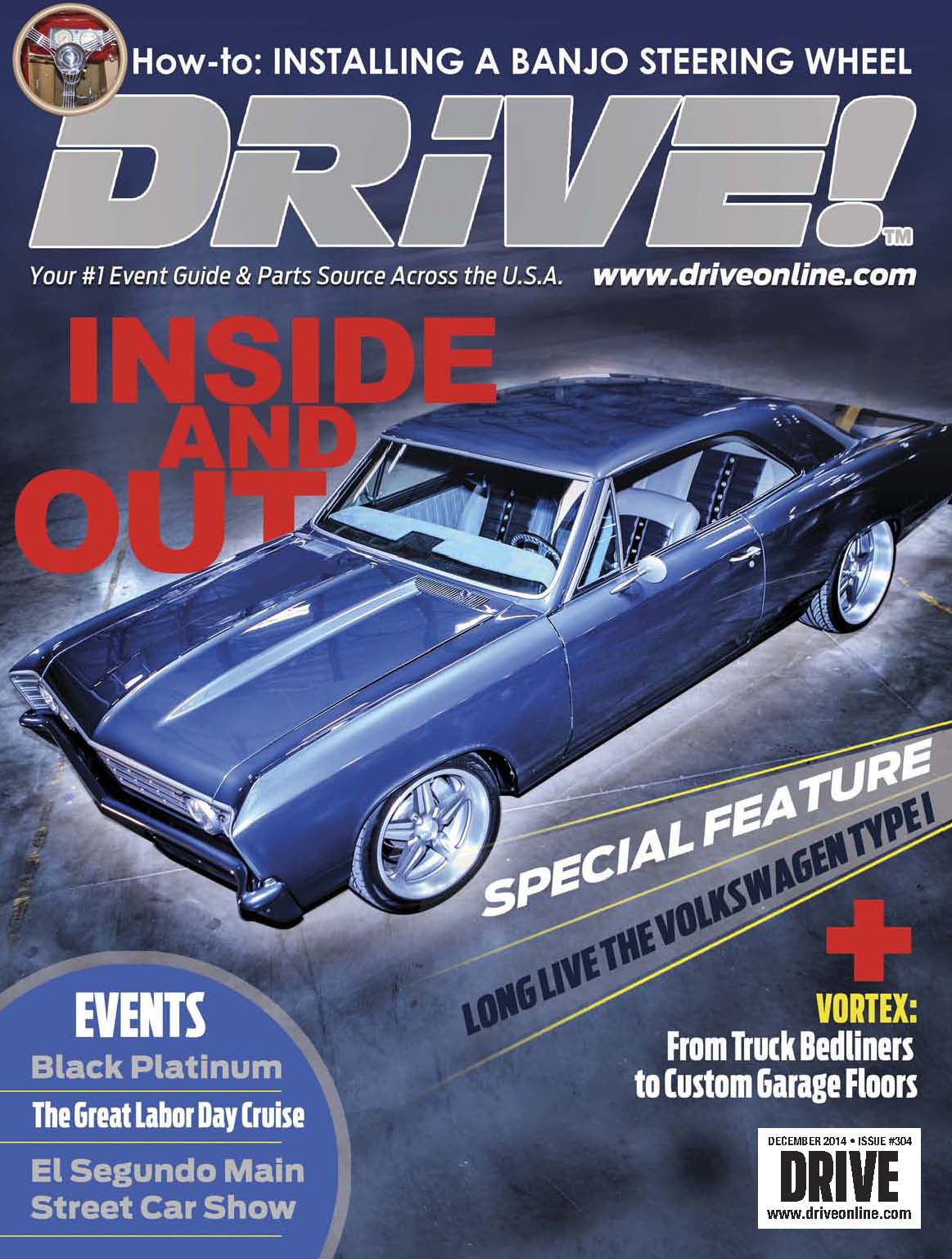 Cars > chris42's Garage > "geo with street cred"