Cars > NiallOswald's Garage > "My first car" > Albums > Ye Olde Polo
Photos in the "Ye Olde Polo" Album
Description: Some photos I took shortly before saying bye-bye to the trusty, rusty Polo
By: NiallOswald
Filed under: 1991 Volkswagen Polo 1.3 CL (My first car)
Number of photos: 9
Updated: Thu Jan 18, 2007 12:53 pm
Page 1 of 1: 1 Photos 1 – 9 of 9
1272cc of pure, erm, powah!
I'm sure there is method in the german madness of all those hoses
Forgot to peel off my 'Darwin' fish when I got rid of the car
'Luxurious' interior.
Never got round to fitting GT clocks complete with rev-counter
Page 1 of 1: 1 Photos 1 – 9 of 9
Download Drive Magazine Now!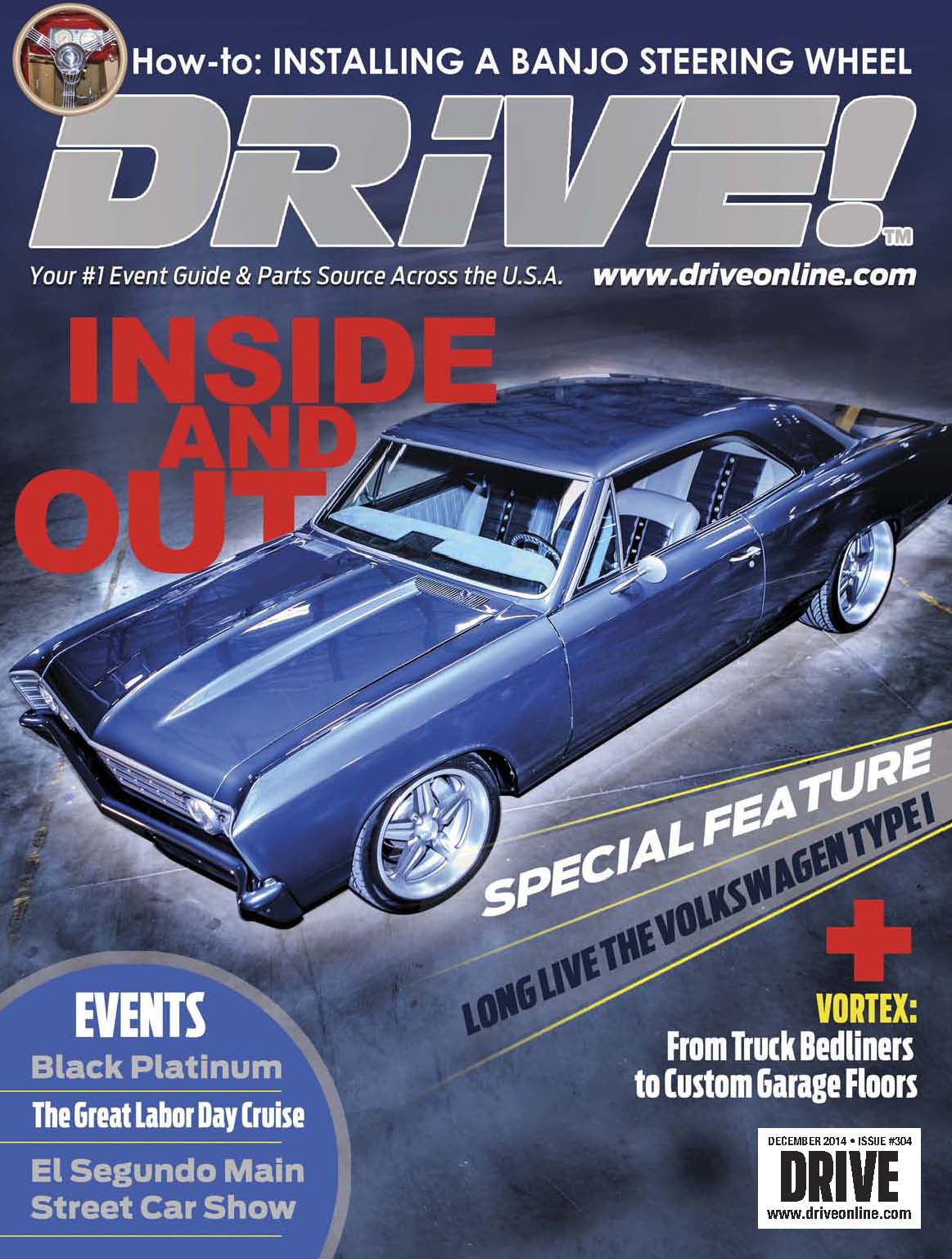 Cars > NiallOswald's Garage > "My first car" > Albums > Ye Olde Polo