Cars > Balboa777's Garage > "SilveraLow"
Challenges

1 – 3 of 12
Challenges W: 2 L: 10
Past Challenges
Owner: SeeYa
Yeehaw!: 21 pts (

loss

)
SilveraLow: 34 pts (

win

)
Total votes: 11
Ended: Oct 1, 2011
Owner: Gtdhw
#155: 15 pts (

loss

)
SilveraLow: 35 pts (

win

)
Total votes: 10
Ended: Sep 8, 2011
Owner: sssupersportster121
z71: 20 pts (

win

)
SilveraLow: 15 pts (

loss

)
Total votes: 7
Ended: Aug 14, 2011
1992 Chevrolet Silverado Z71 Sport (SilveraLow)
6 Give a trophy
Last updated Aug 12, 2011
About
NO LONGER OWNED
(discaimer!!)(i dont have a pic of it, this is a pic i found on the internet, only difference is my real truck had a grill gaurd and duel roll bars, other than that, it exactly the same) This is my old chevy pickup, was the first truck i had gotten in nevada. Found it in a Deal And Wheels photo ads and it was sitin in a car lot in Reno, my parents got it 4 them 4 $2800, I really wanted it, so my mom told me i had 2 pay 4 half of it, $1400, and i could have it, sold my 06 Kawasaki dirt bike 4 $1400. MAN WAS I HAPPY! :) It had 268,XXX on the original motor and still ran exellent, had 2 repaint it, cost $2000 dollars just 4 the paint and i put about $10000 in2 it all together, original color was white with the tipical peeling going on, but i ended up selling it, the gal who bought it was drunk driving and ended up crashing it. the whole passengers side is crunched in now, but shes still driving it around.
Specs
Its got a 350 vortec connected 2 a 4 speed automatic trany
Factory Options
4X4, bucket seats, factory duel roll bars
Mods
grill gaurd, jvc cd stereo, custom rear bumper, grill, alloy rims, side window covers, and lowered 2 inches in the front and 3 in the back, custom paint by Ultimate Automotive in Reno
Permanent Link to this Car

Photo Albums and Videos

1 of 1
Download Drive Magazine Now!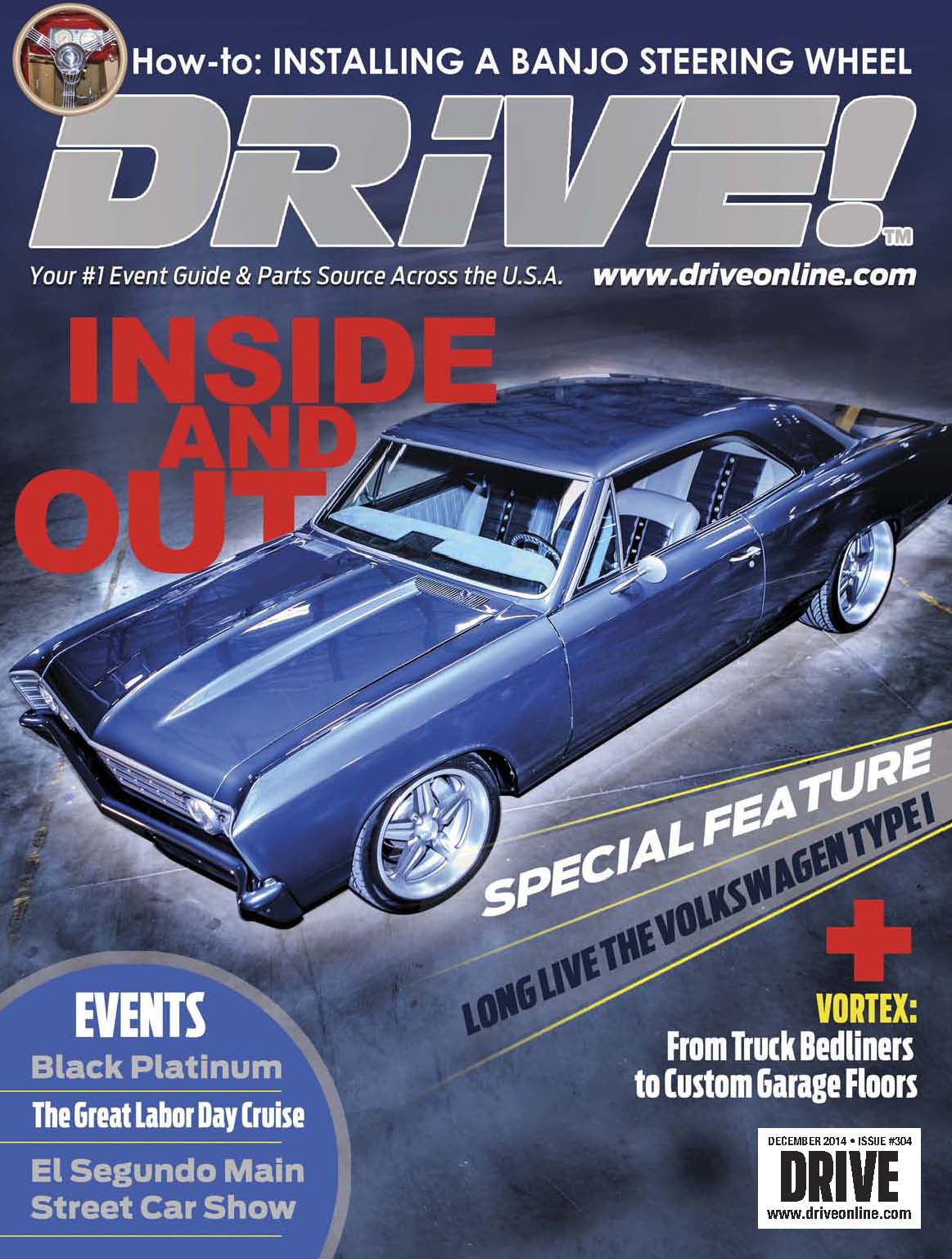 Cars > Balboa777's Garage > "SilveraLow"