Cars > Tinkerbell's Garage > "Sunshine" > Albums > Pictures of Sunshine, my '92 Miata
Photos in the "Pictures of Sunshine, my '92 Miata" Album
Description: My first convertible, and the first car I bought for myself.
By: Tinkerbell
Filed under: 1992 Mazda Miata (Sunshine)
Number of photos: 8
Updated: Sat Jul 11, 2009 5:29 pm
Page 1 of 1: 1 Photos 1 – 8 of 8
I liked her better when her top was DOWN!
My sporty little Miata
Ready for cruisin' under the stars.
Doesn't she look happy?
Now she looks SURPRISED!
Some idiot who owned her in the past cut the left side of the...
What can I say, I had 'Stuff' issues.....
Clean under the hood, huh?
Page 1 of 1: 1 Photos 1 – 8 of 8
Download Drive Magazine Now!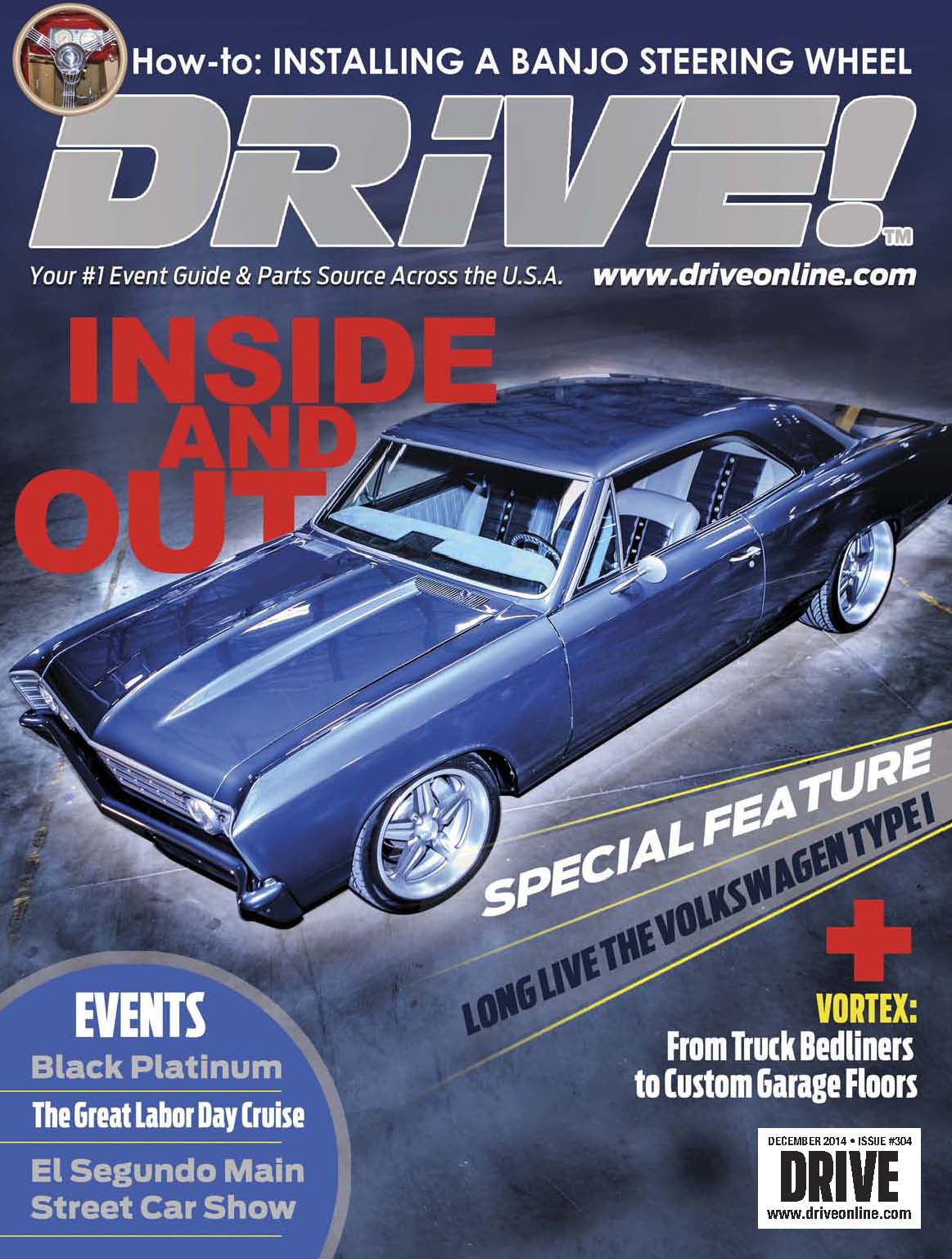 Cars > Tinkerbell's Garage > "Sunshine" > Albums > Pictures of Sunshine, my '92 Miata