Cars > 300's Garage > "300ZX Convertible"
Challenges
Challenges W: 0 L: 0
1993 300ZX Convertible Nissan 300ZX Convertible 300ZX Convertible (300ZX Convertible)
0 Give a trophy
Last updated Mar 6, 2013
About
I bought her as a dead worn out chassis, dryrotted top and tires, worn out and nasty interior, dead engine...I brought her back from the brink.
Specs
Engine: 24 Valve 2960cc V6 with Sequential Multi-point Electronic Fuel Injection, Dual Plenum Intake, Variable Valve timing, Direct distributorless ignition, and 10.5 to 1 compression 222 (SAE Net) hp @ 6400 rpm, 198Ftlbs (SAE Net) @ 4000 rpm
Transmission: 5 speed Manual (3.214, 1.925,1.302, 1.000, .752 R 3.369) or Electronically Controlled 4 speed automatic (2.785, 1.545, 1.000, .694, R 2.272)with a Lockup Torque Converter
Differential: Viscous limited slip (4.083)
Suspension: Cray Computer designed 4 wheel Independent Multi-link system with Anti sway bars at both ends
Steering: Power Assisted Speed Twin Orifice Speed sensing Rack and Pinion Turning Radius 34.1 feet
Braking: Power Assisted Anti lock Braking System with Dual piston Vented Disks, 11" front 11.7" Rear
Wheels: Aluminum Alloy 16"x7.5"
Tires: 225VR16
Tread Width: F 58.9, R 60.4
Wheel Base: 96.5"
Body: DuraSteel Reinforced, with Aluminum Hood, Aluminum Trunk Lid, AluminumConvertible top Stowage cover.
Overall Length: 169.5"
Overall Width: 70.5"
Overall Height: 49.5"
Curb Weight: 3432lbs (5spd], 3457lbs (4spd automatic)
Alternator: 80amp
Leather Seating, Steering wheel, shift knob,
AM/FM/Dolby cassette, CD (optional 5 disk Changer)
Power Windows, Locks, and Mirrors (heated)
Anti Theft System
Cruise Control
Air Conditioning
Projector Headlights with GLASS lenses
Dual Exhaust with 4 Stainless Steel scavenging tips
Mods
Stepped 18" HRE Wheels Bridgestone Potenza Re50s
14: AKebono 4pot big Brakes
Engine Swap
New custom top
custom interior
Custom Audio System
EGR and water passage deletes
New paint
Browse Related Cars: 300zx, convertible, 300zxconvertible
Permanent Link to this Car

Download Drive Magazine Now!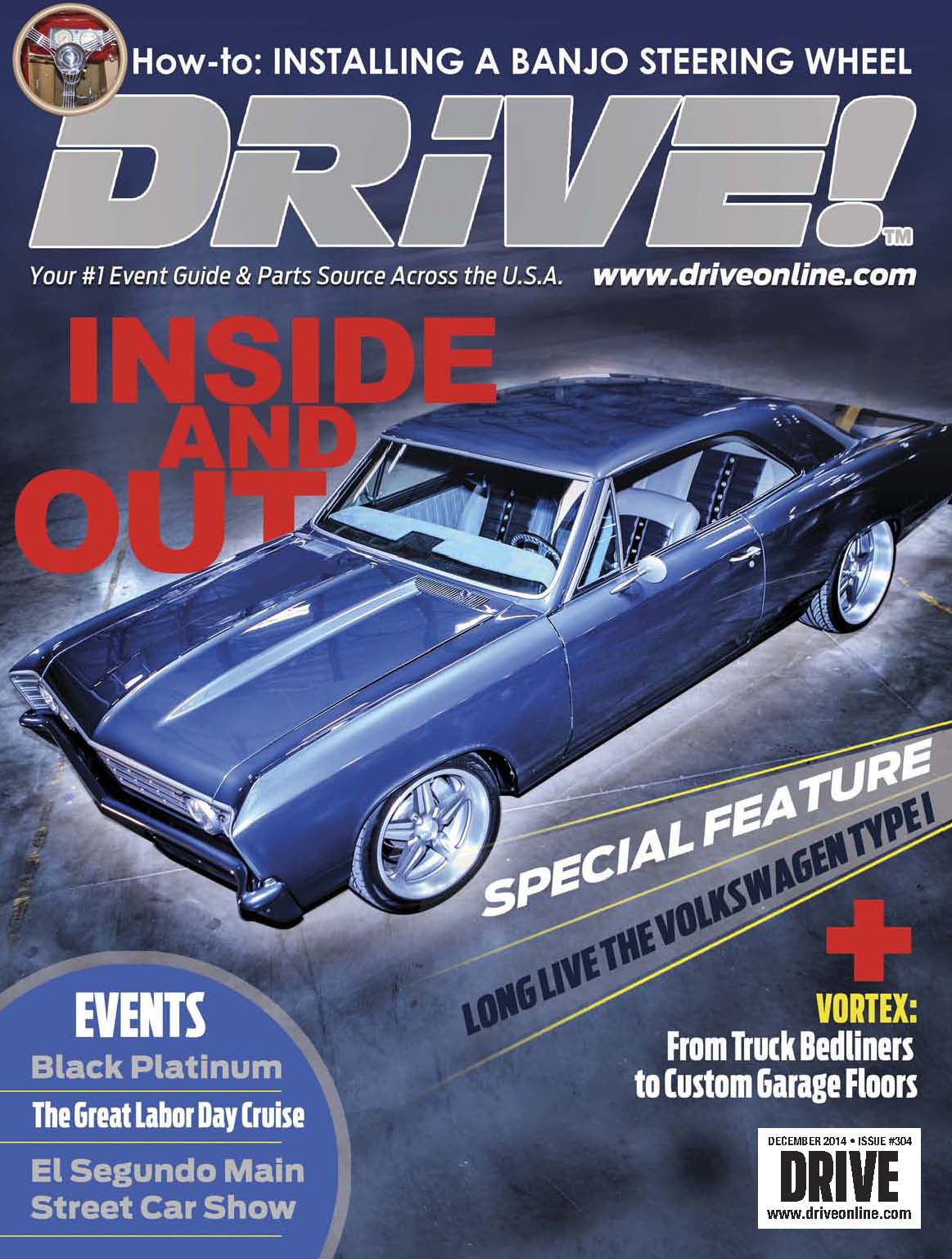 Cars > 300's Garage > "300ZX Convertible"