Cars > scarsgo's Garage > "Red Sled" > Albums > 1993 Audi S4 quattro //RS2 spec > View Photo
Photo 25 of 25: << first photo < prev next > last photo >>
1 Give this photo a trophy
From album 1993 Audi S4 quattro //RS2 spec by scarsgo
This is a dyno graph from an RS2 spec car almost like mine... this car didn't have the port & polish work, RS2 injectors, or Stage 3+ ECU so mine would likely be a bit higher. This dyno was in Broomfield, CO at a mile + elevation.
Download Drive Magazine Now!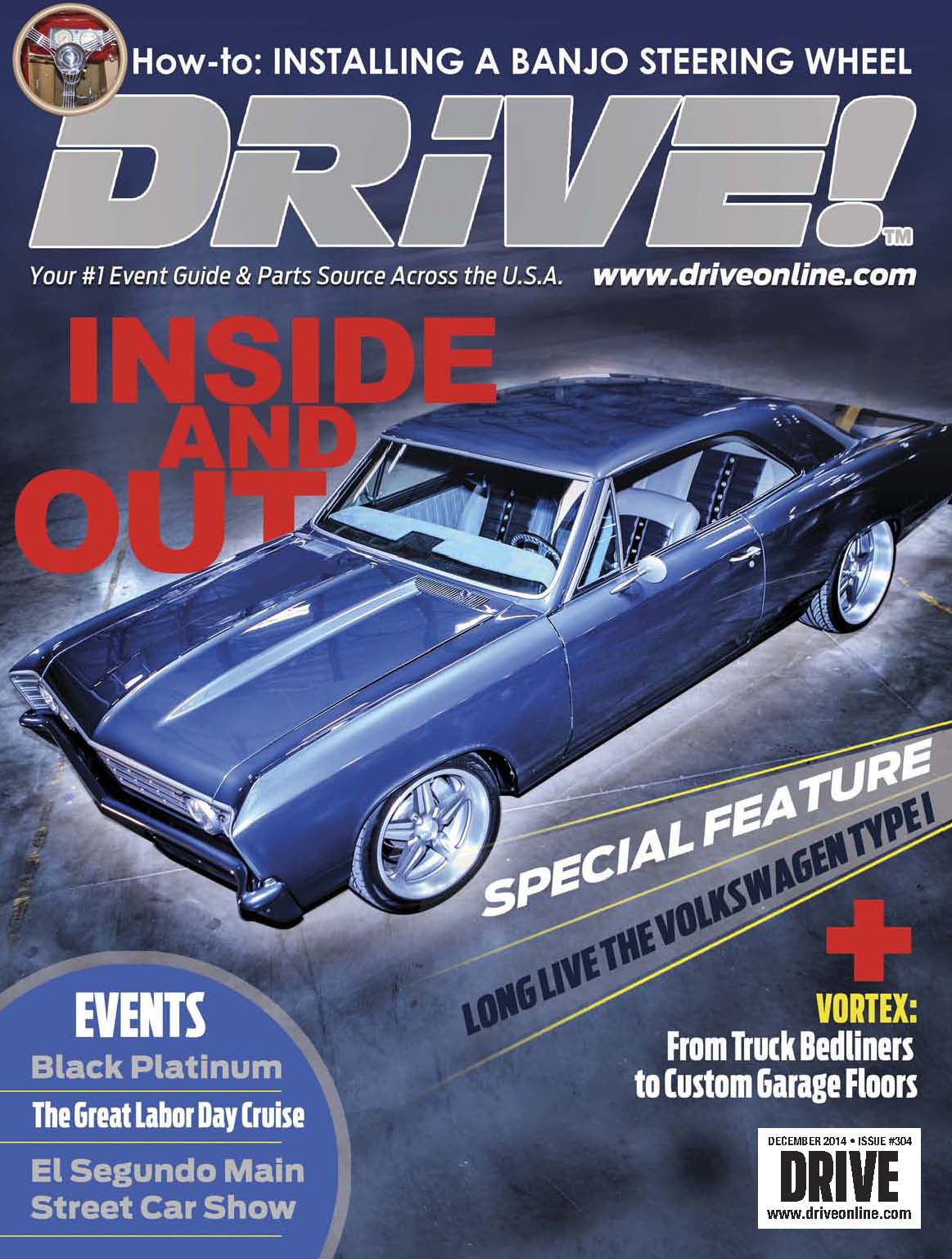 Cars > scarsgo's Garage > "Red Sled" > Albums > 1993 Audi S4 quattro //RS2 spec > View Photo