Cars > chevygirl_78's Garage > "The Deuce Forty"
Challenges

1 – 3 of 10
Challenges W: 4 L: 5
Past Challenges
Owner: BowtieOutlaws91
Red Smokey: 30 pts (

win

)
The Deuce Forty: 25 pts (

loss

)
Total votes: 11
Ended: Aug 15, 2011
Owner: Goforce5
Silverado: 25 pts (

draw

)
The Deuce Forty: 25 pts (

draw

)
Total votes: 10
Ended: Aug 10, 2011
Owner: racecougar
The Racecougar: 28 pts (

loss

)
The Deuce Forty: 47 pts (

win

)
Total votes: 15
Ended: Aug 8, 2011
1993 Nissan 240SX (The Deuce Forty)
2 Give a trophy
Last updated Oct 18, 2011
About
I have been looking for another car for really cheap...a gas saver if you will. Well I wasnt having any luck finding one. So here I am at a friends house, we are on the back porch smoking a hookah and drinking a little. I looked at my friend and told him I wanted an S2K (S2000) He said no you dont...get a 240, I said i needed a car for a few hundred dollars, and another one of my friends was like actually i know where there is a 240 for sale for a few hundred...He texted him and told me that he wanted $250 for the car. I was like SWEET! he said it needs a motor though, i was like I dont care...so here I am with a Deuce Forty...But believe me the color will change, no questions asked!


Well....yeah, I scrapped the Deuce :( I hated to do it but i lost interest in the whole idea of a drift car. And believe me it killed me to see them pick it up off the back of the flat bed and drop it.
Permanent Link to this Car

Download Drive Magazine Now!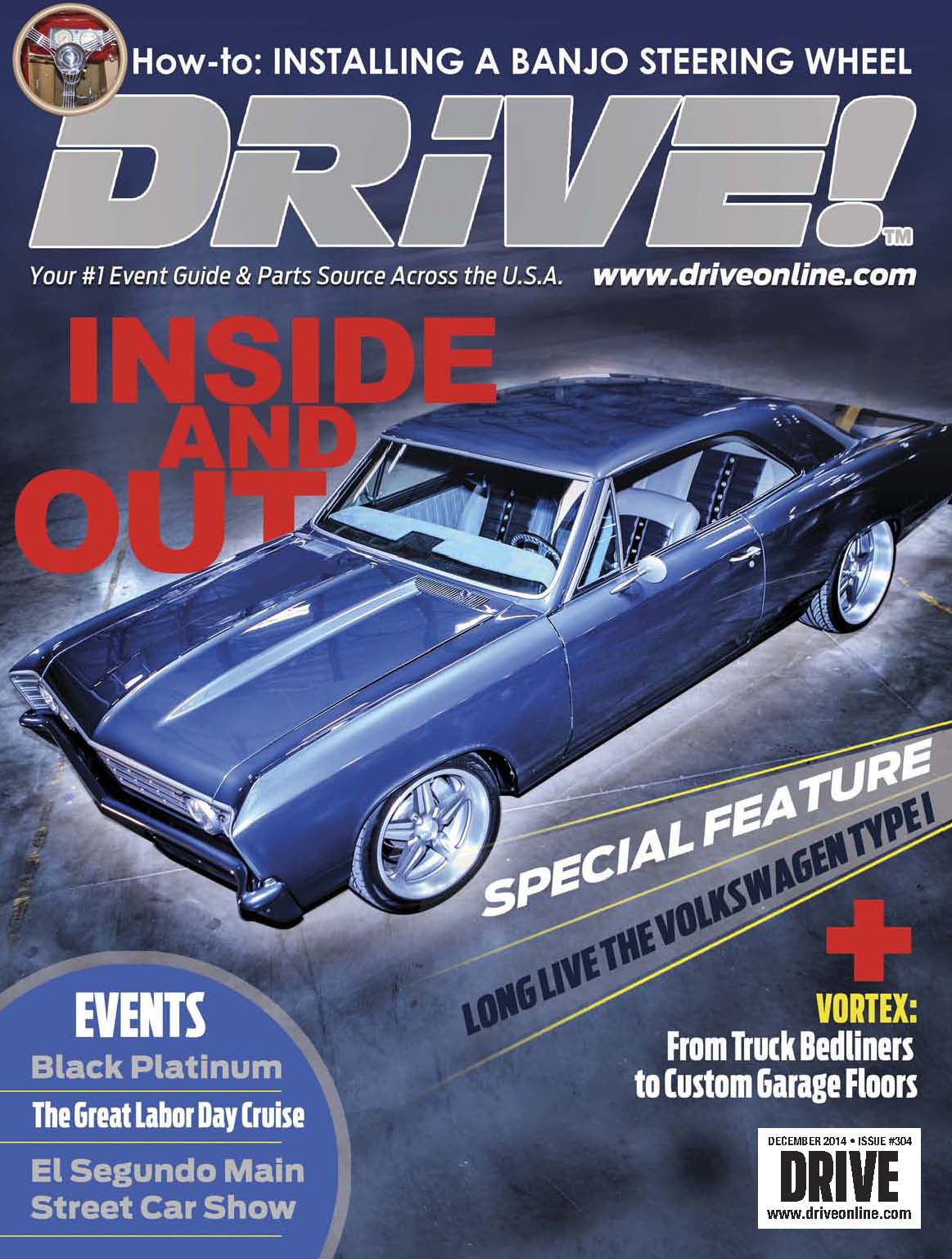 Cars > chevygirl_78's Garage > "The Deuce Forty"