Cars > STC2008LT's Garage > "The Trep"
1994 Dodge Intrepid Base (The Trep)
6 Give a trophy
Last updated Jun 25, 2008
About
This was my first car: a 1994 Dodge Intrepid. It was purchased in late 1993 as the family sedan. It was driven until 2002 when it sat for a while until 2007 when it was given to me to drive. I drove it from March 2007 to June of 2008. I modded it to my taste and kept up the maintnance on it. In June of 08 I broke the front axel, simply by backing out of a driveway. It had to be towed and currently sits in the garage wounded, but not down for the count yet. A new front axel and A-Frame will be replaced and will be dad's spare car.
Specs
Engine: 3.5L V6
HP: 214 stock
Factory Options
Base model
3.5L V6 engine
Cloth bucket seats
base package
power windows and locks
Mods
18" Enkei 5ZR rims
Falken 912 tires
Custom exhaust starting with a high flow cat and straight pipe to the single exit in the rear
Leather seats from a mint condition 1996 Eagle Vision TSi
Autostick conversion (new TCM, premium BCM, leather shifter, shifter bezel, and new guages)
Silverstar headlight bulbs
Lowered almost 2 inches
short antenna
Browse Related Cars: white, 1994, dodge, intrepid, base, 3, 5l, v6, enkei, rims
Permanent Link to this Car

Download Drive Magazine Now!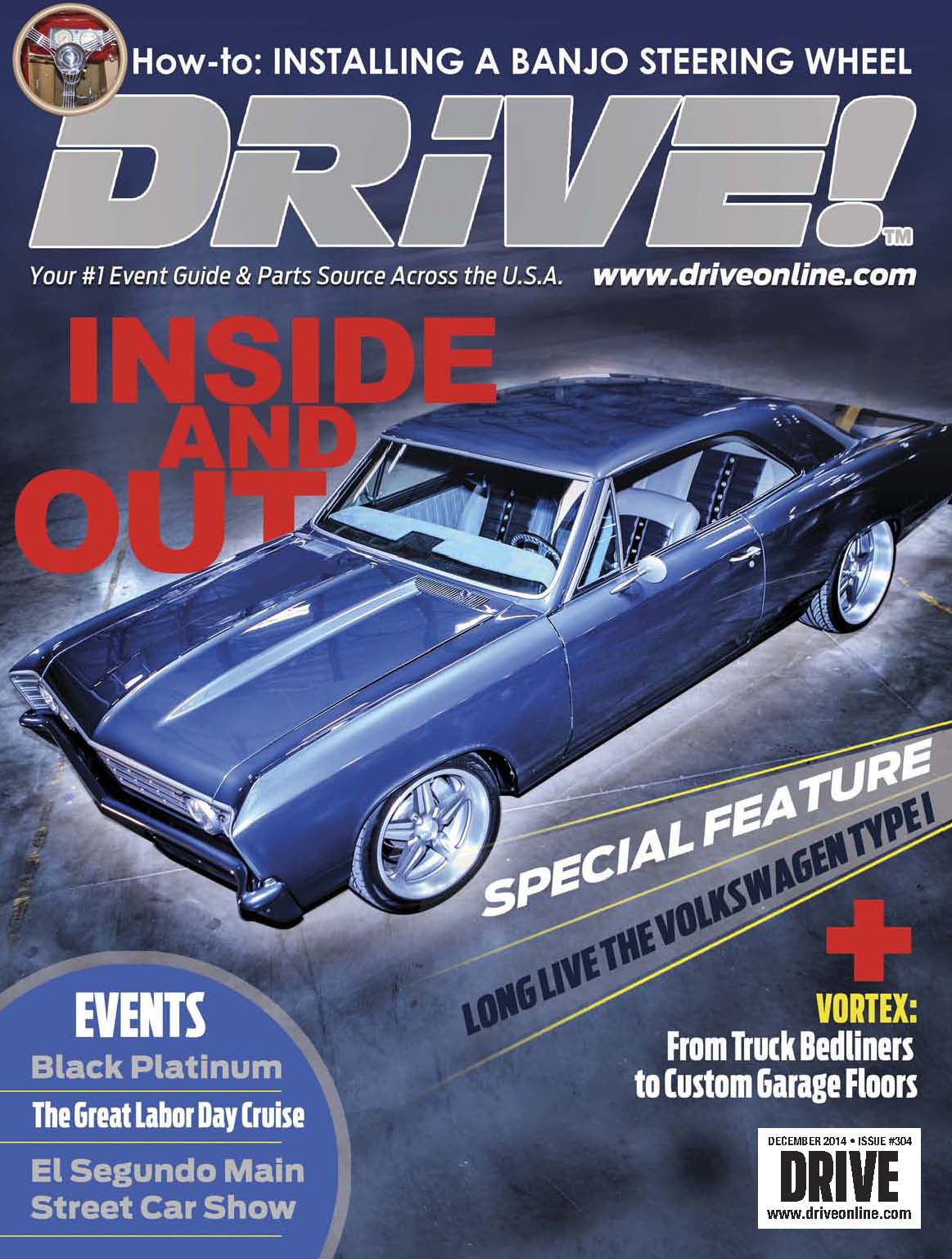 Cars > STC2008LT's Garage > "The Trep"