Cars > MistaBob's Garage > "The "Strong Stang""
Challenges

1 – 3 of 30
Challenges W: 17 L: 13
Past Challenges
Owner: 68Fairlane
Slider: 23 pts (

win

)
The "Strong Stang": 12 pts (

loss

)
Total votes: 7
Ended: Aug 19, 2007
Owner: topdown1stgen
now it's Chuck's 4th gen: 40 pts (

win

)
The "Strong Stang": 15 pts (

loss

)
Total votes: 11
Ended: Aug 19, 2007
Owner: JonnyBlaze81
: 61 pts (

win

)
The "Strong Stang": 54 pts (

loss

)
Total votes: 23
Ended: Jan 31, 2007
1994 Ford Mustang GT (The "Strong Stang")
13 Give a trophy
Last updated Aug 20, 2006
About
I got this car almost 8 years ago. I have done just about everything to it that could be done. I have spent many winter hours on a cold cement floor to make the car what it is!
Factory Options
The car had an upgraded 17" wheel package from the factory, also it came stock with a tape and a cd player in the dash. Of course also came with a 5.0 HO engine, and an AODE transmission.
Mods
The car has a full 8 point roll cage, corbeau racing seats, 4 piont seat belts, a tripple gauge pod displaying all autometer gauges, oil pressure, engine temp, and transmission temp. Also a 5" monster autometer tach matches the gauges. the rear seat has been deleated. The headlights and corner lights have been upgraded to cobra style. The tail lights have been upgraded to 98 style, the wire harnesses have been changed and they are painted to match. The car also has a 3 1/2" cobra rr svo hood painted to match. Also 5.0 badges on the fenders. The windshield has been tinted on the top. chrome windshield wiper deleate kit. Chrome bullit interior accessories. Also a DEI viper alarm system. The car rolls on 18x9" and 18x10" american racing rebel wheels. The wheels are wrapped in BF Goodrich DRAG radials. The car has upr adjustible upper control arms, lakewood traction bars. 4.10 gears and kyb agx 8 position adjustible gas shocks and struts. The car also has an energy suspension master polyurithane bushing kit (replaces every bushing in the car)! Also upr 4 way adjustible caster camber plates. The car has an eibach drop kit in it. Also has brembo drilled slotted rotors, and hand painted calipers. The transmission is automatic AODE and has been pulled and built to the max with all kevlar bands, a B&M shift kit. A B&M transmission cooler kit. Also has a 2800 custom built stall converter.The car has an aluminum drive shaft, with a lakewood drive shaft safety loop. All engine mounts and transmission mounts have been changed to the energy suspension urithane bushings. The car also has ford racing ball joints and all 4 ty-rod ends(inners and outers)Also an energy suspension sway bar end kit.heavy duty spicer U-joints. The Mustang fetures a stock Block with a new ford racing oil pan, pick up tube and high flow oil pump with hd shaft. Car has a superchip. Also 195lph holley fuel pump, aeromotive fuel pressure regulator, ford racing 19# fuel injectors, and a liquid filled schrader valve fuel pressure gauge with an extention. The bbk cold air intake feeds air to the edelbrock 70mm throttle body, and the edelbrock elbow andup and into an edelbrock performer II upper intake. A trick flow 1" intake spacer. Back down to a edelbrock performer II lower intake.Edelbrock elite series tall valve covers with an edelbrock breather and oil cap. The car has a full msd ignition system including an MSD 6al box w/ revlimiter an MSD pro billit distributer, cap and rotor.MSD blaster coil. MSD 9mm built red wires and autolite racing spark plugs. MAC headers, MAC off road H pipe into an SLP loudmouth cat back. The car also has a brand new high flow water pump. with a Mr.GAsket 180 Degree thermostat in a Chrome Ford Racing water outlet. The car also has MAC pullys, a ford racing ac eliminator and a smog pump eliminator kit, with a new belt. Also a red top optima dry cell battery. I have a taylor trunk mount battery kit but havent installed it yet. (I KNOW IM FORGETTING SOME THINGS)
Browse Related Cars: the, car, has, a, full, 8, point, roll, cage, corbeau, racing, seats, 4, piont, seat, belts, tripple, gauge, pod, displaying, all, autometer, gauges, oil, pressure, engine, temp, and, transmission, also, 5, monster, tach, matches, rear, been, deleated, headlights, corner, lights, have, upgraded, to, cobra, style, tail, 98, wire, harnesses, changed, they, are, painted, match, 3, 1, 2, rr, svo, hood, 0, badges, on, fenders, windshield, tinted, top, chrome, wiper, deleate, kit, bullit, interior, accessories, dei, viper, alarm, system, rolls, 18x9, 18x10, american, rebel, wheels, wrapped, in, bf, goodrich, drag, radials, upr, adjustible, upper, control, arms, lakewood, traction, bars, 10, gears, kyb, agx, position, gas, shocks, struts, an, energy, suspension, master, polyurithane, bushing, replaces, every, way, caster, camber, plates, eibach, drop, it, brembo, drilled, slotted, rotors, hand, calipers, is, automatic, aode, pulled, built, max, with, kevlar, bands, b, m, shift, cooler, 2800, custom, stall, converter, aluminum, drive, shaft, safety, loop, mounts, urithane, bushings, ford, ball, joints, tyrod, ends, inners, outers, sway, bar, end, mustang, fetures, stock, block, new, pan, pick, up, tube, high, flow, pump, hd, superchip, 195lph, holley, fuel, aeromotive, regulator, 19, injectors, liquid, filled, schrader, valve, extention, bbk, cold, air, intake, feeds, edelbrock, 70mm, throttle, body, elbow, andup, into, performer, ii, trick, spacer, back, down, lower, had, ful, msd, ignition, including, 6al, box, w, revlimiter, pro, billit, distributer, cap, rotor, 9mm, red, wires, autolite, spark, plugs, mac, headers, off, road, h, pipe, slp, loudmouth, cat, brand, water, mr, gasket, 180, degree, thermostat, outlet, pullys, ac, eliminator, smog, belt, optima, dry, call, battery, i, taylor, trunk, mount, but, havent, installed, yet, know, im, forgetting, some, things
Permanent Link to this Car

Photo Albums and Videos

1 – 2 of 2
Download Drive Magazine Now!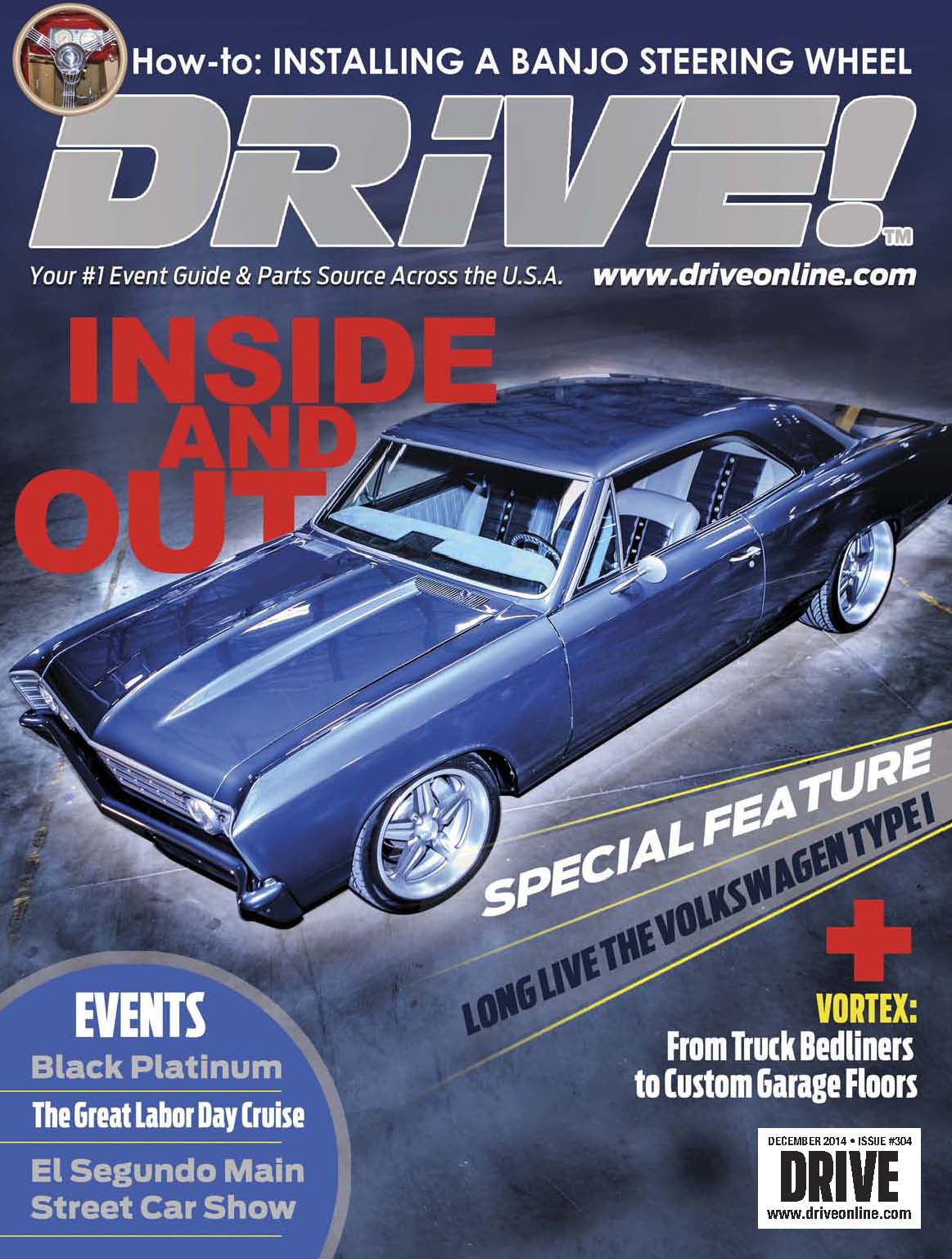 Cars > MistaBob's Garage > "The "Strong Stang""