Cars > soltec's Garage > "THE SOL"
1994 Honda Del sol VTEC EG2 (THE SOL)
1 Give a trophy
Last updated Jun 15, 2012
About
I bought the sol when I was overseas in IRAQ from a girl in detroit MI with 35000 original miles. Had my best friend travis, from Grand Rapids MI meet her half way and drive it back to his place. There it sat for 3 more months until I Finally had my 2 week leave where I finally saw her. My other best friend and I drove His 01 VW GOLF vr6 and the sol down to florida turbo to have the turbo redone completely as well as some other add ons. When It was finished Drove it back to michigan ended up being about a week later put the car in storage and wend back to iraq.
Specs
Runs 13.6 in qtr mile
has about 209 to wheels
2450 lbs.
Factory Options
all options for VTEC EG2 EDITION
Mods
All the work on this Del sol was professionally done by certified mechanics
ENGINE:
NEW BLOCK: B16a2 (eg2 factory option)
A3 Head completely redone @ (44,000 miles)
1. Deck was checked
2. Seats were ground
3. Valves were polished and checked for flaws
4. Valves were lapped
5. New valve seals installed
6. Reinstalled the head using Torco assembly lube
7. ARP head studs installed
8. New Honda OEM gasket kit installed
9. Entire valve lash was checked and adjusted
10. Billet cam seals installed
APR head studs
Billet cam seals
Blox intake manifold
• Stage 3 port and polished on intake manifold @ (44,000 miles)
• Ported to match the 65mm throttle body @ (44,000 miles)
65mm billet throttle body
Hondata intake gasket
3 bar MAPP sensor
Warboro 255 fuel pump
440cc DSM blue top injectors and the Resistor box
Cx racing radiator
Slim line fan
Aftermarket radiator hoses
10.1 mm black plug wires
Translucent black distributer cap
Vision distributer rotor
G sport hose and wire yellow dress up kit
Oil catch can
Z10 performance fittings
Polyurethane filled motor mounts
Chrome Pro ECU
• At (44,000) miles I had the Del Sol street tuned using Chrome Pro. Tuned (conservatively) for the safest, most reliable tune possible with all the aftermarket parts on it. There are no holes in any of the maps what so ever, and it has the best air fuel ratios possible for all five gears.
TURBO:
Garrett t4 turbo completely rebuild @ (38,000 miles)
Cast iron turbo manifold
Turbonetics Delta Gate Waste gate
9lb wastegate spring
Gravity waste gate dump system
• Made out of Pharmaceutical grade stainless steel piping
• Custom made to exit in between the cross member and the block @ (44,000 miles)
Air to air Intercooler
• Had all of the intercooler piping was checked over
• All new vacuum lines run and routed correctly @ (44,000 miles)
Greddy Blow off valve
Steel braided oil lines
Custom turbo intake tube
Reactive sf400 foam yellow air filter

SUSPENTION/DRIVETRAIN:-
Skunk suspension
Skunk adjustable coil springs
• Suspension was adjusted for the best all-around ride height and stability for the 18" rims
Neuspeed sway bar
Neuspeed lower rear strut brace
DC upper rear strut tower brace
OEM upper front strut tower brace
TCS lower front strut brace
Rear Drilled rotor
New front brake pads @ (42,000 miles)
New front rotors @ (42,000 miles)
New front calipers @ (42,000 miles)
New steel braided front brake lines
Brand new CV axels (54,000 miles)
ADR 18" rims (black with chrome lip)
Sonar 215/35/18 tires
OEM 5 speed transmission
• Had the clutch inspected and there is plenty of life left @ (44,000 miles)
• Flywheel was resurfaced @ (44,000 miles)

INTERIOR:
Custom yellow/black leather wrapped seats
Momo steering wheel
Momo foot pedals
Pioneer deck
Jvc arsenal speakers (4)
12" Rockford Fosgate P3x slim subwoofer
Rockford Fosgate P3x slim box
900 watt Rockford Fosgate amp
Del Sol Honda floor mats original
Triple gauge pod
Glow shift tinted oil Pressure gauge
Glow shift tinted turbo boost gauge
Type R shift knob
Black/blue shift boot
White face glow cluster gauges

BODY:
1 piece black head lights
Black Fog lights
Tinted euro tail lights
Carbon Fiber hood
Wing
Blue head light bulbs
Led reverse lights
Permanent Link to this Car

Photo Albums and Videos

1 of 1
Download Drive Magazine Now!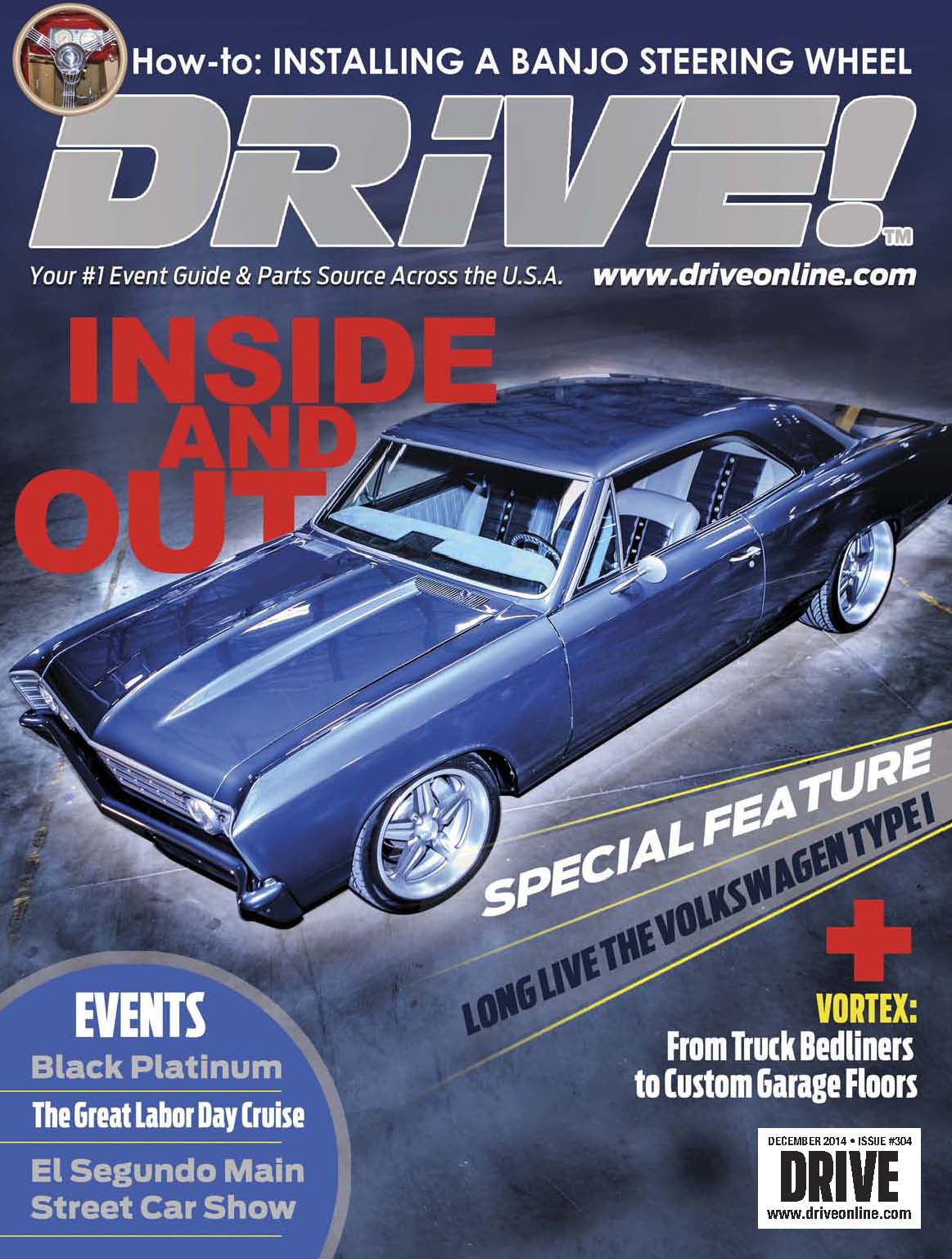 Cars > soltec's Garage > "THE SOL"