Cars > Slik2010's Garage > "Red Ryder"
Challenges
Challenges W: 0 L: 0
1994 Jeep Wrangler 2.5 4 banger (Red Ryder)
1 Give a trophy
Last updated Feb 27, 2011
About
After blowing the motor in three different cars....I finally decided to throw down some money on something big, rwd, and ready to run over anything in its path. Nothing else does this like a jeep. So with 60,000 miles, a scratchless candy red paint job, an immaculate interior, a brand new tranny and clutch that shift like butter, and a 3 inch lift with a full set of 33x12.5's. And now she has gone through a new tranny crossmember, mass amounts of black and milds being lit inside her, burnout after burnout, constant drifting and offroading, and just recently a rear differential going out all in the time span of 3 months and yet she still refuses to give up! Well, that's pretty much it. As soon as I get this differential fixed I'll be taking it easy on her for quite a while....or until summer comes....then I'm back to roasting the tires!
Specs
No specs yet...gotta fix rear diff and wait for the snow to leave
Mods
AEM Brute force CAI
B&M Short throw
Brand new rear end
3in. Lift
33x12.5's
Some stereo stuff
Browse Related Cars: my, baby, after, a, nice, bath, with, the, new, tires, on
Permanent Link to this Car

Photo Albums and Videos

1 of 1
Download Drive Magazine Now!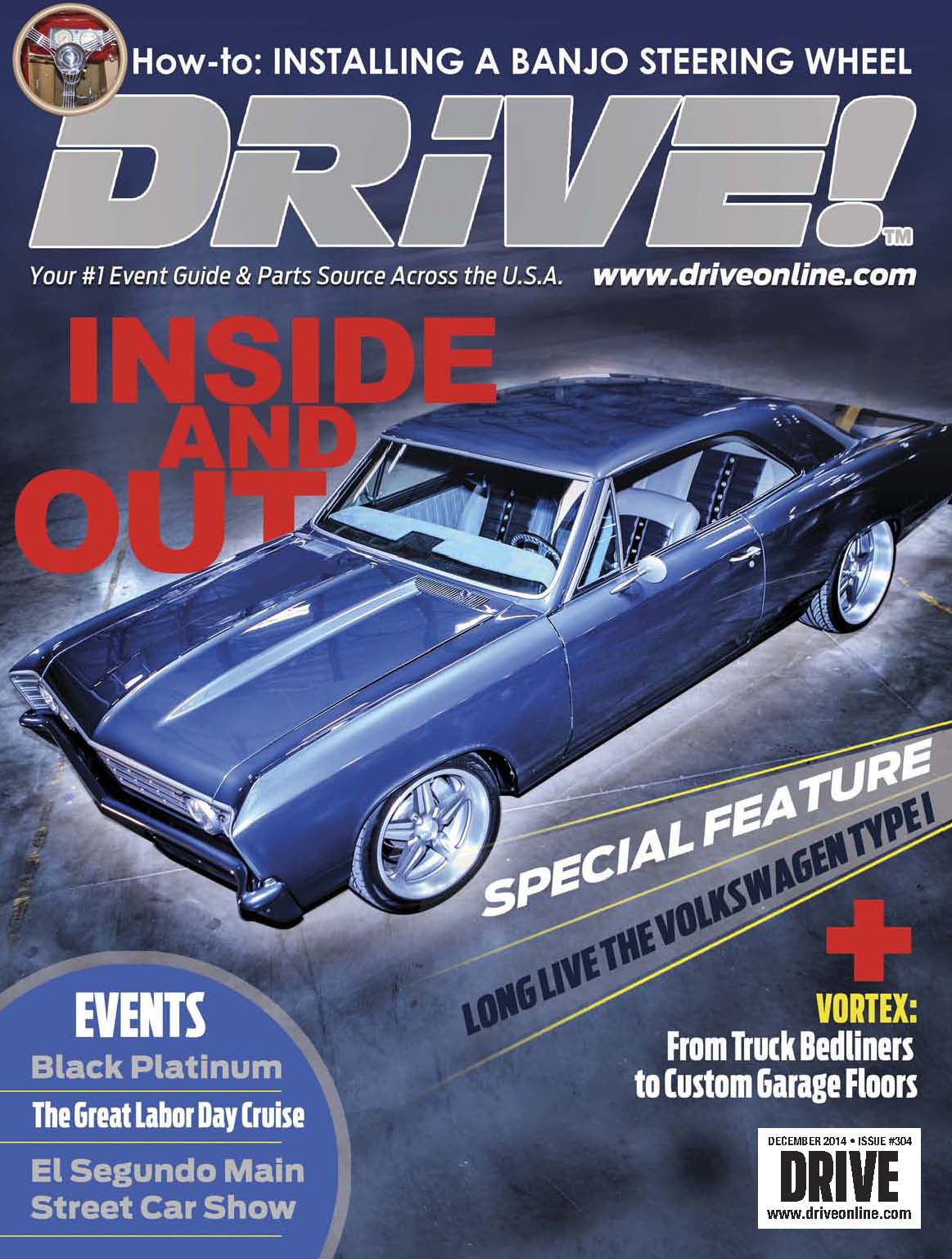 Cars > Slik2010's Garage > "Red Ryder"