Cars > 007_SuperCoupe's Garage > Blog > 1994 Oldsmobile Achieva (Lil' Red)
Aug 21, 2009 | Views: 445
Filed under: 1994 Oldsmobile Achieva (Lil' Red)
The plan had always been to get an alignment once I replaced the bushings, so an appointment was made. A brief drive with the mechanic revealed the shake to him and they vowed to find it. Turns out both front struts are shot. They are shot to the point that the inner portion of the strut and the outer housing move at different rates, creating the shake that is felt when driving.
It doesn't surprise me at all that the struts are gone. It does have 146,xxx miles on it. But I just find it interesting that when you take one part off the car, all of a sudden two, three or four other parts are then instantly revealed as needing to be replaced. I know it is the way with older vehicles with high mileage. I'm just glad that the car was given to me instead of me purchasing it and still needing all this work!
Permanent Link to this Blog Post:
Download Drive Magazine Now!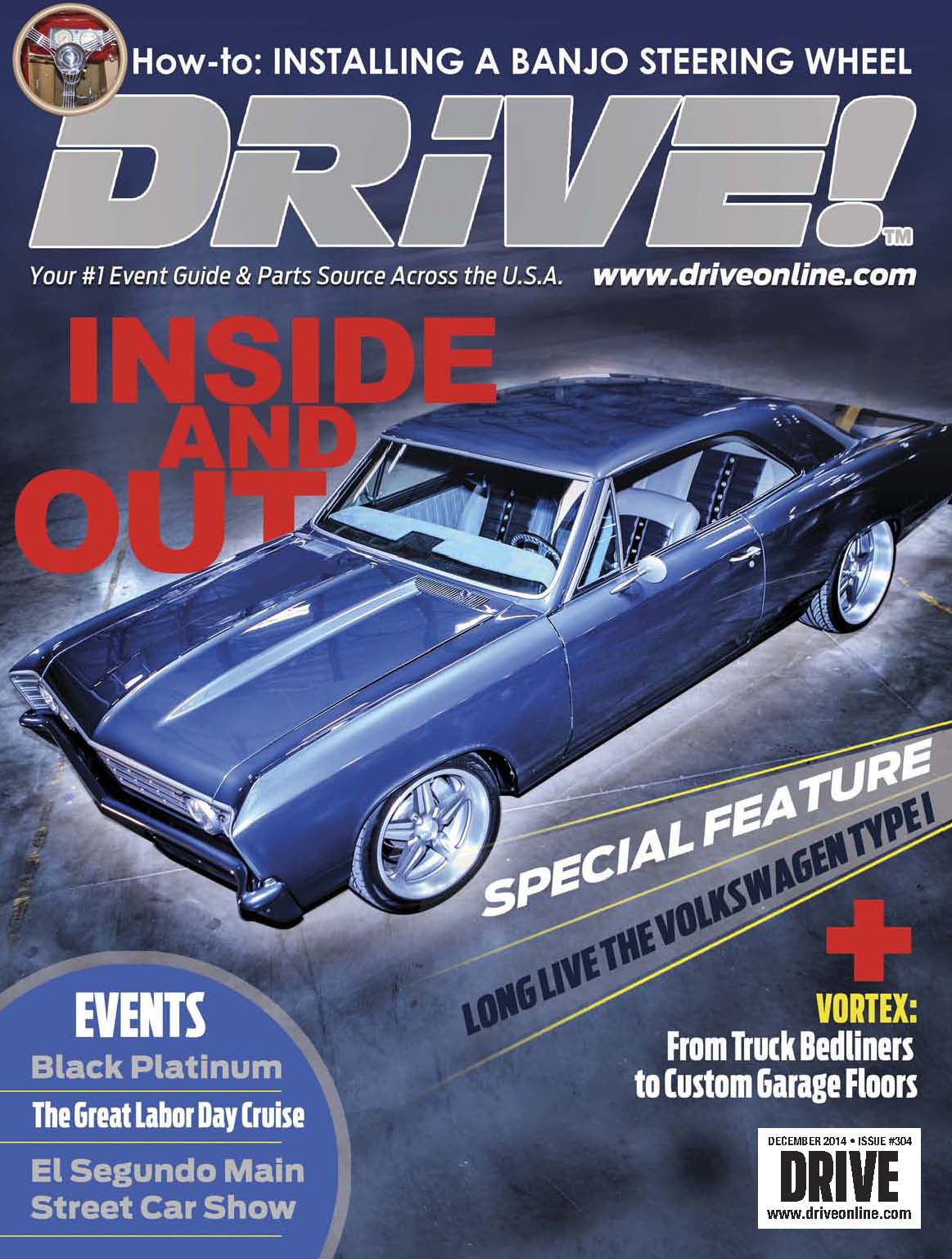 Cars > 007_SuperCoupe's Garage > Blog > 1994 Oldsmobile Achieva (Lil' Red)