Cars > rice_killer's Garage > "Sinner" > Albums > my car
Photos in the "my car" Album
Description: my car out on river road
By: rice_killer
Filed under: 1995 Chevrolet Camaro z28 (Sinner)
Number of photos: 17
Updated: Wed Jun 28, 2006 7:12 pm
Page 1 of 1: 1 Photos 1 – 17 of 17
bad a$$ pic!
my moms vette and my car
they look good together!!
she peeking!
me and my car
me and my car again
your view! :-P
thats not the most rubber thats been on my quarter panel
what can i say.... i love to burn out!!
my 3500 stall
big difference!!
the tranny fell off the jack while trying to put the stall in :-/
Page 1 of 1: 1 Photos 1 – 17 of 17
Download Drive Magazine Now!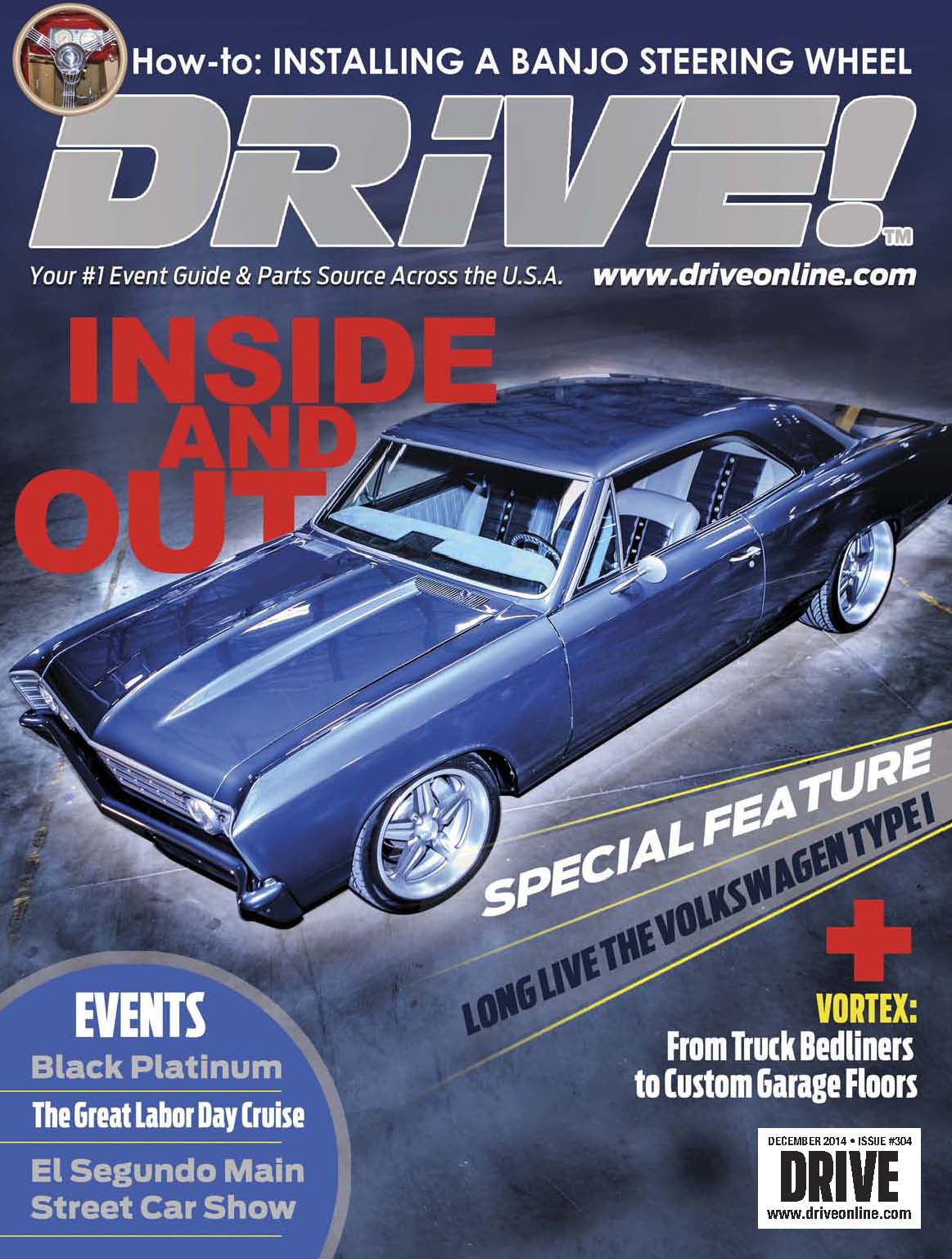 Cars > rice_killer's Garage > "Sinner" > Albums > my car