Cars > Witz's Garage > "The Cannon"
Challenges

1 – 3 of 6
Challenges W: 0 L: 6
Past Challenges
Owner: NASCAR88
The Intimidator: 47 pts (

win

)
The Cannon: 28 pts (

loss

)
Total votes: 15
Ended: Aug 22, 2009
Owner: Enigma
Onyx: 55 pts (

win

)
The Cannon: 15 pts (

loss

)
Total votes: 14
Ended: Aug 22, 2009
Owner: Dordan2008
Flash: 45 pts (

win

)
The Cannon: 30 pts (

loss

)
Total votes: 15
Ended: Aug 21, 2009
1995 Pontiac Grand Prix GTP (The Cannon)
2 Give a trophy
Last updated Aug 16, 2009
About
Car started out as a $1400 pile. I found that out when i was changing the fluids. Excellent learning experience though. Now nealy $3000 later it runs like crazy. The reason it cost so much was after the new trans and rebuild, the chain tensioner broke and parts of it went through all the oil galleys and the pump along with all the bearings. Found out that a few simple mods include disconnecting egr valve sensor. Check Engine light comes on though. Also on the maf sensor there is a honeycomb screen. remove it by carefully prying out the snap ring and then pushing it out from the back.
Specs
3.4L Dohc 207 ci
Factory Options
Basics
Mods
OBD-II swap from '97 Monte
Valve job, ported and polished heads, upper and lower intake

Done with Egr delete and Tb coolant input delete

In the process of adding M90 supercharger and deleting power steering, Tranny swap to a Getrag 283 5 spd out of a '92 Gtp

Valvetrain mods include: LS2 Valvesprings and looking into a cam regrind
Permanent Link to this Car

Photo Albums and Videos

1 of 1
Download Drive Magazine Now!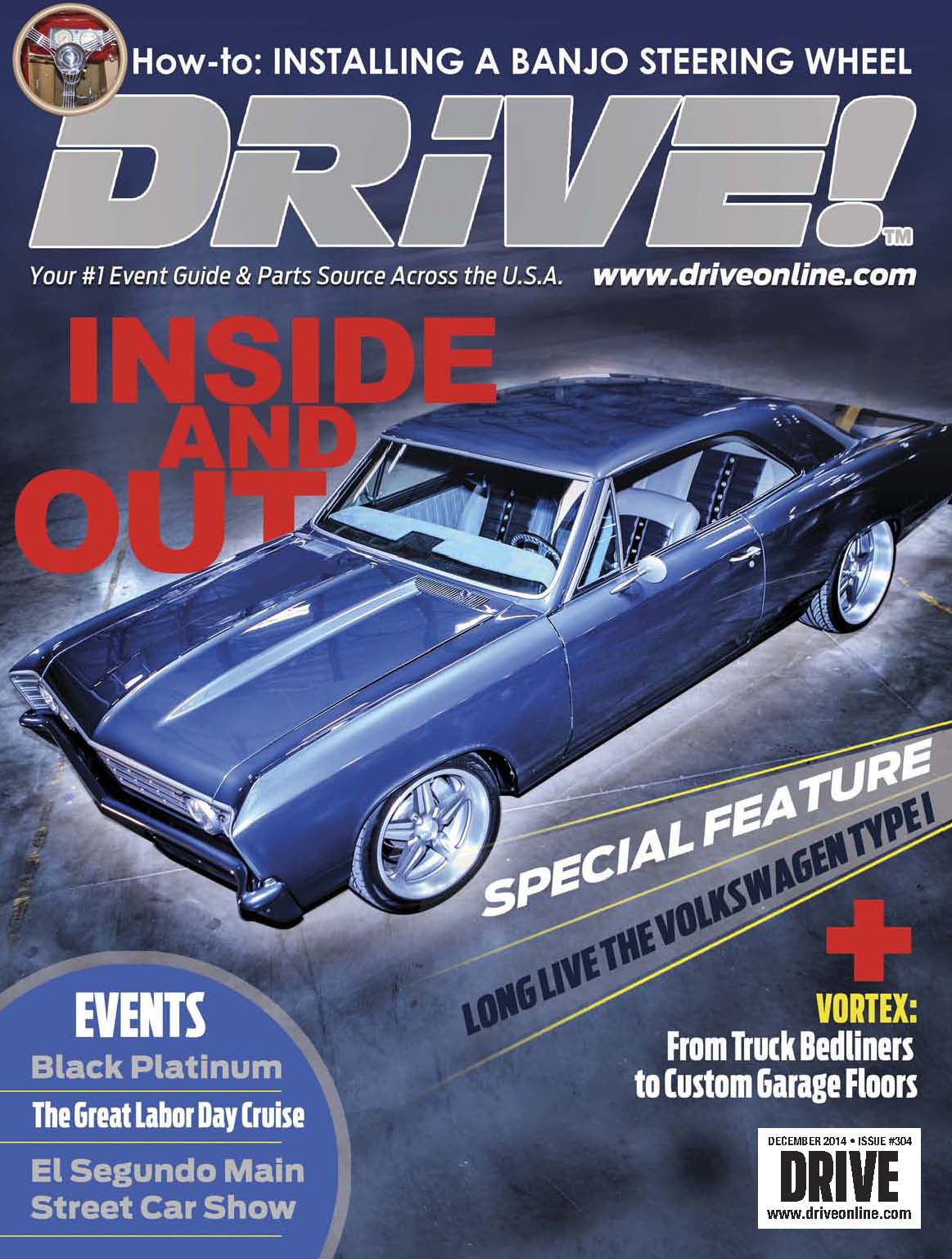 Cars > Witz's Garage > "The Cannon"