Cars > greysky's Garage > Blog > 1997 Ford Mustang (Black GT)
Jul 14, 2007 | Views: 681
Filed under: 1997 Ford Mustang (Black GT)
Share this story
A week and a half ago, the Mustang started getting hot, turns out I blew a head gasket. From what I hear, this is a really rare thing with the 4.6 motors. At any rate, I had to shell out $400 for another engine and $750.00 for the install. I just got the car back from the garage and she's running pretty good. I got the new halo lights in, and after I give the car a good bath, I 'll post some new pics.
THANKS!! to all of you who vote on my challenges. I really appreciate it.
Permanent Link to this Blog Post:
Download Drive Magazine Now!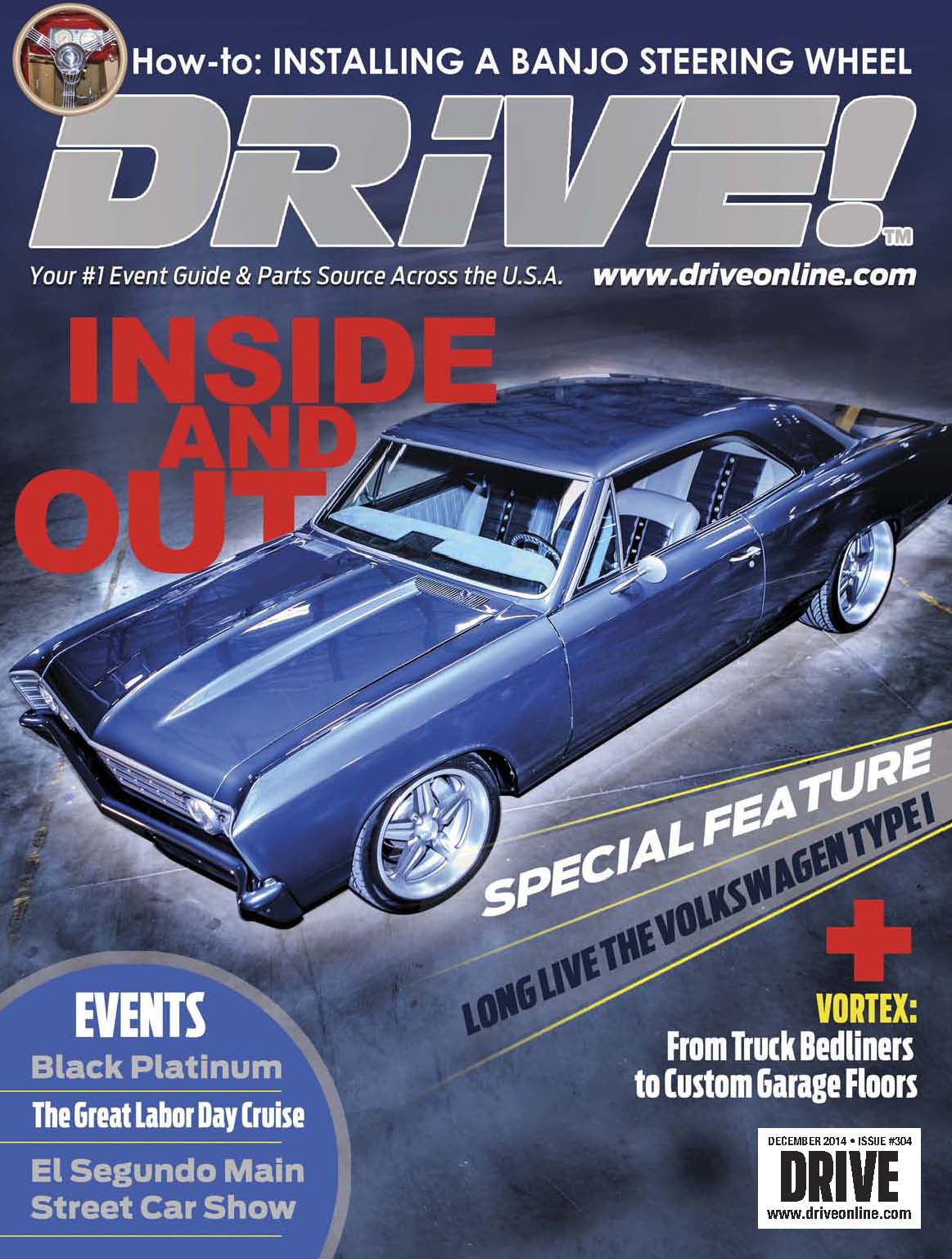 Cars > greysky's Garage > Blog > 1997 Ford Mustang (Black GT)