Cars > uask4it's Garage > "uask4it"
Challenges

1 – 3 of 3
Challenges W: 3 L: 0
Past Challenges
Owner: heliskiier
MUAHAHA!: 133 pts (

loss

)
uask4it: 162 pts (

win

)
Total votes: 59
Ended: Dec 28, 2006
Owner: zxcvzxcv
Deathmobile: 24 pts (

loss

)
uask4it: 56 pts (

win

)
Total votes: 16
Ended: Dec 26, 2006
Owner: Monte
: 33 pts (

loss

)
uask4it: 52 pts (

win

)
Total votes: 17
Ended: Dec 25, 2006
1997 Toyota Supra Turbo (uask4it)
21 Give a trophy
Last updated Dec 24, 2006
About
This car is very rare. Toyota made 31 total six speeds for two years in this color. They made a total of 81 in automatics and six speed. Here is a link for colors and production:

http://www.mk...rs/color.html

I have done alot of work to the car. Check my modifications section to the right of this tab.
Specs
Old turbo net 910 rwhp. This new setup should net over 1100 rwhp.
Mods
Built Motor
Greddy 87mm Pistons
Carillo H Beam Rods
New Toyota Crankshaft
ARP Mainstuds
Greddy Intake manifold
Q45 Throttlebody
Boost Logic Exhaust Manifold (heat coated)
Boost Logic 5" Downpipe
Boost Logic 4" Exhaust
Boost Logic 4" Intake
Greddy 4 row intercooler
Twin Tial 50mm Blow off valves (hidden inside bumper below parking lights)
Tial Wastegate
Garrett GT47 Turbo
Titan Crank Pulley
Greddy Pulley Kit
Koyo Radiator
Titan Billet Radiator Brackets
AAP Electric Fan Kit
Titan Upper Radiator Hardpipe
Greddy Radiator Cap
Polished Power Steering Cap Cover
Polished Brake Master Cylinder Cap Cover

Built Head
Ferrea Valve Springs, Retainers, and Locators
Exhaust port work and valve job
HKS 272 Cams
Titan Cam Gears
ARP L19 Head Studs (best you can buy)

Fuel System
WOTM Triple Pump CNC Hanger
Three 255hp walbro pumps
-10 an Fuel Line split to -6an at the rail
Titan Fuel Rail
1600cc injectors
Aeromotive Fuel Pressure Regulator w/liquid gauge

Drivetrain
Tilton Triple Disc
93-95 Stock Short Shifter
CCW 18x11 Rear w/ BFG Drag Radials
CCW 18x10 Front w/ BFG KDW

Suspension
Tein 16 way adjustable
Front and Rear Pillow Ball mounts

Electronics
Motec M600
HKS DLI Ignition
FJO Wideband Sensor and Display
Titan Line Lock Kit
Triple Pillar Pod
Greddy 60mm Boost w/recall (2.5 bar)
Greddy 60mm Oil Pressure w/recall
Greddy 60mm EGT w/recall
0 gauge wire (battery relocated) (very detailed install for fuel system)
Greddy Remote Switch for Line Lock
Kenwood Touch Screen Dvd

Misc Parts or work
Polished Valve Covers
Polished Intake
Polished Throttlebody
Polished Coil Pack Cover with Titan Logo
Polished Filler Panel between radiator
Greddy Catch Can
Permanent Link to this Car

Photo Albums and Videos

1 of 1
Download Drive Magazine Now!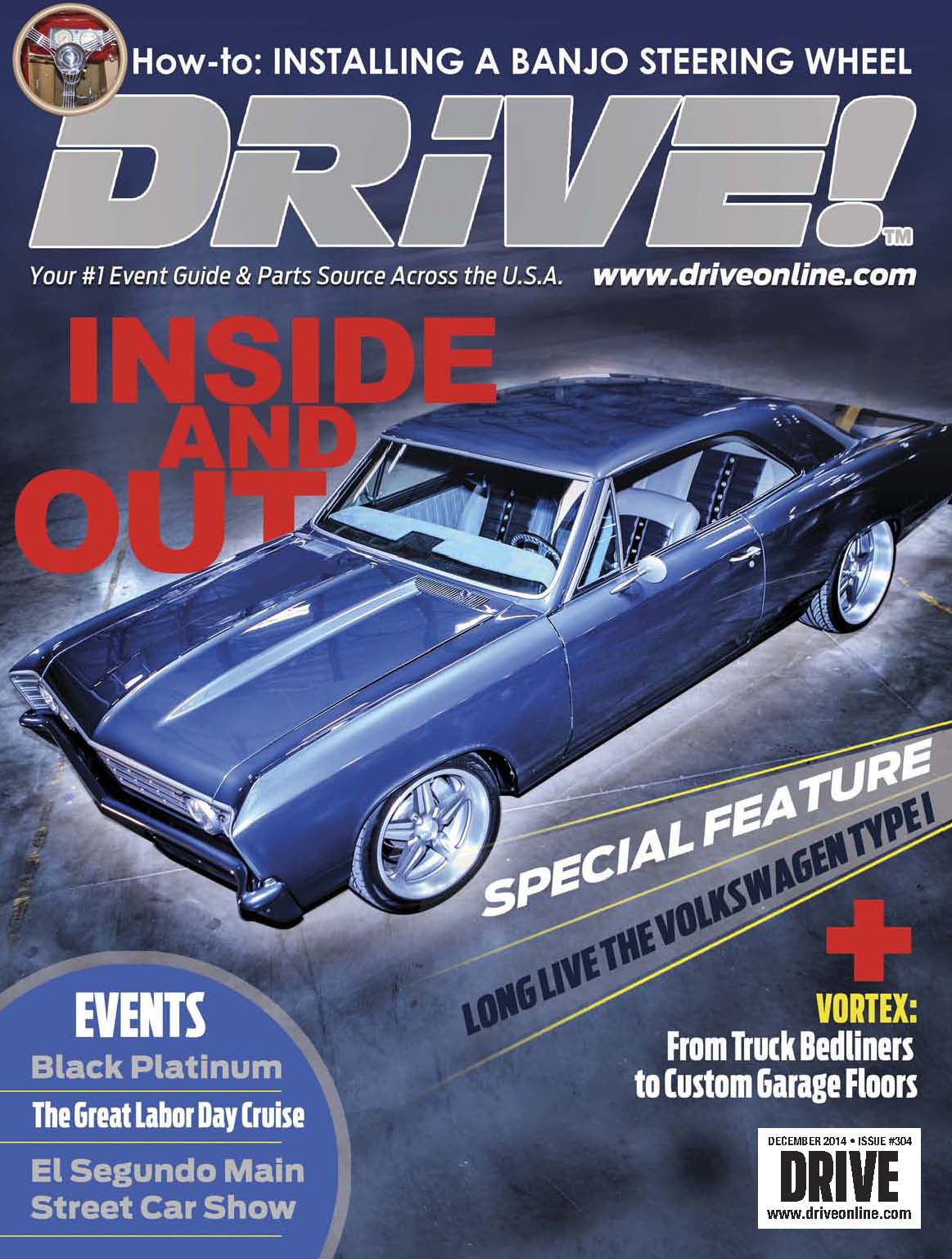 Cars > uask4it's Garage > "uask4it"