Cars > digitaloutsider's Garage > "My Regal GS" > Albums > My Regal
Photos in the "My Regal" Album
Description: Pictures of my car!
By: digitaloutsider
Filed under: 1998 Buick Regal GSX (My Regal GS)
Number of photos: 6
Updated: Sat Feb 10, 2007 12:32 am
Page 1 of 1: 1 Photos 1 – 6 of 6
My Regal looking clean for once!
Front shot with my new SLP GSX front grille.
Rear shot showing off the SLP GSX dual exhaust.
Interior shot showing the Grand Prix Head-up Display.
Another picture of the Head-up Display
The engine bay!
Page 1 of 1: 1 Photos 1 – 6 of 6
Download Drive Magazine Now!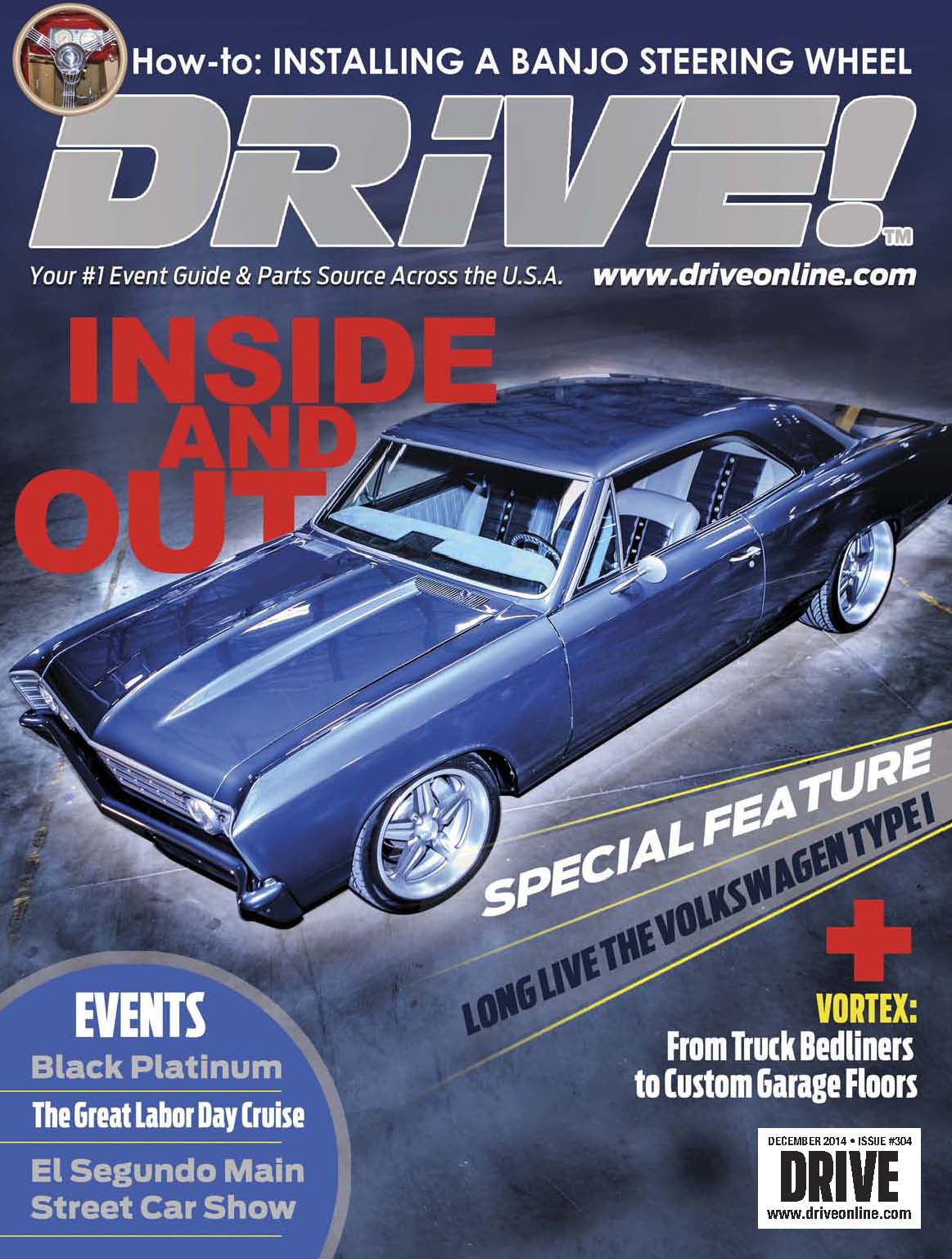 Cars > digitaloutsider's Garage > "My Regal GS" > Albums > My Regal