Cars > bdlake94's Garage > "K1500"
Challenges

1 – 3 of 4
Challenges W: 1 L: 3
Past Challenges
Owner: 85firebird_90chevy1500
hevy chevy: 1 pts (

loss

)
K1500: 34 pts (

win

)
Total votes: 7
Ended: May 23, 2012
Owner: Balboa777
GiantMan'sCar: 27 pts (

win

)
K1500: 18 pts (

loss

)
Total votes: 9
Ended: Apr 24, 2012
Owner: Randiesel78
Blue Lighting: 23 pts (

win

)
K1500: 22 pts (

loss

)
Total votes: 9
Ended: Apr 5, 2012
1998 Chevrolet K1500 (K1500)
2 Give a trophy
Last updated Apr 4, 2012
About
1998 chevy silverado k1500 5.7 liter 4X4. The exterior color is a metalic maroon with a chrome skirt. The interior is tan with leather seats that are in great condition with no wholes or any wear marks. The floor carpet is in good shape with also no wholes. The dash has no cracks. The radio speakers aren't blown out, they are original speakers. All the interior lights and the dash back lighting all works good. The air conditioning is all original and still works great. The electric window motor has no problems. The tail gate opens and closes very easily with no problems.
Specs
Tires: 31/10.5R15
Rims:15X8.5
Engine Size: 350 (5.7)
Horsepower: est 310 to 320
Torque: est 360
Weight: about 5100
0 to 60: 6.8 to 7.1
Top speed: electronically limited to 100 mph
Intake:K&N
Heads:Vortec
Ingnition:MSD
Exaust:True Duals 2 1/4 inch
Muffler: Two Thrush 22 inch glass packs
Injected Type: TBI
Gear: 373
Tranmission: Automatic three speed with overdrive
Octane type: i use 92
RPM red line: 5700
Recommended max pulling: 6500 pounds
Oil: i use 10w-30 fully synthetic
Bore: 4.00
Stroke:3.48
Torque converter: stock
Idle RPM: 1000 at cold and down to 500 when its warm
Rear end: Eaton Performance Posi
Factory Options
Air conditioning: Yes
Powersteering: Yes
Package: Z71 Off Road
Radio: Dolby digital, single disc CD player
Mods
True 2 1/4 dual exaust with 22 inch Thrush glass packs.
15X8.5 aluminum rims.
31/10.5R15 Mud and Snow tires.
MSD ignition.
9mm spark plug wires.
K&N air filter.
3 speed with overdrive automatic transmission(use to be 5 speed i believe).
Uniden 40 channel 4 watt CB with 5 ft dual antennas mounted to the corners of the truck bed.
Air conditioning clutch on/off switch for added power and fuel mileage.
Chrome step up bars.
Eaton Performance Posi rear end
Browse Related Cars: chevy, k1500, 1998, 350, maroon, chrome, aluminum, rims, truck, short, box, standard, cab, v8, 8, cylinder, 5, 7, liter, lb, cu
Permanent Link to this Car

Download Drive Magazine Now!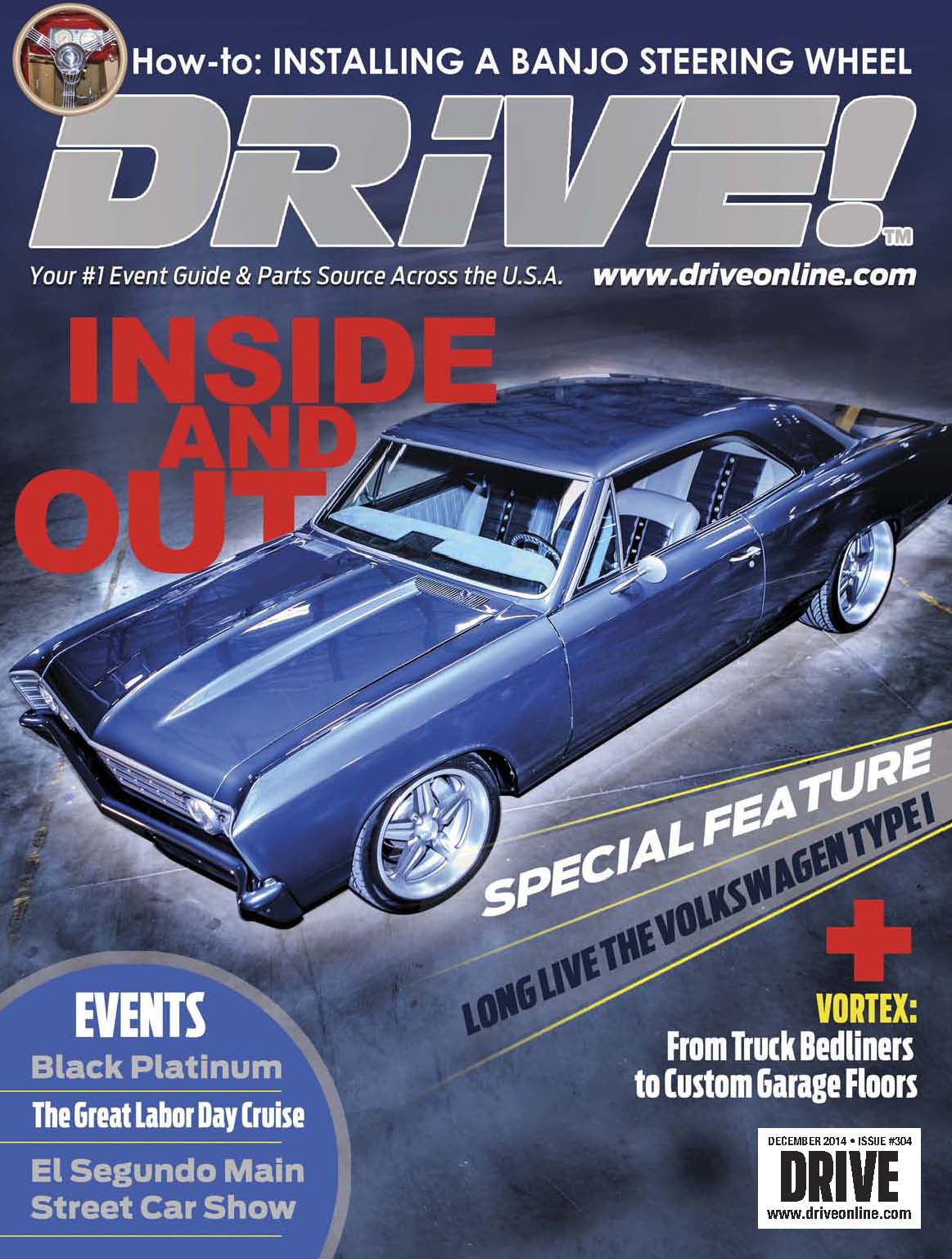 Cars > bdlake94's Garage > "K1500"