Cars > Ornithologist's Garage > "The 'Bird"
1998 Pontiac Firebird (The 'Bird)
2 Give a trophy
Last updated Sep 26, 2009
About
Purchased November 11, 2003 with 44,000 miles, this is my first car. It's been mainly a weekend driver for about 5 years, now with 58,000 on the clock. It is bear-bones - power nothing! I like the lack of power accessories because it reminds me of the old cars. The only option is T-tops and the CD player. It has the 5-speed standard transmission. It lives on Mobil 1 oil only, 5-30 in the winter and 10-30 the rest of the year. It is completely stock and that's the way it's staying.

It's not a particularly fast bird, but it's my pride and joy, and it looks just as good as any other bird... or almost any other.

I'd like to own a Firebird Firehawk as a show car once I have the money for it and a nice garage to keep it in. That's still going to be some time for now. I love all Firebirds in general, 1967 - 2002.
Specs
Engine
Type: Buick 3800 Series II
Configuration: Pushrod 90° V6-cylinder
Construction: Cast iron block and heads
Displacement: 3.8 L (231 ci, 1 U.S. gal :P )
Aspiration: Normal
Fuel Delivery: Sequential fuel injection

Power output, max. (hp): 200 @ 5,200 RPM
Torque, max. (lb?ft): 225 @ 4,000 RPM

Transmission
Borg Warner T5
Mods
None
Browse Related Cars: black, 1998, pontiac, firebird, v6, 3, 8
Permanent Link to this Car

Download Drive Magazine Now!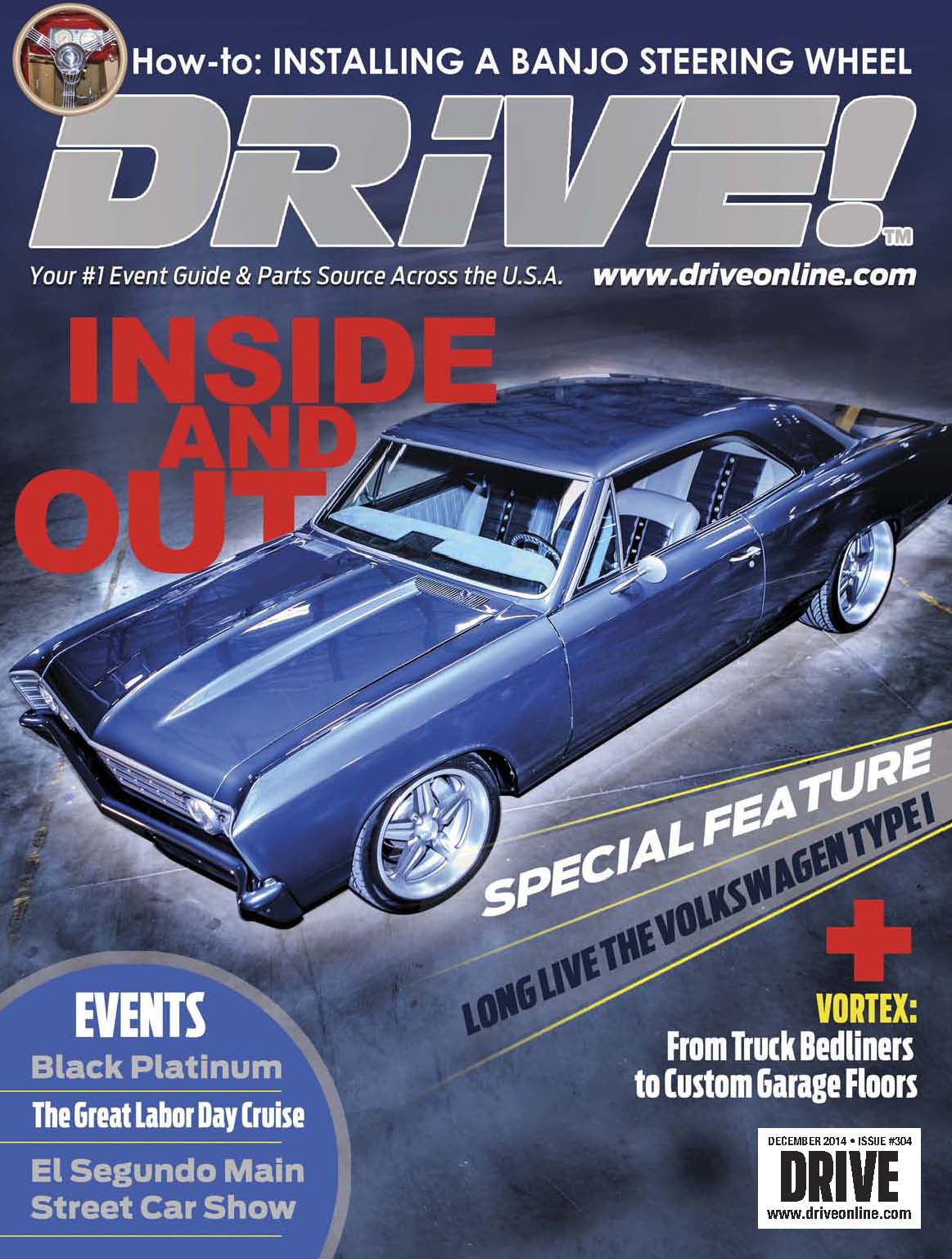 Cars > Ornithologist's Garage > "The 'Bird"