Cars > 98gtpbaby's Garage > "the prix"
Challenges

1 – 3 of 5
Challenges W: 3 L: 1
Past Challenges
Owner: sheppardml
50th Ann: 25 pts (

loss

)
the prix: 35 pts (

win

)
Total votes: 12
Ended: Aug 26, 2010
Owner: IceMan22885
Fahrvergnügen: 9 pts (

loss

)
the prix: 16 pts (

win

)
Total votes: 5
Ended: Aug 26, 2010
Owner: West95Chevy
Ol' Red: 10 pts (

loss

)
the prix: 20 pts (

win

)
Total votes: 6
Ended: Aug 26, 2010
1998 Pontiac Grand Prix gtp (the prix)
0 Give a trophy
Last updated Aug 15, 2010
About
this car was bought by a friend of mine but blew the trans on the way back from picking it up. it sat in his yard collecting dirt and rust. when he blew the engine in his race vehicle(83 small block rx7). i traded a 350 targetmaster which my dad and i pulled from an 81 rallysport chev van for the car. it was in decent shape and although i didnt think it would be a long term driver, i fell in love with. i have since replaced almost everything on the car(all stock)and am looking forward to doing the body and paint.
Permanent Link to this Car

Download Drive Magazine Now!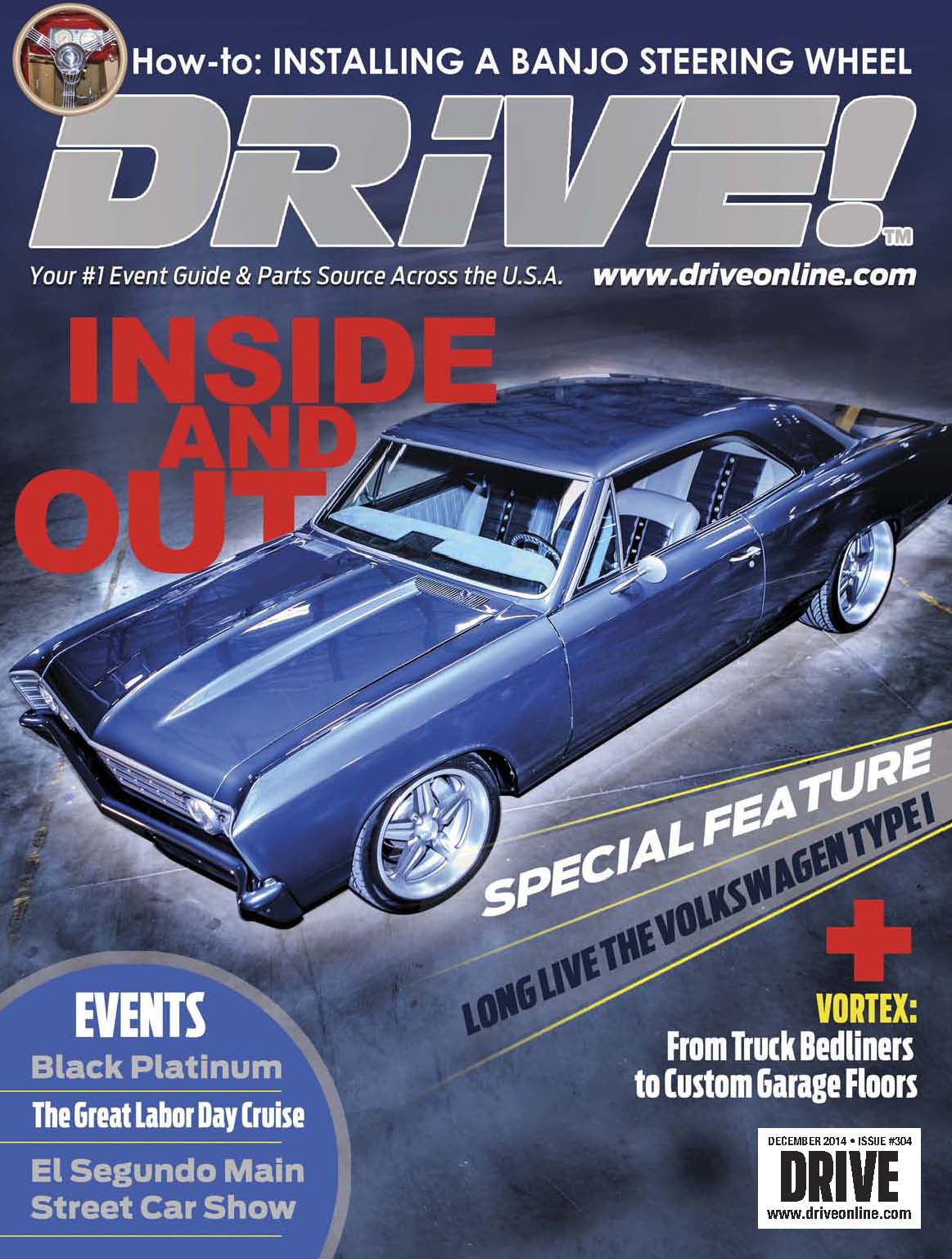 Cars > 98gtpbaby's Garage > "the prix"